What's the weather forecast for the Turkish Grand Prix?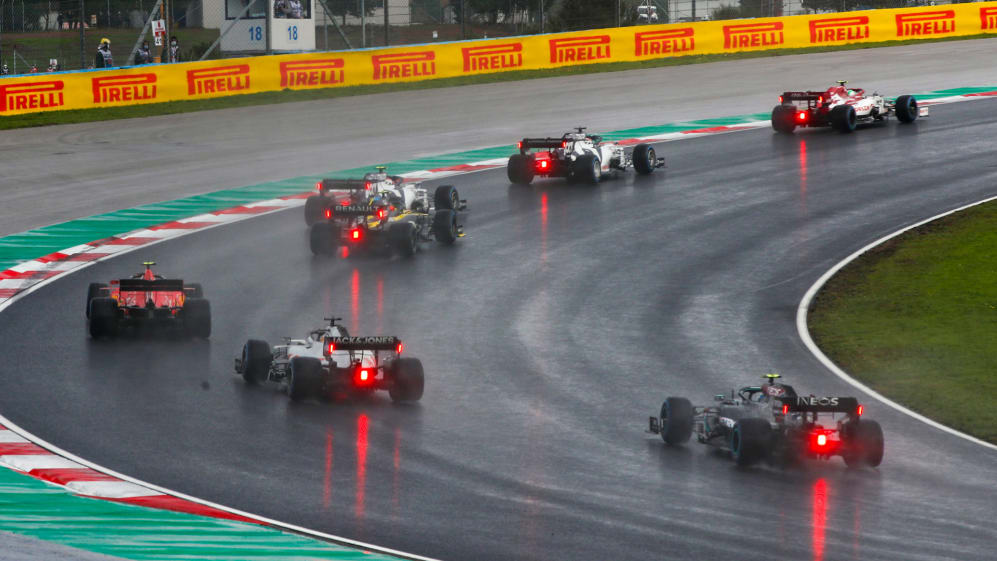 The 2021 Turkish Grand Prix will see Lewis Hamilton and Max Verstappen continue their breathtaking championship battle at Istanbul Park, this much-loved circuit hosting Round 16 of the 2021 championship. But will it be wet or dry this weekend?
After rain nixed FP3 in Russia and struck at the end of Sunday's race to force the field onto intermediate tyres, any drivers hoping for a completely dry weekend in Turkey might be disappointed.
FORM GUIDE: Who will triumph in Turkey as F1 heads back to Istanbul Park?
That's because it looks like there's a small chance of rain every day in Turkey. Of course, that chance is low – around 40% – and at this early stage it's unclear as to whether any sessions will be affected.
Scroll down for the full forecast.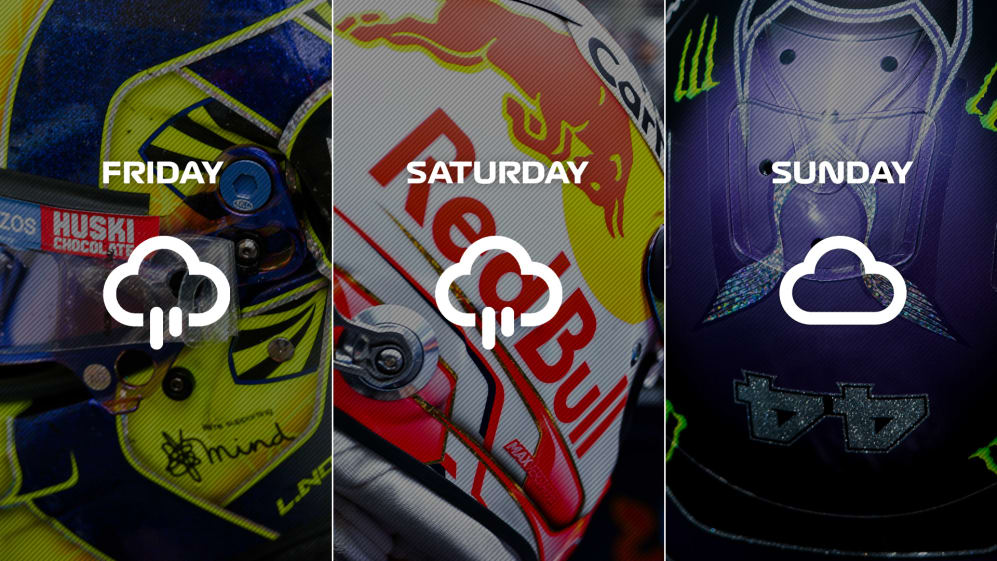 2021 Turkish Grand Prix weather forecast
FRIDAY, OCTOBER 08 – FP1 AND FP2 WEATHER
Conditions: Generally sunny at first with high level clouds then partly cloudy. Sessions expected to be dry. Temperature reaching 22°C. NE wind with gusts up to 45km/h in the afternoon for FP2. Arrival of a weakening weather front in the evening, giving showers, sometimes moderate.
Maximum temperature expected: 22 Celsius
Chance of rain: 40%
SATURDAY, OCTOBER 09 – FP3 AND QUALIFYING WEATHER
Conditions: Weakening weather front coming from the south-west giving less than 2mm of rain, transiting in the morning with moderate chance of showers for FP3, lower chance for qualifying.
Maximum temperature expected: 21 Celsius
Chance of rain: 40%
SUNDAY, OCTOBER 10 – RACE WEATHER
Conditions: Partly cloudy with few sunny spells and the odd shower possible. To be refined in the next forecasts, simulations not stable so far at this range. NE wind with gusts around 40km/h.
Maximum temperature expected: 21 Celsius
Chance of rain: 40%