Why Vasseur is 'completely convinced' that Ferrari's car concept can compete with Red Bull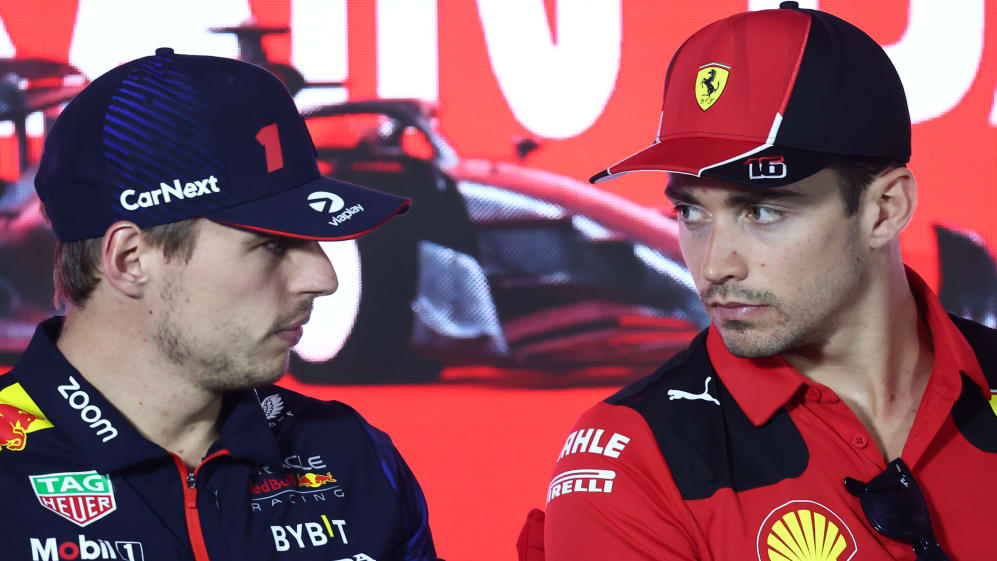 However, Vasseur highlighted Ferrari's pace in qualifying as a reason to be optimistic moving forward, given that Leclerc lapped just a tenth slower than Verstappen on the first Q3 runs before opting against another lap to save tyres.
Asked if he has faith that Ferrari's current car can be developed to challenge Red Bull in the coming races, given Mercedes' plans to go "radical" with future updates, Vasseur stated: "I'm convinced, completely convinced about this.
READ MORE: New Ferrari chief Vasseur to order 'full investigation' into Leclerc's DNF in Bahrain
"I never saw a car able to match the pace of another one in quali and not be able to in the race. It's a matter of set-up and some choices on the car – it's not a matter of concept at all."
Vasseur also pointed to 2023 being the longest campaign in F1 history, with 22 more races to come between now and the season finale in Abu Dhabi in November.
He is, though, naturally keen to understand their performance and reliability issues as quickly as possible – in a similar vein to Red Bull when they encountered technical woes early last year.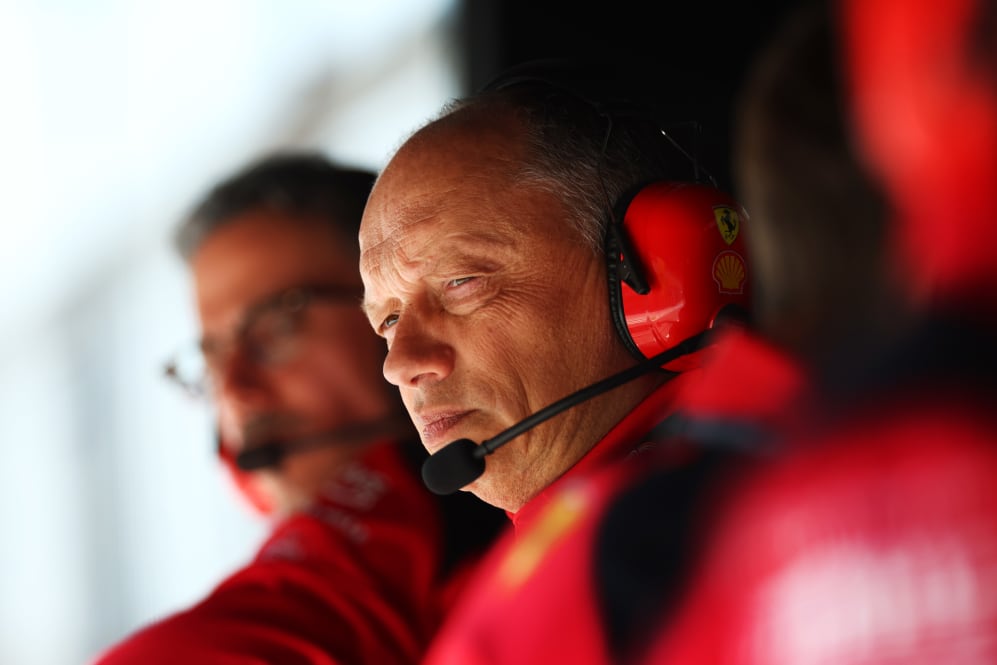 "It's never good to start with a DNF and I would've preferred to finish like Red Bull, for sure," said Vasseur, who joined Ferrari from midfield runners Alfa Romeo over the winter.
"But now I want to stay consistent in my position. I told the team before [the test] in Bahrain two weeks ago that the championship won't be over in Bahrain – it doesn't matter the result in any case. It was true for the winter test, and it's true for [the first race].
READ MORE: 'A bit of a reality check' – Sainz worried by Ferrari's gap to Red Bull and Aston Martin after season opener
"The most important [thing] now is to be able to have a clear picture of the situation, where we are failing, do a proper analysis on this and to come back stronger as soon as possible."
Ferrari sit fourth in the constructors' standings after the opening round, 31 points down on leaders Red Bull, with Aston Martin and Mercedes slotting between them.