'I will win again' – Hamilton says he maintains '100% belief' in Mercedes as seven-time champ vows to fight back with the team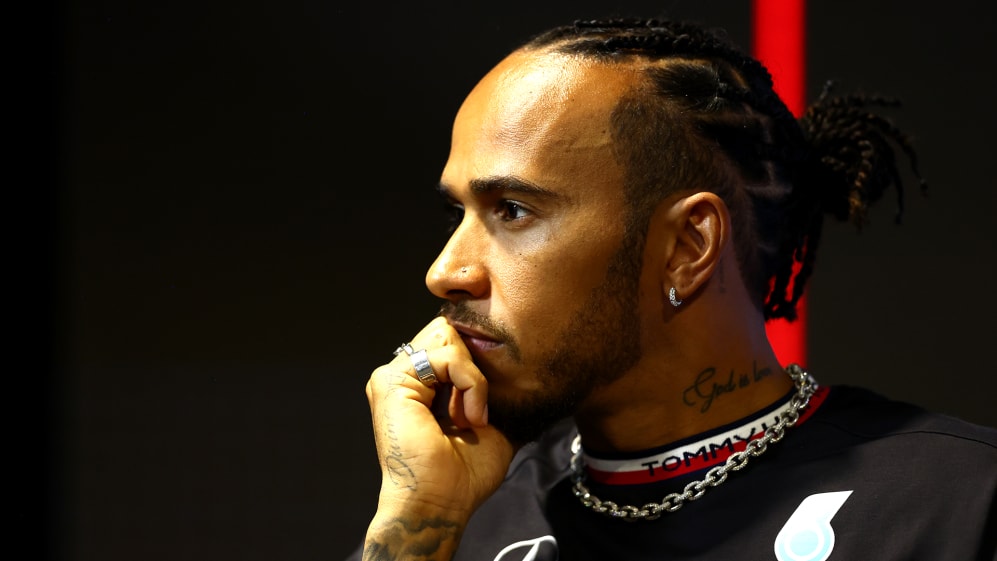 Lewis Hamilton has pledged his commitment to Mercedes amid their ongoing performance struggles, describing the squad as his "family" and stressing that he doesn't plan to go "anywhere else" in search of success.
Hamilton is in the final year of his current Mercedes deal and faced frustration at the season opening Bahrain Grand Prix when the team found themselves fourth-best behind Red Bull, Ferrari and Aston Martin.
READ MORE: 'I'm a fighter' – Hamilton insists 2023 Mercedes performance won't determine his F1 future
After the race, Hamilton told the BBC's Chequered Flag podcast that Mercedes "didn't listen" to him regarding the development of their 2023 car, which retained a unique 'zero sidepod' design – while plenty of rivals moved towards Red Bull's concept.
Asked about those comments, and if he is determined to remain with Mercedes and get back to winning ways, Hamilton admitted: "I mean, in hindsight, I think looking back, it wasn't necessarily the best choice of words.
"But, of course, there are times when you're not in agreement with certain team members. What's important is that we continue to communicate, we continue to pull together.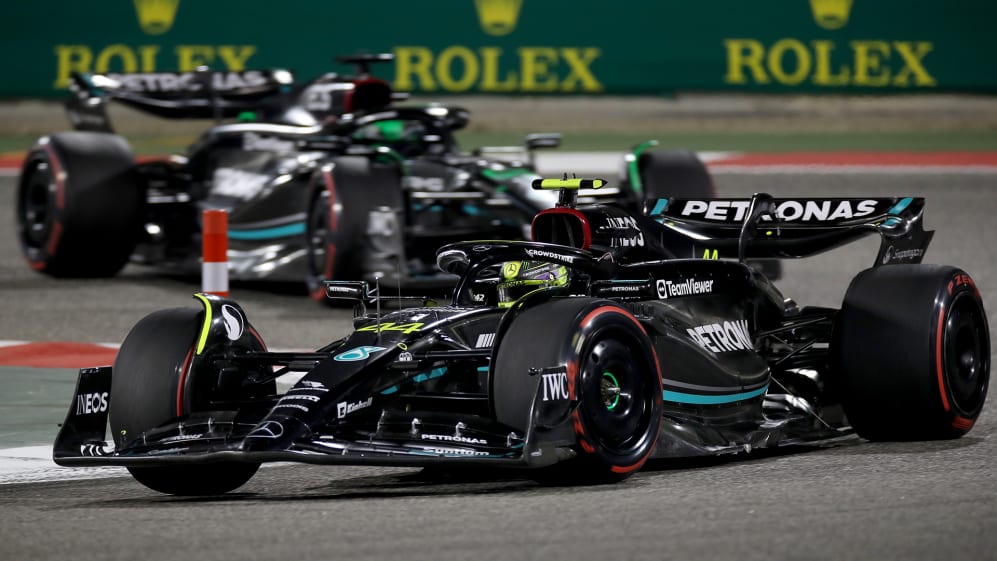 "I still have 100% belief in this team, it is my family, and I've been here a long time, so I don't plan on going anywhere else. But we all need a kick, we all need to get on.
"The proof is in the pudding, we've seen where the performance is and how people are extracting the performance. We've got to now start making some bold decisions, some big moves, in order to close the gap to these guys."
READ MORE: 'We've got a lot of work to do' – Mercedes promise 'visible changes' to W14 after challenging season opener
Referring to Red Bull and their dominant one-two result in the season opener, Hamilton continued: "Otherwise they're going to… I mean, they will run away with it most likely this year, unless Ferrari can probably stop them. We'll wait and see.
"But as I said, hopefully at some point during the year… we're hopeful we might be able to close the gap. At that point it will be probably too late in terms of fighting for a championship, but we can still turn some heads hopefully."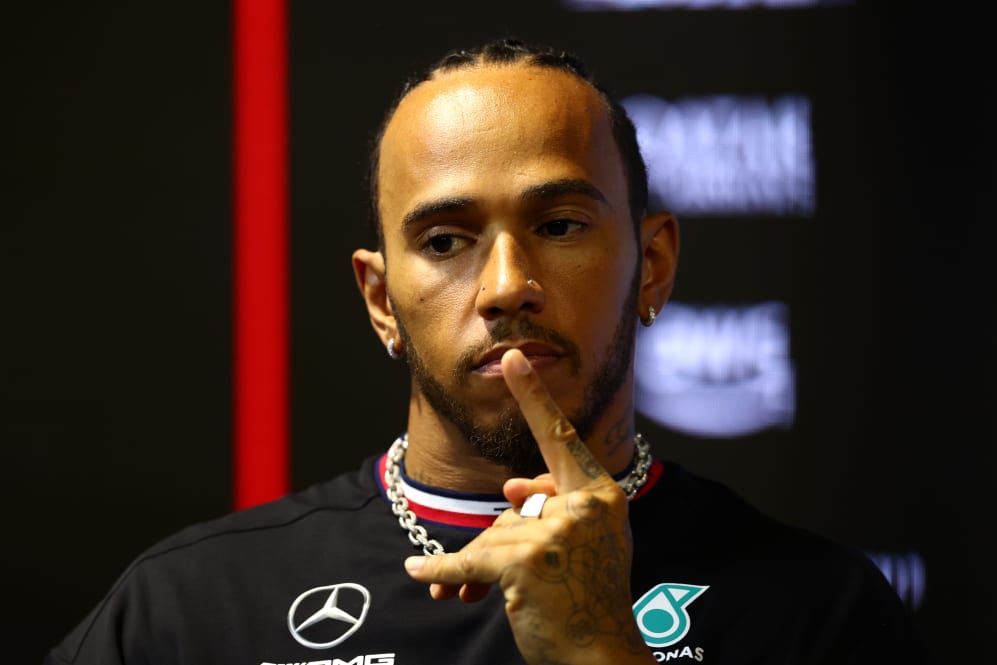 With Hamilton finishing a distant fifth in Bahrain, and his last F1 victory coming in Saudi Arabia towards the end of the 2021 season, the 38-year-old was then asked if he still believes he can win again.
"I will win again. It's just going to take some time. Of course, in 2021 when we were here, we were hoping to be fighting for another world championship," the seven-time title winner commented.
READ MORE: Hamilton says he knew 'from the moment I drove the car' that W14 would need work
"You never know what's up ahead. There will be things that happen in all of our lives that we least expect, but it's not how you fall, it's how you get up, it's how you deal with it, it's how you show up…
"It's how you continue to remain positive and tackle the issues you are faced with – that's where my energy is going into and that's what every single person in the team is focused on."