Williams cars will carry fans' names at Monaco Grand Prix as team celebrate 750 races in F1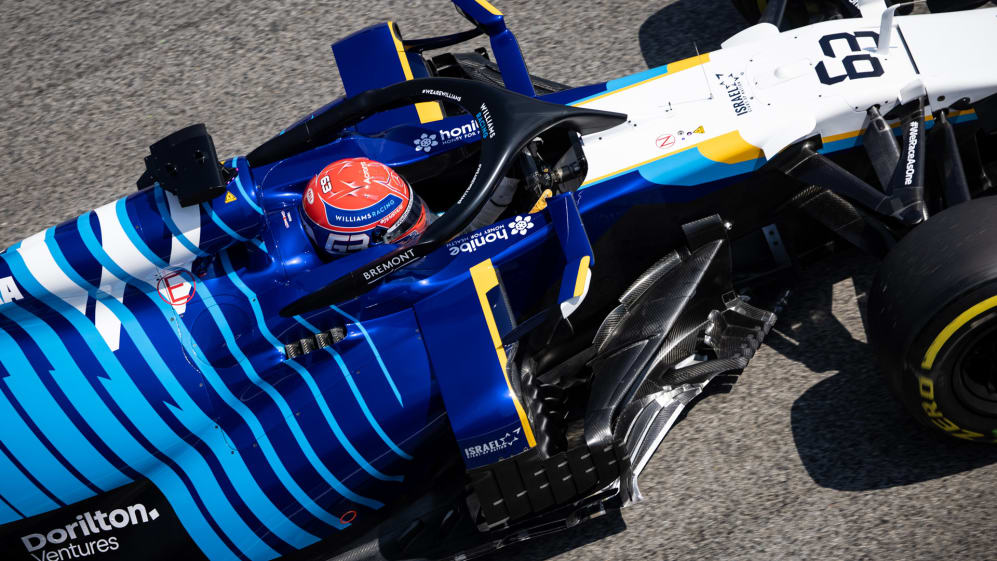 Williams will hit an incredible milestone at the Monaco Grand Prix as they become only the third Formula 1 team to have entered 750 Grands Prix. And the famous British outfit have come up with an ingenious way to celebrate the landmark.
Founded by Sir Frank Williams and Sir Patrick Head in 1977, the team became one of the most successful in F1, taking well over 100 race victories, as well as seven drivers' titles and nine constructors' championships. The Grove-based squad are now owned by Dorilton Capital following a sale in 2020 that saw the founding family depart, and will put the names of 100 fans on their cars in the next round at Monaco to celebrate hitting the 750 Grands Prix mark.
READ MORE: Williams - Year by Year
Using an online tool on their website, fans will be able to calculate their race number – and 100 lucky fans who use the calculator will have their name carried on the halo of the FW43B cars driven by George Russell and Nicholas Latifi during the Monaco GP weekend.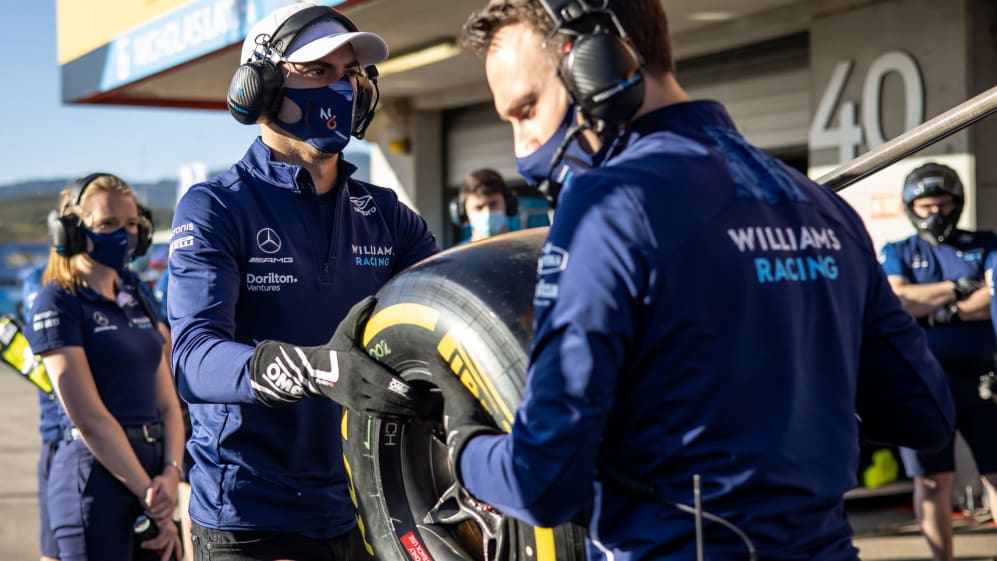 Jost Capito, CEO of Williams Racing said: "Williams has always been about people; those that work for the team, along with our fans from all across the world. This milestone is about celebrating everyone that has been on this journey to 750 Grands Prix and will continue to be on this journey with us, as the team heads into a new era.
"We're excited to share some of the incredible stories that have made the team what it is today and hear from supporters who have their own amazing tales of what Williams means to them."
Williams team members will also carry a special logo on their kit signalling how many races they've worked at the team.
The team recently raised money for charity having completed 100 pitstops over the Portuguese Grand Prix weekend as part of the Captain Tom Moore 100 Challenge.