Williams modify car design ahead of Australian Grand Prix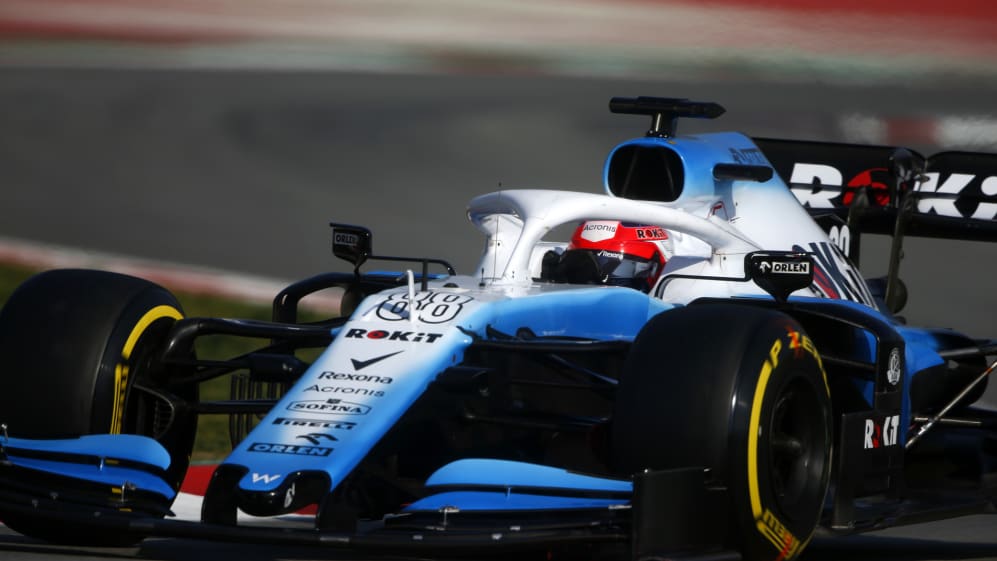 Williams have not have the best of starts to 2019. First they missed their shakedown date, then the car was late to testing and when it did hit the track, the Mercedes-powered FW42 looked to be the slowest of them all. And ahead of the curtain-raiser in Australia, the iconic British team have had to modify their car design to ensure it conforms to the regulations.
When Williams made it to testing, they did so with a car that featured some intriguing design features, such as their wing mirrors. But the FIA raised questions about them as well as their bargeboard designs and part of their suspension.
To ensure there were no problems when the cars were scrutineered in Melbourne, ahead of the Australian Grand Prix, Williams opted to modify all of those parts. They have all be designed, manufactured and delivered on time and are set to be on the car ahead of practice.
The changes came at the same time as the news that Chief Technical Officer Paddy Lowe was taking a leave of absence for personal reasons.
George Russell will make his F1 debut this weekend with Williams, alongside Robert Kubica, who makes a racing return to Formula 1 after an eight-year hiatus.
READ: Robert Kubica 2.0 – Why injury won't hold him back in 2019
Lawrence Barretto [Senior writer, F1.com] says…
On the face of it, this might look like another big blow to Williams. But while it's not ideal, the team can take comfort from having successfully reacted to the need for change and subsequently hit all their deadlines. That's no mean feat after the winter they have had.
It is also far better that Williams made the changes ahead of Australia, rather than risk of being refused the opportunity to race Down Under. They can now set about getting their heads down, putting the winter behind them and trying to get the best out of the package that they have got – even if it's going to be challenging.