Williams reserve Jack Aitken retained by Campos for F2 campaign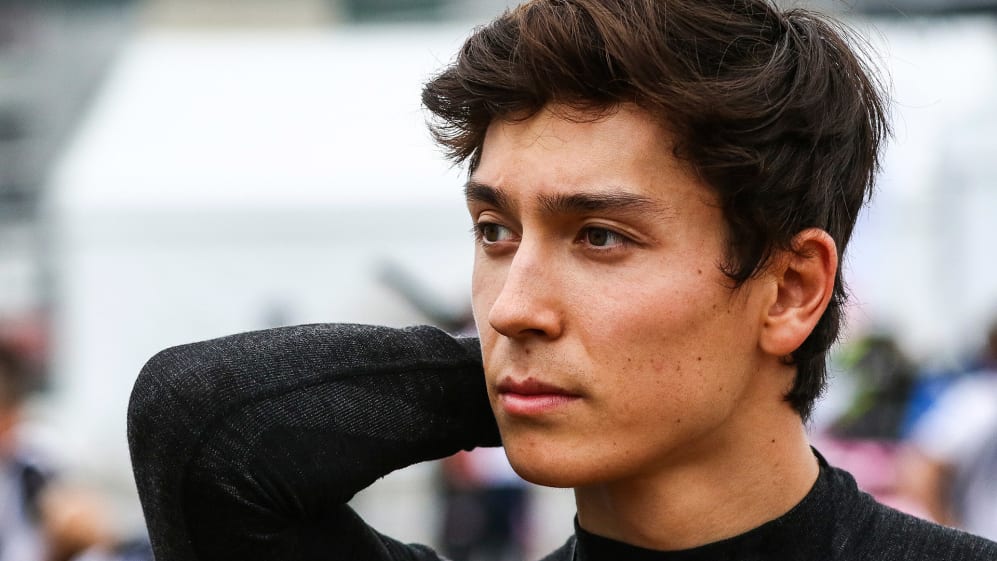 Jack Aitken may have begun "a new chapter" in his Formula 1 career as a reserve driver for Williams but he's opted for continuity in Formula 2, re-signing with Campos Racing for 2020.
The Briton announced his departure from Renault early on in February before being confirmed as Williams' reserve driver a day later.
READ MORE: Williams launch evolutionary 2020 F1 car in online reveal
The move sparked speculation as to whether he would be returning to Formula 2 in 2020, but Aitken was working on re-joining the outfit which secured him three victories in 2019, including a memorable win on home soil at Silverstone.
Through his partnership with Williams, the 24-year-old will attend every round of the F1 season and enjoy extensive time in the simulator, as well as a confirmed FP1 outing during the campaign. He will aim to use the continuity of another season at Campos to iron out the inconsistencies from 2019 and improve upon his fifth-place finish in the F2 championship.
READ MORE: 2020 marks a 'fresh start' for the team – Williams
"Formula 2 delivers some of the closest and hardest racing that you will find anywhere in the world," Aitken said. "So, I'm really happy to be getting back to it in 2020. It was important to find a race drive for this year, and it was logical to build on the excellent work we did with Campos Racing last year to go for another season.
"Last year we were fifth in the championship, but we were challenging for wins and the championship throughout the whole season, so that's what we need to try and do again: build the season as a whole and make progress step by step."
READ MORE: Ex-McLaren racer Vandoorne steps up to Mercedes reserve role
Aitken will be joined at Campos by Brazilian racer Guilherme Samaia, who will make his debut in F2.
Campos president Adrián Campos added: "I'm very proud to have Jack on-board once again and feel confident that we will achieve even bigger goals together. On the other hand, Guilherme is a young and promising driver with a nice future ahead. We thank him for trusting us."