Ex-McLaren racer Vandoorne steps up to Mercedes reserve role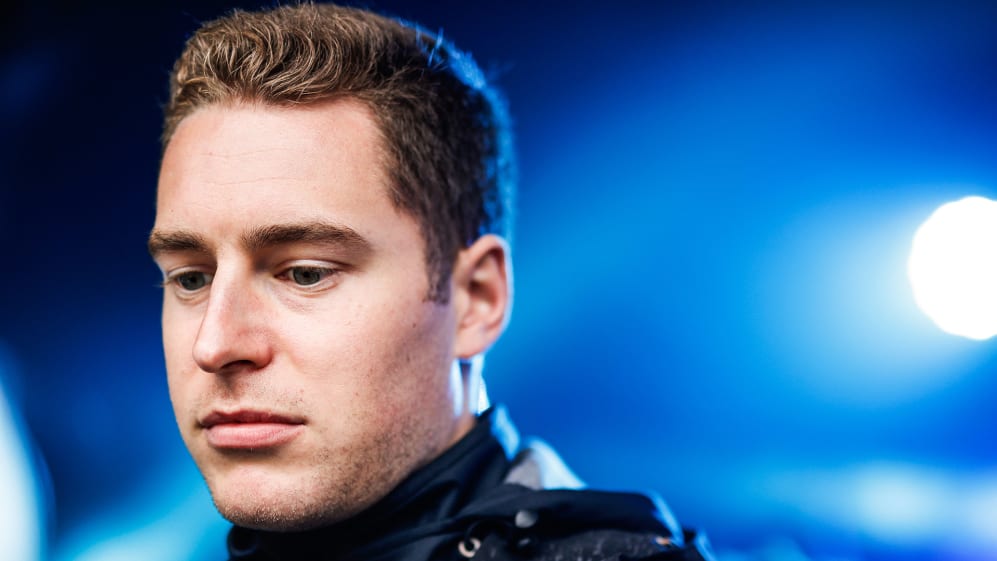 Ex-McLaren racer Stoffel Vandoorne has been announced as one of Mercedes' reserve drivers for 2020, having stepped up from his role as the team's simulator driver.
After Esteban Ocon joined Renault full-time for 2020, the Silver Arrows have rejigged their line up, with Vandoorne joining Esteban Gutierrez as a reserve driver for the team.
The Belgian will combine his F1 duties with a full Formula E campaign, where he drives for the Mercedes works team, while Gutierrez will continue to handle simulator and development duties.
Vandoorne has two full seasons of F1 experience under his belt having finished 16th for McLaren in 2017 and 2018 alongside Fernando Alonso, before Lando Norris and Carlos Sainz stepped into the team the following year.
WATCH: The incredible trailer for Netflix's Formula 1: Drive to Survive Season 2