Winning eighth title won't decide my future in F1, says Hamilton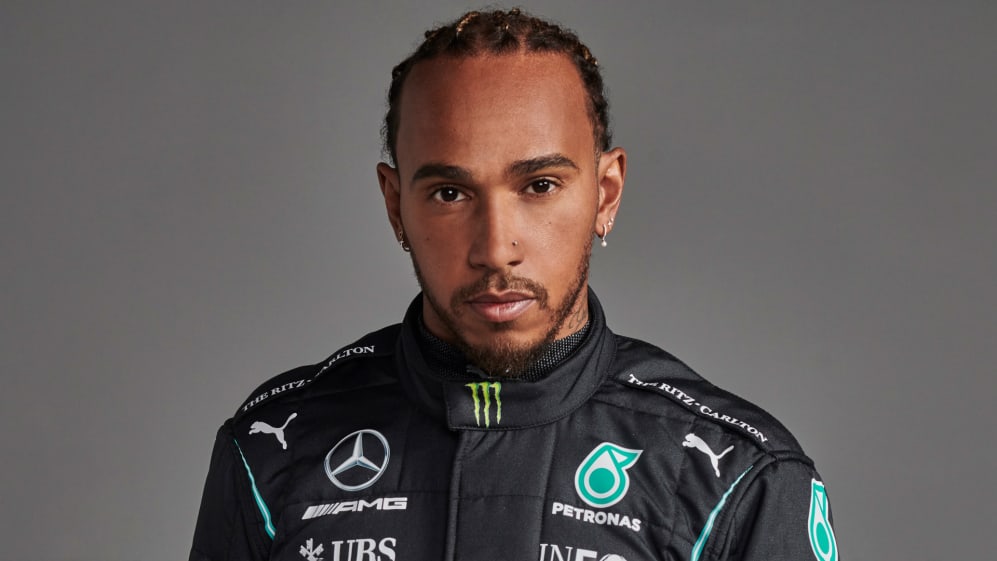 Lewis Hamilton says winning a record eighth World Championship title will not be the key to whether he decides to stay in Formula 1 beyond this season.
The reigning champion's future will be a continuing source of intrigue in 2021 as he ended 2020 without having renewed his deal with Mercedes, and only did so in February — signing a new contract for just one year.
READ MORE: Secret aero details and a new focus for Hamilton - 5 takeaways from Mercedes' 2021 launch
And on Tuesday's launch of Mercedes' new W12 car, the Briton spoke about his aims away from the track – and insisted that surpassing Michael Schumacher's title record would not be the only issue at play when it came to making a call about ending or extending his stay in the sport.
"I have made a real important decision in my mind that I don't want that to be the deciding factor," he said. "I got into racing because I loved racing. That has got to be at the core of what I do.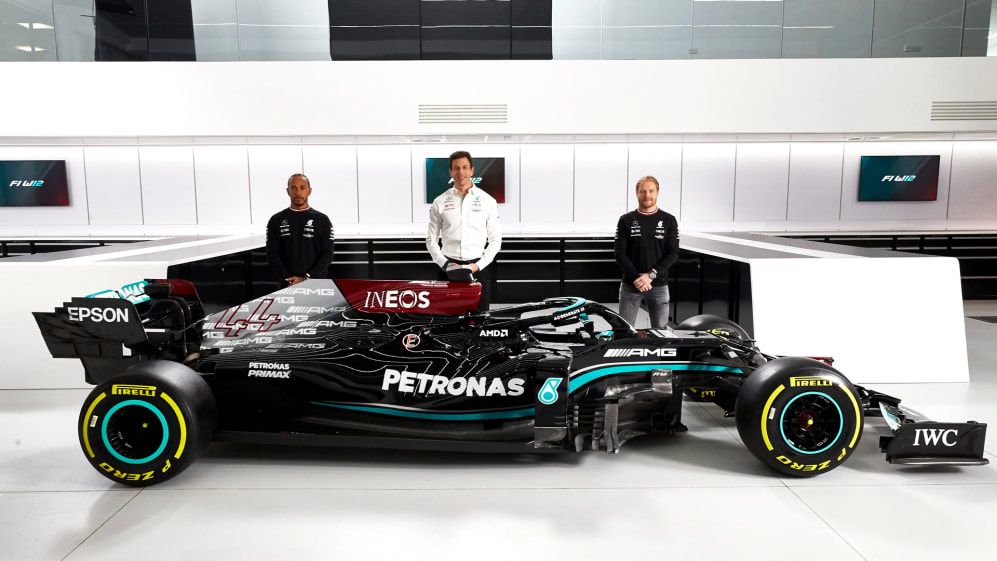 "If I don't love racing, if all you're going for is accolades, all you're going for is titles I feel like I could potentially lose my way. Of course it's the ultimate dream, but I don't think it's going to be the deciding factor as to whether I stay or keep going," he explained.
The 36-year-old Briton said that the most important thing for him to remain in F1 is enjoyment, rather than just success, echoing the thoughts of veterans like Kimi Raikkonen and returnee Fernando Alonso – whose 2021 Alpine A521 was also unveiled on Tuesday.
WATCH: The best bits from the Mercedes 2021 launch as Hamilton and Bottas reveal the W12
"It's more whether when I put the helmet on, I still have the smile when I leave the garage," added Hamilton. "Last year was a really tough year for everyone, including me. There were still some really impactful moments. Will it be the case this year?
"We'll see. Will I enjoy it as much? I'm excited now, so I'm sure I will," he concluded.
Hamilton is about to start his 15th career F1 season while Valtteri Bottas partners him for a fifth-straight campaign at Mercedes. Will this be the season the former McLaren racer becomes an eight-time World Champion — and will he remain in F1 if it is?
READ MORE: Mercedes tech chief cagey over where team have spent development tokens on 2021 car