Wolff addresses Elliott's departure as he insists Mercedes' 2024 plans won't be affected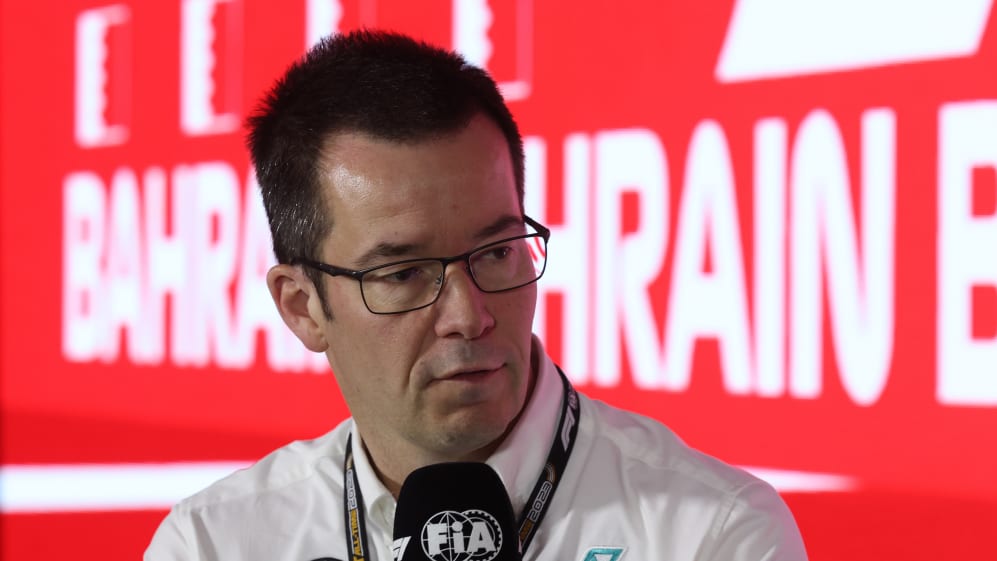 Toto Wolff has opened up about the departure of Chief Technical Officer Mike Elliott from Mercedes, with the team boss denying that Elliott's exit was in any way performance-related.
It was announced prior to the Sao Paulo Grand Prix that Elliott had chosen to leave the squad after 11 years together. He had moved into his role six months ago, having swapped positions with now-Technical Director James Allison.
READ MORE: Mercedes Chief Technical Officer Mike Elliott leaves Silver Arrows
With Red Bull's dominance in recent times, Elliott's position involved developing a technical strategy to "renew the team's technical capability for the years ahead". Mercedes have said that this is now in the process of delivery, and Elliott has decided to take a break from the sport in the months ahead.
During the weekend at Interlagos, Wolff was quizzed in an interview with Sky Sports F1 on whether Elliott's departure was performance-related. He responded: "No, Mike was my number one employee for many, many years in terms of how he performed. We're going to miss one of the most clever people in the industry.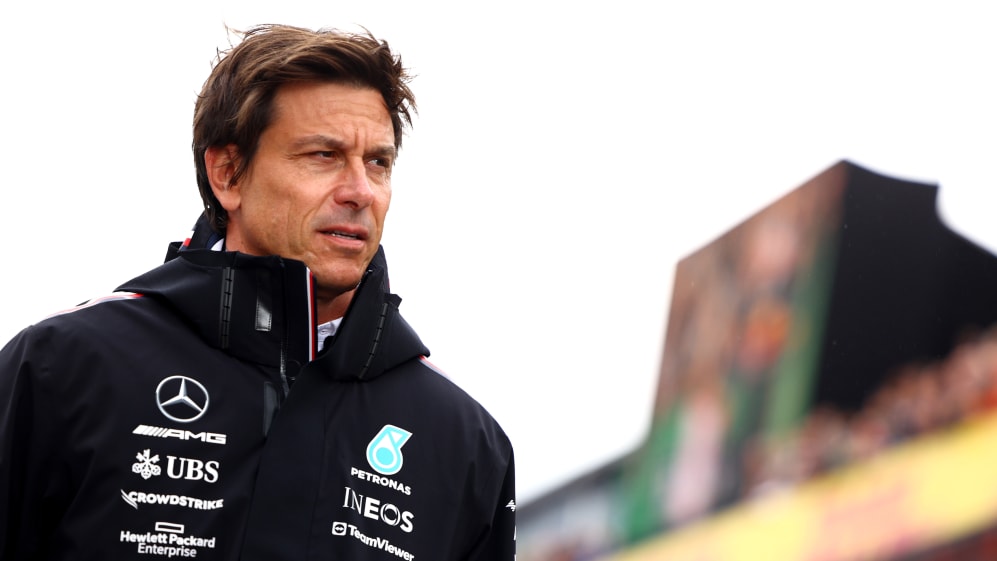 "It was just a hard toll on him over those many years, and I find it very remarkable that someone can say, 'you know what, I need to do something else', rather than holding on to this. Formula 1 anyway is an incestuous environment, if somebody is strong and says, 'I'm done with it for the time being', that's good."
Mercedes faced struggles with the W13 in the 2022 season, prompting surprise from many when they looked to have stayed with the same car concept for their 2023 challenger, the W14.
READ MORE: 'Only fools are optimists' – Wolff urges caution over Mercedes hopes in Brazil as he keeps 'both feet on the ground'
When asked if Elliott had paid the price for this, Wolff denied that was the case. The Team Principal explained: "No, it's never the decision of a single person. I think, as a group, we're trying to build the quickest race car, and obviously we were so far down the route with that concept of the car that we thought maybe we got on top of it.
"We didn't, that's why we changed it. We put lots of plasters on the car in order to be more competitive like we see now, but that hasn't got any correlation."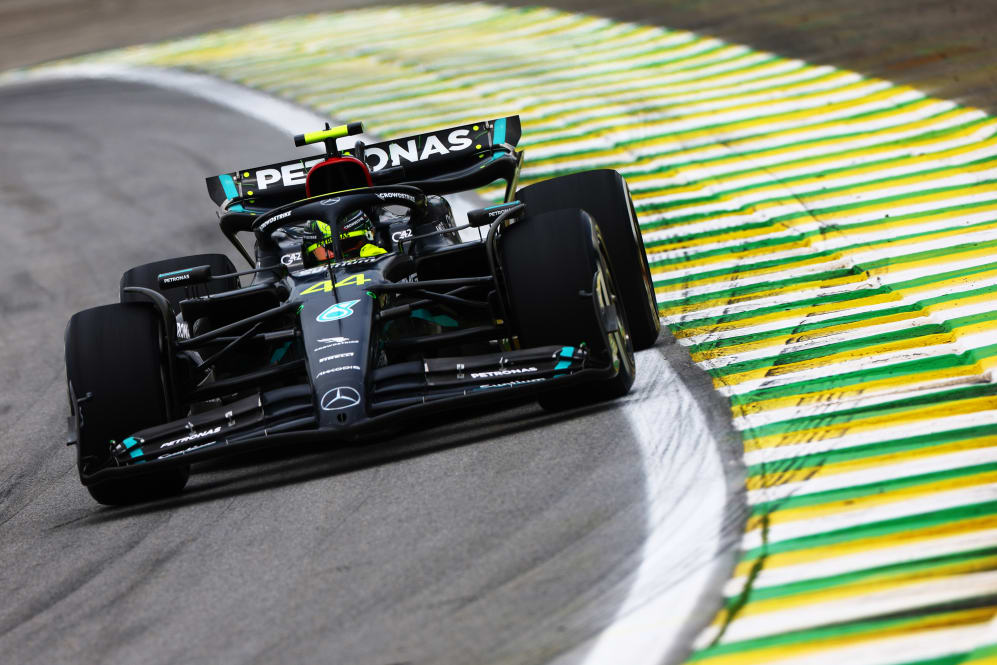 While Elliott had been a key figure within the Mercedes team for several years, Wolff does not expect his exit to impact on track performance.
"I think it's no single person's fault if a car doesn't perform," he said. "It's also not only one single person that makes the car faster, and I think we have such a strength in the organisation that you can take one out and everybody else is going to cover that, and the other way around, so I don't think that's going to change anything for next year."
READ MORE: Hamilton has 'total faith' Mercedes can build a contending car in 2024 after finishing second in Mexico
After a challenging start to the campaign, Mercedes have continued to show signs of progress as 2023 has developed. The team currently hold P2 in the constructors' standings, with a 22-point lead over Ferrari, while Lewis Hamilton is closing in on Sergio Perez in the fight for second place in the drivers' championship.