Wolff admits Styrian GP was 'first race in 8 years' where Mercedes lacked pace to fight for victory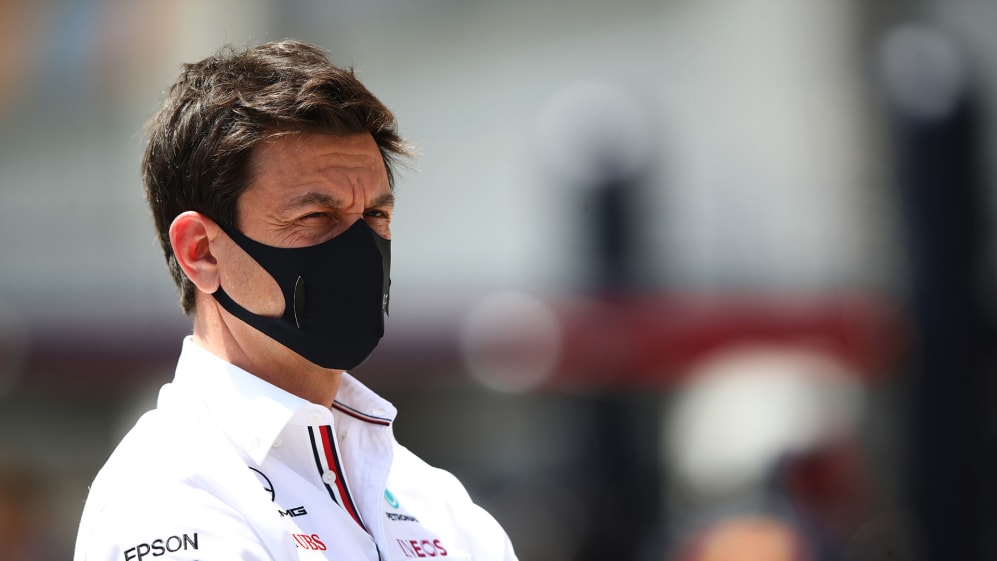 Mercedes Team Principal Toto Wolff admitted after Max Verstappen's Styrian Grand Prix victory that his team, for the first time in the turbo-hybrid era, had had "no weapons in our armoury" to try and challenge for the win, after Red Bull comfortably outpaced the Silver Arrows at the Red Bull Ring.
Verstappen led away from pole before maintaining the gap to second-placed Lewis Hamilton throughout the race – while such had been Verstappen's pace advantage on Saturday that he'd been able to keep a new set of medium tyres for the race after qualifying, a luxury that wasn't afforded to Hamilton, and which prevented the seven-time champion from switching to an alternative strategy to try and outmanoeuvre Verstappen.
READ MORE: How Red Bull's Styrian GP pace prevented Hamilton 'doing a Barcelona'
The only card Hamilton could play was a late switch to softs to take fastest lap, as he and team mate Valtteri Bottas came home P2 and P3 behind Verstappen – in what, Wolff admitted, had been a humbling experience for Mercedes.
"It's not a bad result," said Wolff after the race, "but what's tough is that it's been the first race really in eight years where you are just lacking the pace.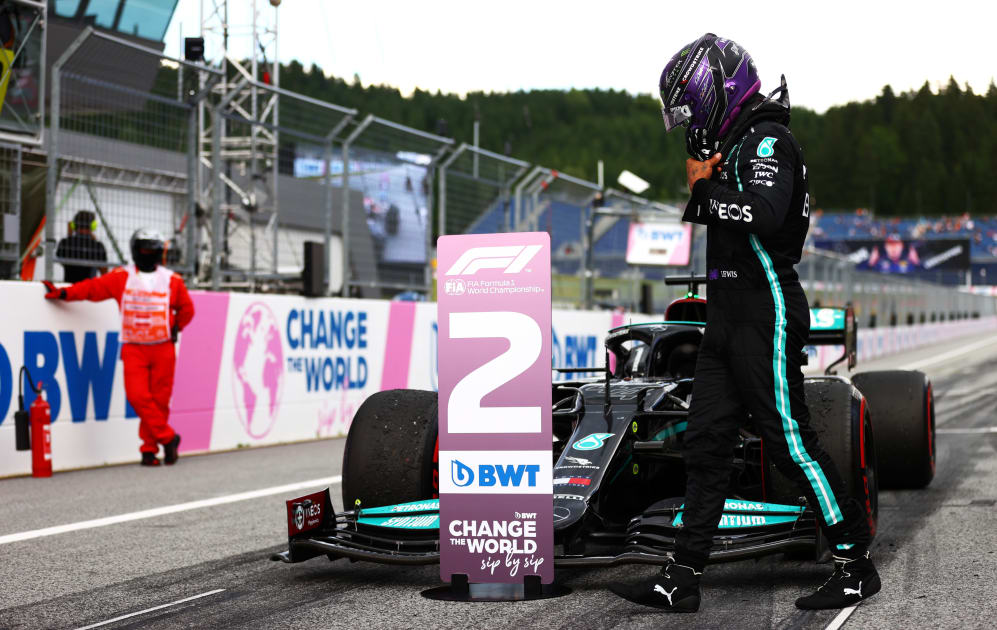 "[This week, we'll be] scratching our heads and trying to look at the race and see, is there anything we could have done better in terms of set-up direction. I think we found some clues for qualifying… but could we have optimised on race pace, as that's always a balance. It's very interesting, I'm looking forward to analyse and see in a week's time if we can do a better job."
READ MORE: Verstappen eases to Styrian Grand Prix victory over title rival Hamilton
Wolff was referring to next weekend's Austrian Grand Prix, set to be run on the same Red Bull Ring track.
But if there was one shred of comfort that Wolff and his Mercedes team could take from being outpaced at Styrian Grand Prix, it was their suspicion that Red Bull might be overcommitting themselves to winning the 2021 drivers' and constructors' championships – at the expense, Wolff implied, of developing their car for the 2022 rule change.
"Red Bull brought trucks and vans on Thursday and Friday with new parts, and fair enough, it's a strategy, and one that proves to be successful as it stands because today they were simply in a league of their own from a car pace [perspective]," said Wolff. "We have stopped developing for this year because we believe next year is so important to get it right. And they keep adding bits.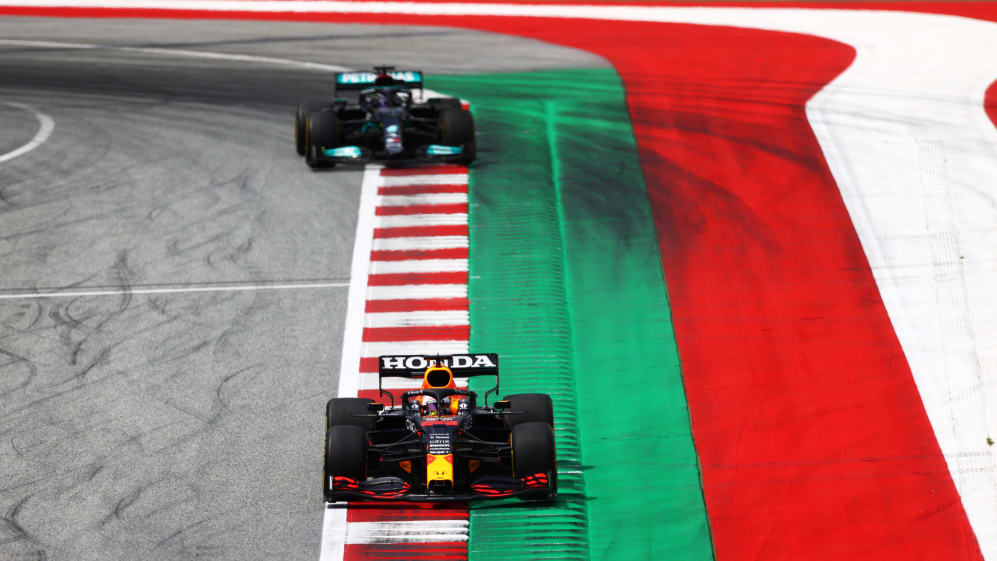 "But the championship is not only played with adding aerodynamic parts because at a certain stage even the ones like Red Bull who keep on adding parts need to switch all of the development into next year, and that means all the exploitation of the car around the set-up work, the tyres, and the optimisation of how we are running will become a very, very important part.
"And it would make no sense to put a week or two or months back on the current car as the gains wouldn't be anywhere near of the gains you're making on the 2022 car.
READ MORE: Hamilton says Mercedes 'have no answers' to Red Bull pace after losing to Verstappen in Styrian GP
"Having said that, this is far from over," Wolff added. "We had a very difficult weekend in Austria with no weapons in our armoury to win this race fair and straight. But we will be winning races this year and will be having pole positions and will be fighting as much as we can for every single result."
The result in the Styrian Grand Prix saw Red Bull move 40 points clear of Mercedes, as Verstappen stretched his lead over Hamilton in the drivers' standings to 18 points.