Wolff admits there were many occasions in 2020 when he wished he could have got Lauda's advice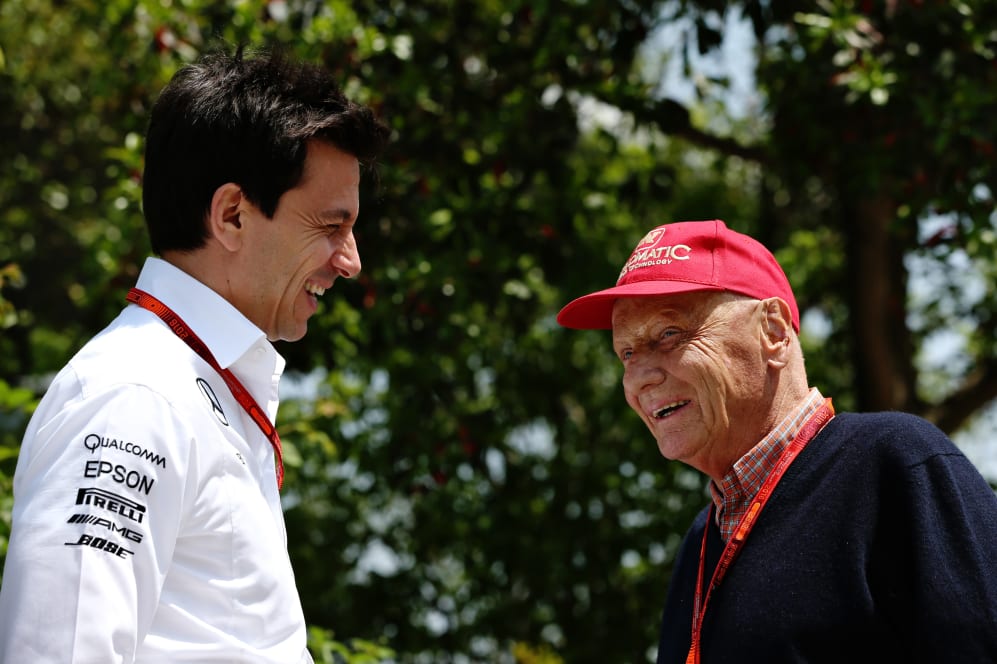 2020 was one of Mercedes' most dominant seasons in Formula 1, as the Silver Arrows swept to 13 out of 17 victories and claimed their seventh straight double championship. Despite that, however, Team Principal Toto Wolff admitted that there'd been many occasions this season when he'd wanted to call on the advice of his late friend, and Mercedes' former Non-Executive Chairman, Niki Lauda.
Three-time world champion Lauda passed away ahead of the 2019 Monaco Grand Prix, with Wolff writing at the time that his fellow Austrian had been "a sparring partner and a sounding board and, most important, a friend". And speaking in an interview with the Official Formula 1 Magazine, Wolff admitted that he'd keenly felt the loss of Lauda in Mercedes' first full season since his death.
READ MORE: Wolff to continue as Mercedes team principal for further three years, as Ineos become one-third equal shareholder of team
"[I missed him] more than ever this year, because in 2019 I was almost in a state of shock that he had died and I just kept going," said Wolff. "I only really realised at the end of the year that my good friend was gone. My travelling buddy was gone and my confidant was gone. The structure we had was such a big part of my life – flying to races together, having our discussions, having dinner every single day.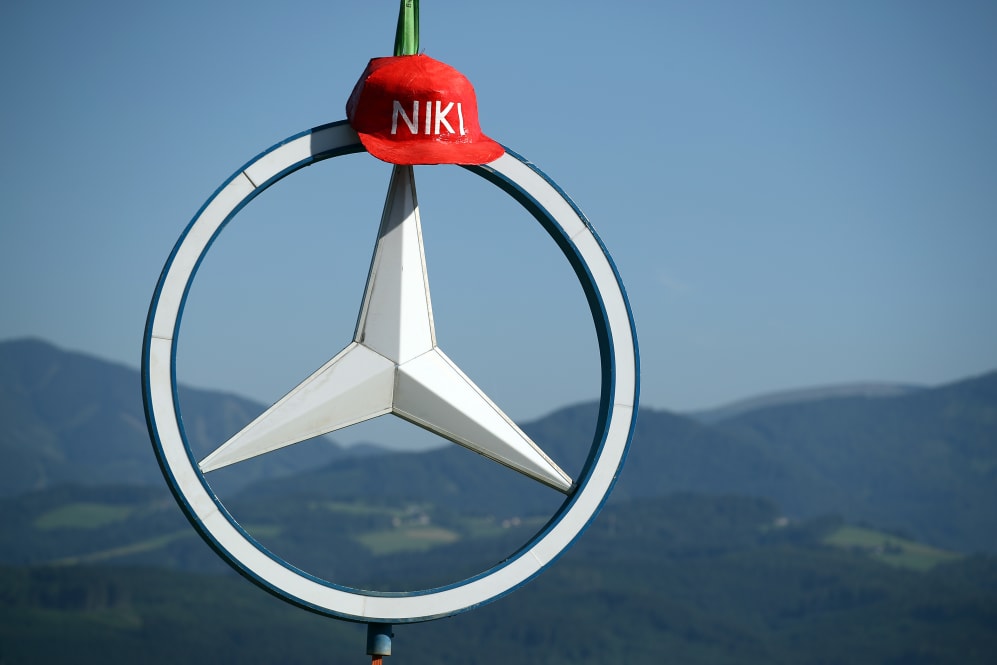 "He would leave the circuit at four or five [p.m.], then I'd turn up for dinner at 8pm and he would be there with his iPad saying he'd been sitting bored for an hour. He would leave for the circuit in the morning before any catering stuff was there, but he loved to work the first shift and I would take over the second shift… I truly miss him, mostly as a friend but also as a confidant."
READ MORE: Niki Lauda – An F1 legend remembered
However, while Wolff confessed that there had been several times in 2020 where he wished he could have sought the advice of Lauda, he also revealed that the Austrian's forthright, straightforward approach to matters meant he could often guess what Lauda's approach would have been to any given situation.
"There have been situations this year where I've wished I could have had his opinion," said Wolff. "But in a funny way, when I ask myself, 'what would you have done, Niki?' the answer comes to me immediately, because he was so straightforward. When I used to ask Niki about various situations he would always respond with such certainty: 'I think you should do this…'"