Wolff admits 'Wikipedia' comments on Verstappen's win record weren't 'the most intelligent'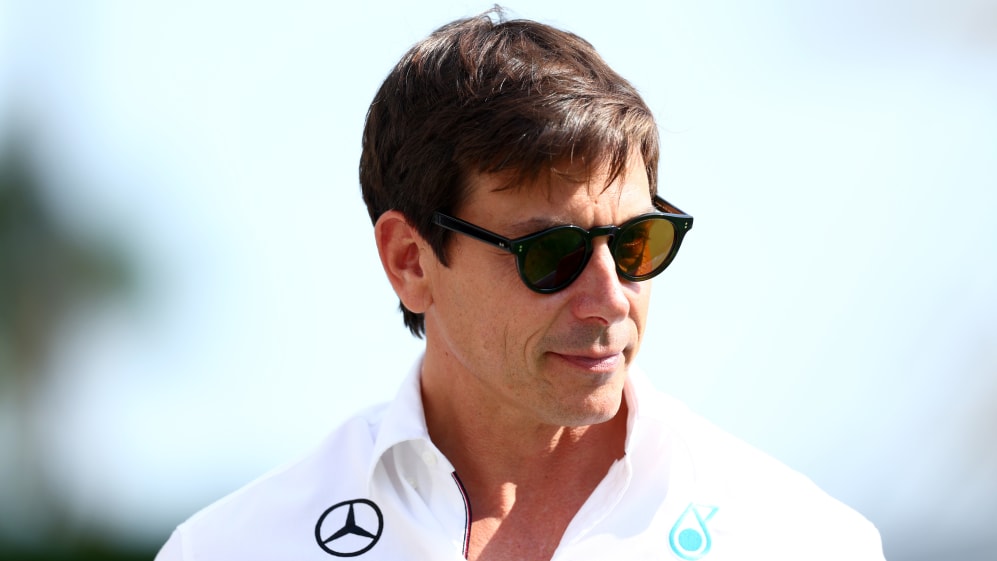 Toto Wolff has rowed back on the comments he made following the Italian Grand Prix regarding Max Verstappen's consecutive race win record, with the Mercedes Team Principal admitting it was not his "most intelligent" statement.
Verstappen took the outright record for the most consecutive victories in Formula 1 history last time out in Monza, when the Red Bull driver took his 10th win in a row. And while many were impressed, in the aftermath of the race, Wolff described the record as being one for "Wikipedia".
BEYOND THE GRID: Gwen Lagrue on uncovering young talent, working with Toto Wolff and much more
He added: "For me, these kinds of records are completely irrelevant. They were irrelevant in our good days in Mercedes – I don't know how many races we won. I didn't even know if there was a count on how many races in a row you win.
"Therefore, asking me to comment on some achievements is difficult because it never played a role in my whole life. But the result shows a great driver in a great car in a completely high level."
However, speaking in the press conference at this weekend's Singapore Grand Prix, Wolff pointed to a shared trait with former Mercedes non-executive chairman and three-time world champion Niki Lauda as the reason behind his comments.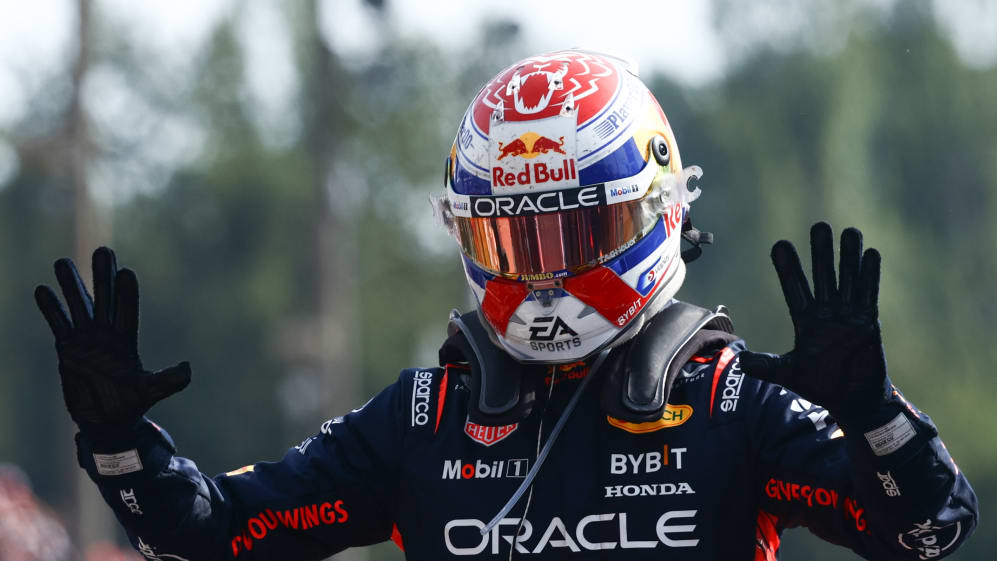 Asked in Singapore if he regretted what he'd said, Wolff said: "Well obviously, when you look at the comments in the circumstances, you can think, was it the most intelligent thing that I could have said? Then maybe not.
"But it's always been my mindset. Something that I have taken from Niki – Niki gave his trophies away to get a free car wash. You won't find a lot of memorabilia at my places either because those numbers never mattered to the two of us.
READ MORE: Wolff says Mercedes 'need a step like McLaren and Aston Martin' to battle with Red Bull
"Formula 1 is a meritocracy, and I said it often during this year that only the best will win World Championships, and you need to recognise what a great job is being done there.
"And at the end, they will take another big trophy and that is something that is the most valuable. The best person in the best car wins the World Championship."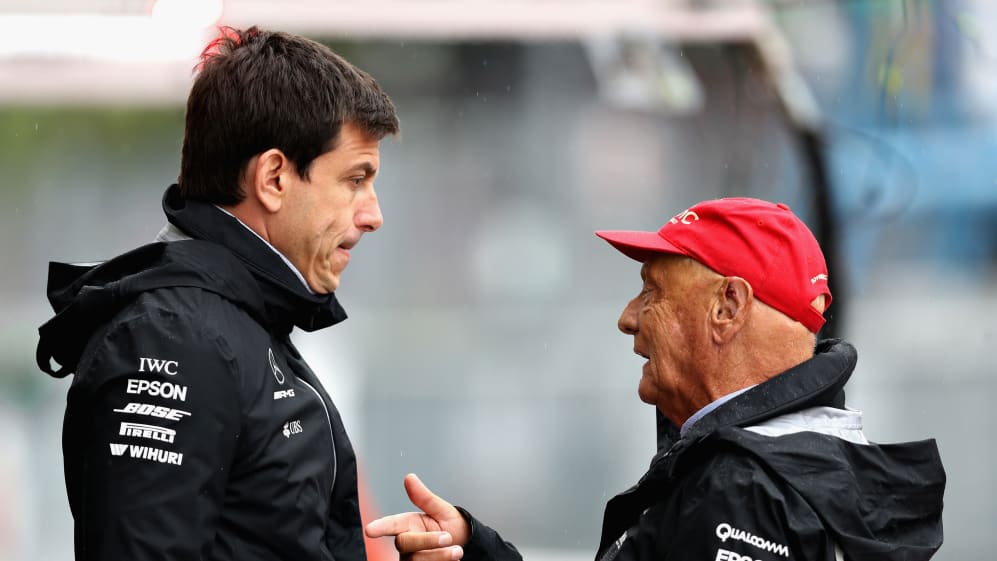 Looking at his own team's performance, Wolff gave his verdict on whether Mercedes were still hamstrung by the car they brought to the track in 2022. The Silver Arrows have brought several upgrades this season, and even overhauled the design of the W14 in Monaco earlier this year, but are yet to score a victory in 2023.
FP2: Sainz seals Ferrari Friday clean sweep as he leads Leclerc in second Singapore practice
"I think the car that we put on track in 2022, fundamentally the bones are [still] the same," explained Wolff. "And we are going a little bit round in circles in how we can improve the car and it is difficult.
"We are working to change the bones for next year which means we saw a lot of potential, but you are also starting in a position where you can't really predict the outcome. But flat-out: this is the mindset at the moment."