Wolff says Mercedes 'need a step like McLaren and Aston Martin' to battle with Red Bull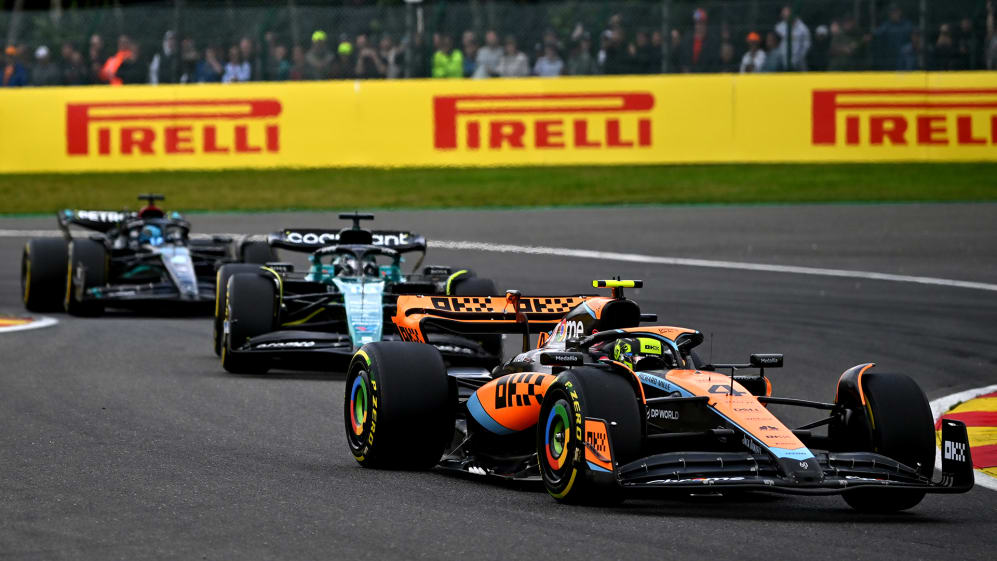 Mercedes boss Toto Wolff is confident that his team can "get back in the game" and take the fight to Red Bull next season, using the steps recently made by rivals McLaren and Aston Martin as inspiration.
After winning eight constructors' championships on the bounce, Mercedes experienced a challenging start to F1's new ground effect era in 2022 and are still battling to return to fully competitive ways.
IT'S RACE WEEK: 5 storylines we're excited about ahead of the 2023 Singapore Grand Prix
While the Silver Arrows sit second in the constructors' standings, they are 310 points behind leaders Red Bull, who have won every race since last year's Abu Dhabi Grand Prix and look set for another title double.
However, Wolff believes there's every opportunity to make the leap required over the winter as he pointed to Aston Martin's huge gains from 2022 to 2023 and the sizeable mid-season upgrade package that brought McLaren into contention.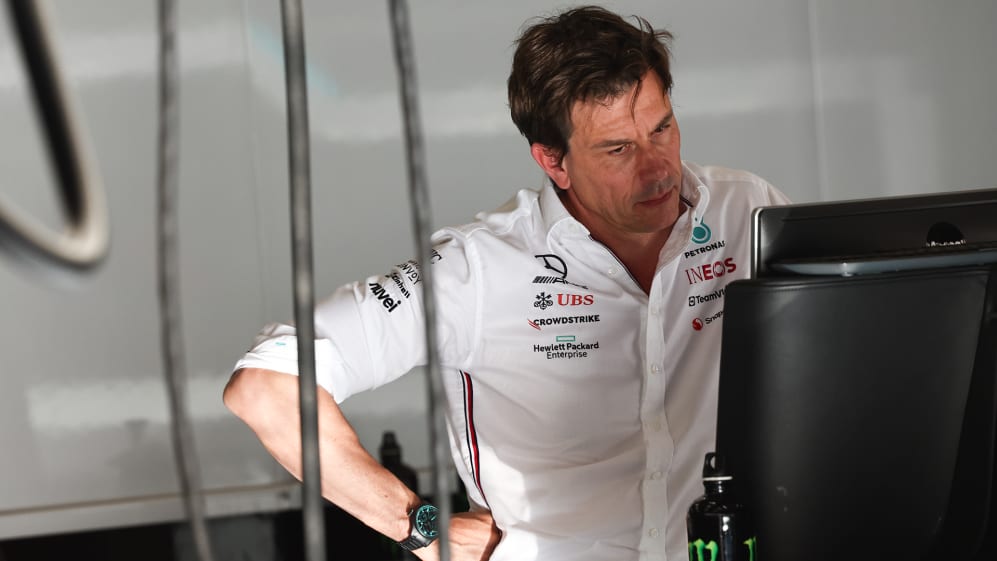 Asked if it's realistic for Mercedes to challenge Red Bull in 2024, he said: "From where we are, we just need a step like McLaren and Aston Martin have achieved in one go, not a two-tenths upgrade but a five-tenths upgrade to get back into the game, so yes I think it is possible."
Pushed on whether the team know what they specifically want to do to their next car, Wolff commented: "I think we have a few directions; if we would know it would be much easier. The car is very unpredictable and lacks grip, so plenty of things we need to tackle.
UNDERDOG TALES: When Vettel and Toro Rosso splashed their way to a sensational maiden win at Monza
"We tend to think in F1 that there's a silver bullet that will unlock everything. We just need to put all the components together to make them work together in the car, so not one thing I would call out."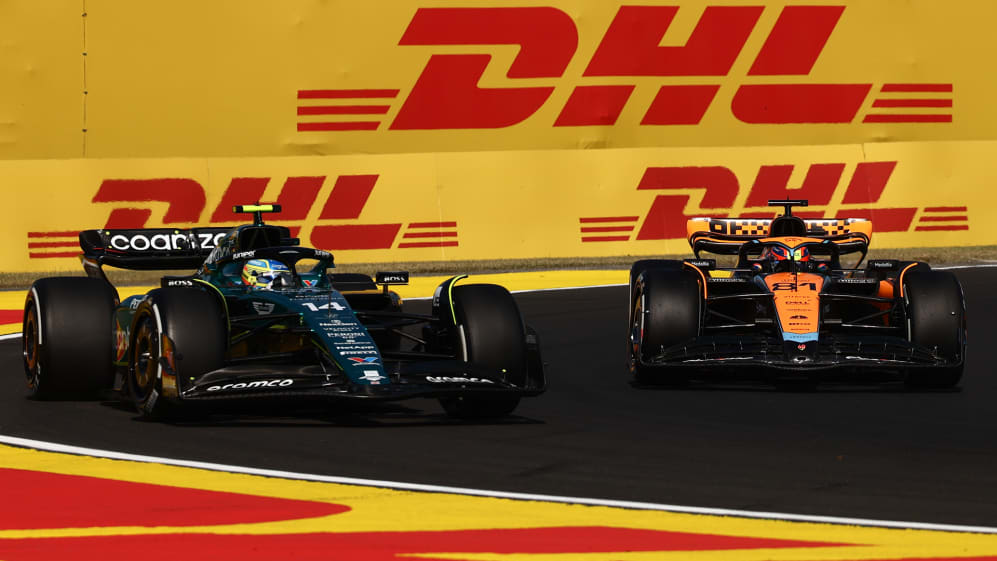 As for Mercedes' immediate prospects, Wolff also pondered their chances at this weekend's Singapore Grand Prix, with the high-downforce Marina Bay Street Circuit expected to better suit their W14.
"From last year into this year we need to be careful with our predictions," the Austrian added. "We could go high downforce, hurray, we'll be right behind Red Bull next week.
READ MORE: Schumacher 'deserves to be on the grid' says Wolff as he weighs up prospects for German's race return
"But we don't know, that's the truth. The teams from second to sixth can be pretty close together, that's us and that's Ferrari and McLaren and Aston Martin.
"But we are consistently scoring with two cars, we are solidly second in the championship, hopefully soon third in the drivers' championship with Lewis [Hamilton], so we are delivering the best possible job considering the car's lack of performance."