Wolff compares Red Bull rivalry to Ferrari fight when Mercedes were pushed 'almost to breaking point'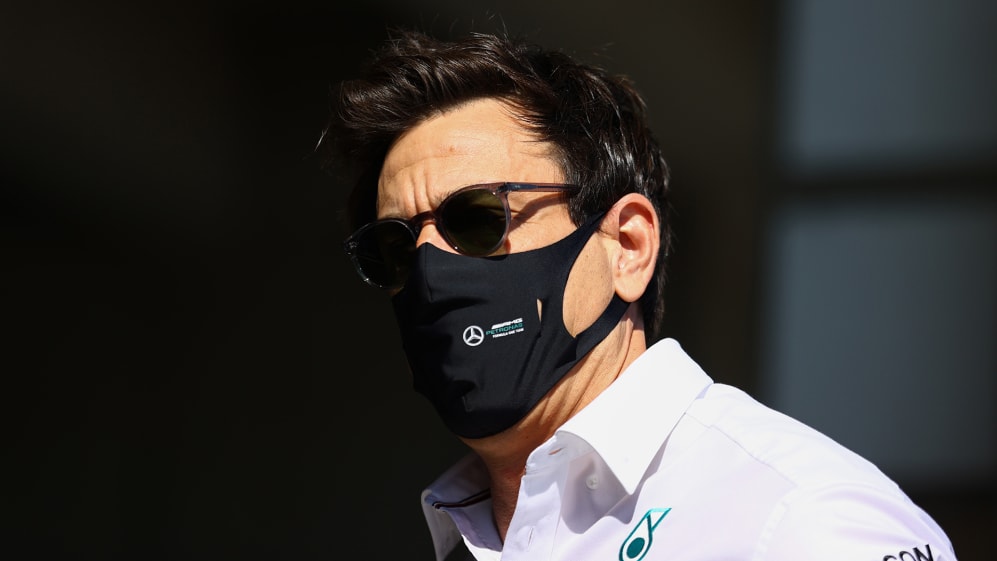 Toto Wolff has likened this year's championship battle with Red Bull to Mercedes' rivalry with Ferrari in 2018 and 2019 – when the intensity of the fight saw his team pushed "almost to breaking point".
Although Mercedes have an unbroken record of championship success stretching back to 2014, in both 2018 and 2019 Ferrari emerged as their strongest challengers, and after 10 rounds of the 2018 season the Scuderia led the Silver Arrows by 20 points in the constructors' championship, while Sebastian Vettel was eight points ahead of Lewis Hamilton in the drivers'.
Mercedes and Hamilton would go on to overhaul their rivals in the second half of the season, while in 2019 Ferrari again had a quick car, with new recruit Charles Leclerc leading their charge, before the Mercedes-Hamilton combination won out once again.
READ MORE: The biggest shock, their top three drivers, and a bold prediction – Our writers on the first half of the 2021 season
And when assessing Mercedes' season before the summer break, Wolff said the current challenge from Red Bull – the Silver Arrows are just 12 points ahead after the Hungarian Grand Prix – was reminiscent of that Ferrari rivalry, and explained how much it was impacting his team.
"The last few months have been really intense," he said. "We had a good period in early spring – we were able to compete strongly in Portimao and Barcelona, and then we had a few races that were really bad, starting with Monaco and then Baku [races which began a run of five straight wins for Red Bull].
"But since then we have somehow found our grip, we have learned, we have discovered how our car performs on the new tyres and I think we returned to a much better place in Silverstone and in Hungary.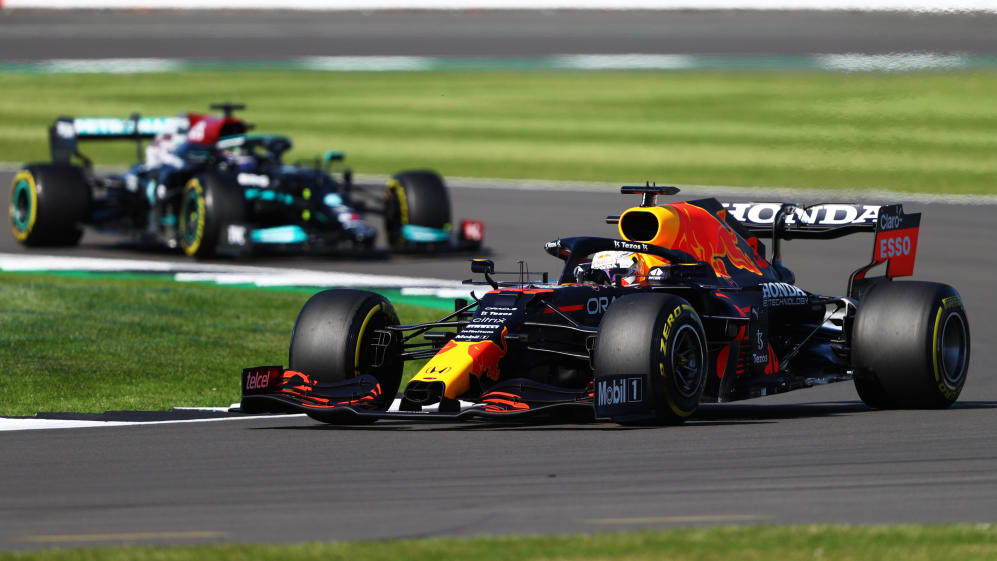 "This season is very intense, but also 2018 and particularly '19 – when we were fighting Ferrari – it was very difficult at times. We were really pushing the boundaries and that also means pushing each other almost to breaking point in order to win the championship."
Mercedes might currently lead the constructors' standings, but Wolff insists they are still chasing Red Bull in terms of raw car performance – and despite the stresses and strains of the job, he says his squad must enjoy the second half of the season.
READ MORE: Shovlin shocked by Mercedes' pace – and Red Bull's gap to the Silver Arrows – in Hungarian GP
"The hopes are one thing, the expectations are another thing, and the reality can be a different thing too," he said.
"I think we are the hunter, we approach this with fun – there is nothing to lose for us because we have a deficit towards our competitors, so we have just to win and continue the journey with great anticipation, enjoy every single race weekend and try to do the best possible job, and hopefully that's enough to really compete for the championship until the very end of the season."
Battle recommences at the end of August with the Belgian Grand Prix at Spa-Francorchamps.