Wolff explains radio message to Hamilton as he reflects on 'bruising day' for Mercedes in Austria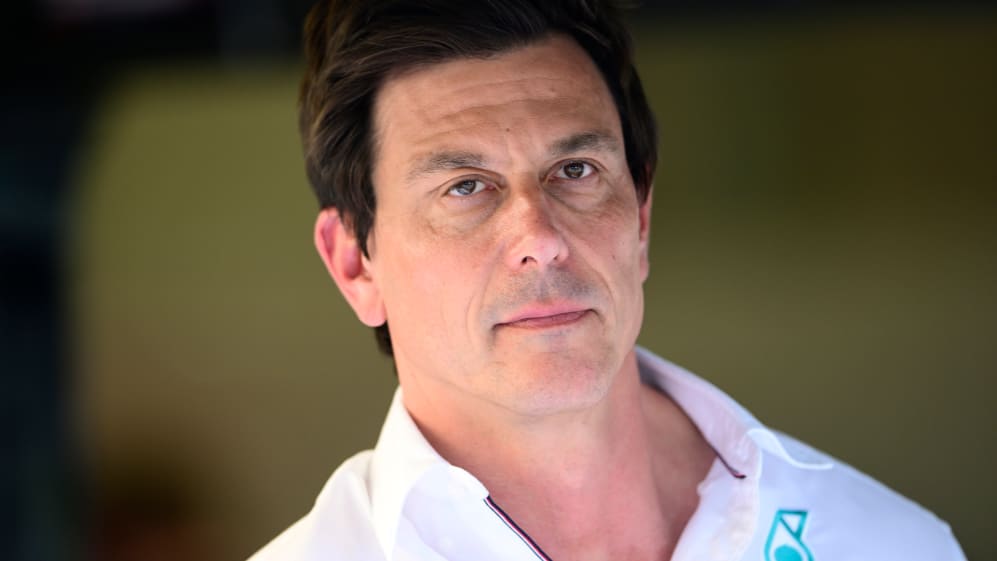 Mercedes boss Toto Wolff has offered some more background on the direct radio message he sent to Lewis Hamilton during the Austrian Grand Prix, while lamenting that the W14 "had no pace" around the Red Bull Ring on Sunday.
Hamilton made several complaints over the radio about other drivers exceeding track limits – and how difficult it was to keep his own car within the white lines – during the 71-lap encounter, prompting Wolff to jump in with the message: "The car is bad, we know. Please drive it."
READ MORE: Verstappen beats Leclerc for victory in Austria to make it five wins in a row
"There were a lot of discussions about track limits and whether they were enforced or not," Wolff said of the matter post-race. "I felt that I wanted to just make sure that we were doing the best out of the package that didn't perform and just try to give it the best shot that have."
Pushed on the threshold for him stepping in and getting on the radio himself, he added: "[It's] only for the best interest of the drivers and the team, and sometimes like you say, there's a certain moment where you need to calm things down, but I mean well."
Asked in an interview with Sky Sports for his thoughts on the track limits situation, Wolff argued that "the stewards are doing their job" given that "it's what the rules say" – before offering up some suggestions as to how they could be tweaked.
READ MORE: 'I knew I would get them back' – Verstappen hails Red Bull strategy after overhauling Ferrari pair for Austria win
"I think we've either got to go back to the sausage kerb and need to take consideration that teams and drivers shouldn't complain if they break their cars, because that's clear, or you've just got to let everybody go where they want," he said.