Mercedes reveal how they're planning to make W14 'more drivable' ahead of Baku Sprint weekend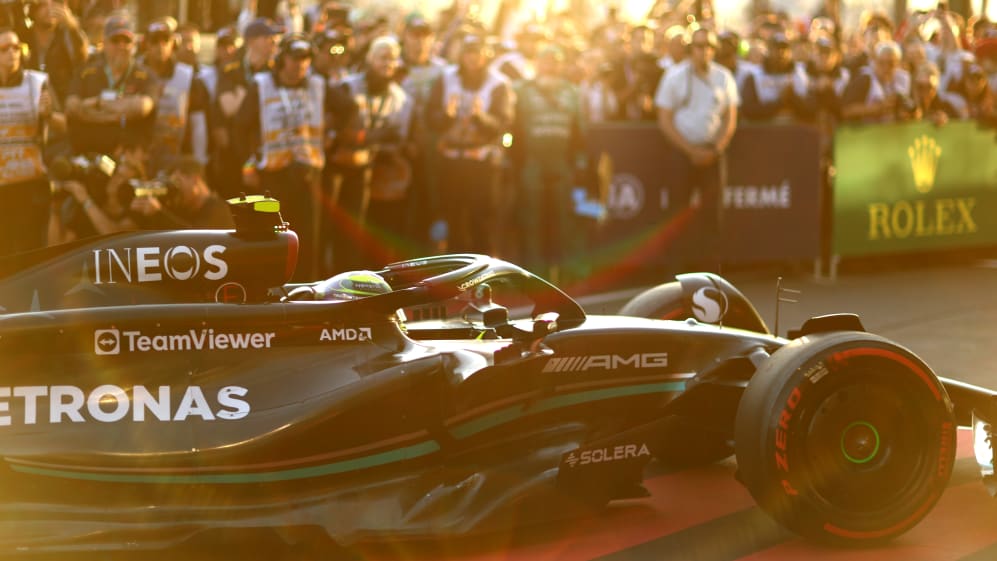 Mercedes have shared their plans for the April break, with Chief Technical Officer James Allison revealing the key areas they will be focusing on ahead of Baku, as the eight-time world champions plot their route back to the top of the Formula 1 summit.
The Silver Arrows enjoyed a stronger outing in Australia – where Lewis Hamilton finished second, with him and team mate George Russell both having briefly led the race – after enduring a tricky start to the campaign in Bahrain and Saudi Arabia.
READ MORE: 'No huge breakthroughs, but we've moved forward' – Mercedes describe 'quiet satisfaction' after Melbourne
They will now be looking to carry the momentum from Melbourne forward to the next race in Azerbaijan, with the aim of closing the gap to championship leaders Red Bull, and to pull away from their 'best of the rest' rivals Aston Martin and Ferrari.
Speaking in the team's customary post-race debrief video, the team's technical chief Allison was asked what Mercedes had planned to do during the four-week break from Melbourne to Baku.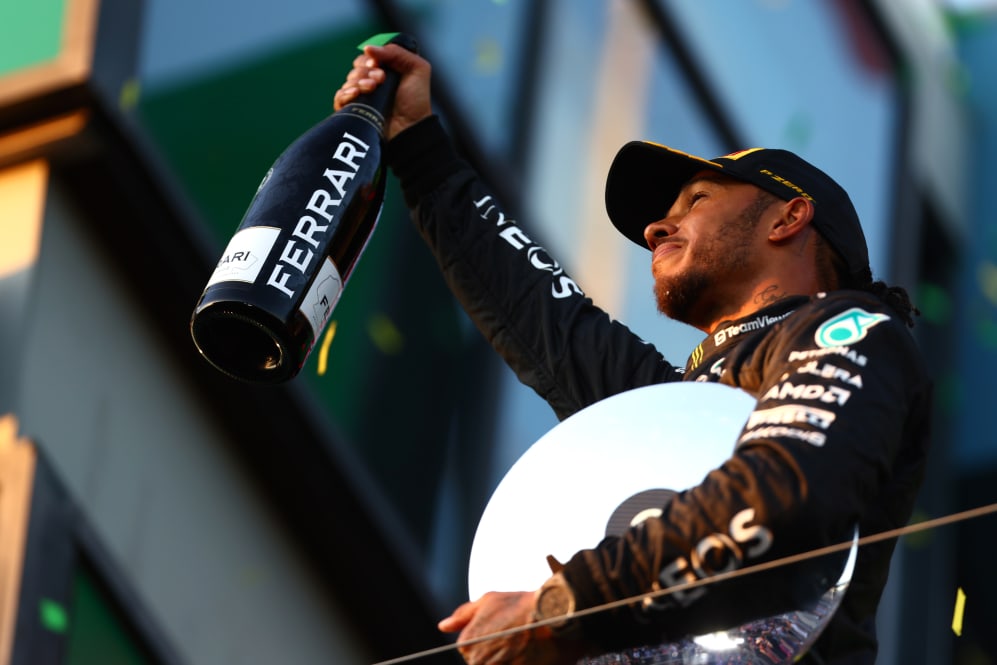 "We will be doing the normal things," he said. "We will be working in the drawing office also to bring some mechanical parts to the car, some different suspension components that we think will help the underlying balance of the car, and make it a more drivable thing, making it something that the drivers have more confidence to push right to the limit."
READ MORE: Horner responds to Russell's suggestion that Red Bull are sandbagging with their RB19
He added: "We will be working on the normal sort of simulation loop and routines that allow us to prepare for the race weekends that are coming up, making sure that we land the car in the right place when we get to the race."
Baku will play host to the first F1 Sprint of the season and Allison explained why it is "a big deal" for Mercedes to nail their set-up early in the weekend, as they look to hit the ground running.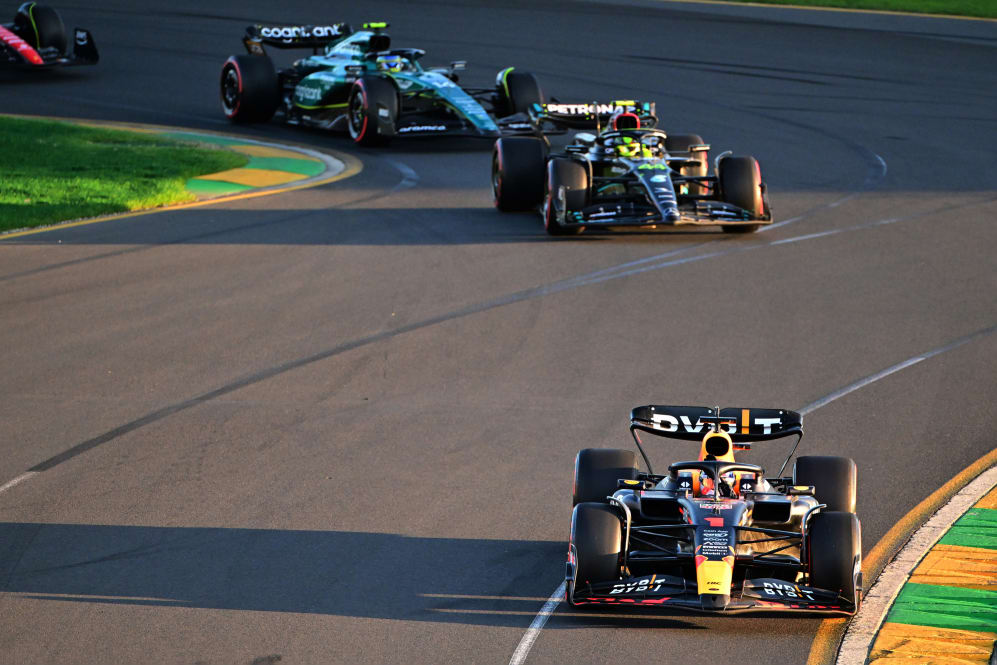 "It's a big deal at Baku," Allision added. "It's the first Sprint of the weekend and Sprint [weekends] really reward the teams that can land there with a starting set-up that is pretty on the money and ready to go in qualifying, because the time is really compressed in a Sprint weekend.
"Those are things that we will be working on and hopefully we will work well and strong and have a good showing when we show up in Baku in just a few weeks' time."
Mercedes currently sit P3 in the constructors' standings, 67 points behind leaders Red Bull, and nine adrift of Aston Martin in second.