Zanardi showing 'significant clinical improvements' after handbike crash, say medics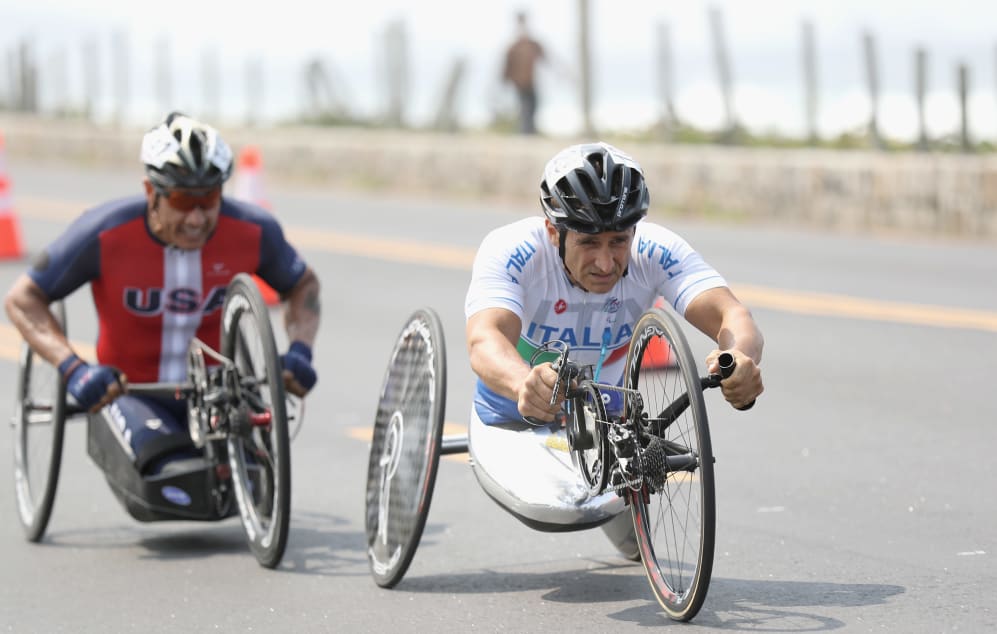 Two months on from a serious handbike accident, the hospital treating ex-Formula 1 racer Alex Zanardi has announced that the Italian has shown "significant clinical improvements" and has now been moved to semi-intensive care.
Former Williams driver and Paralympian Zanardi suffered severe head injuries after colliding with a road vehicle during a handbike race near Siena in June.
Having been moved between various medical institutions in northern Italy and undergoing several neurosurgical interventions, Zanardi was placed in the care of Milan's San Raffaele Hospital in July – with the hospital reporting today that his condition was improving.
A statement from the San Raffaele Hospital announced: "After a period during which he was subjected to intensive care following hospitalisation on 24 July, the patient responded with significant clinical improvements. For this reason, he is currently assisted and treated with semi-intensive care at the Neuroreanimation Unit, directed by Professor Luigi Beretta."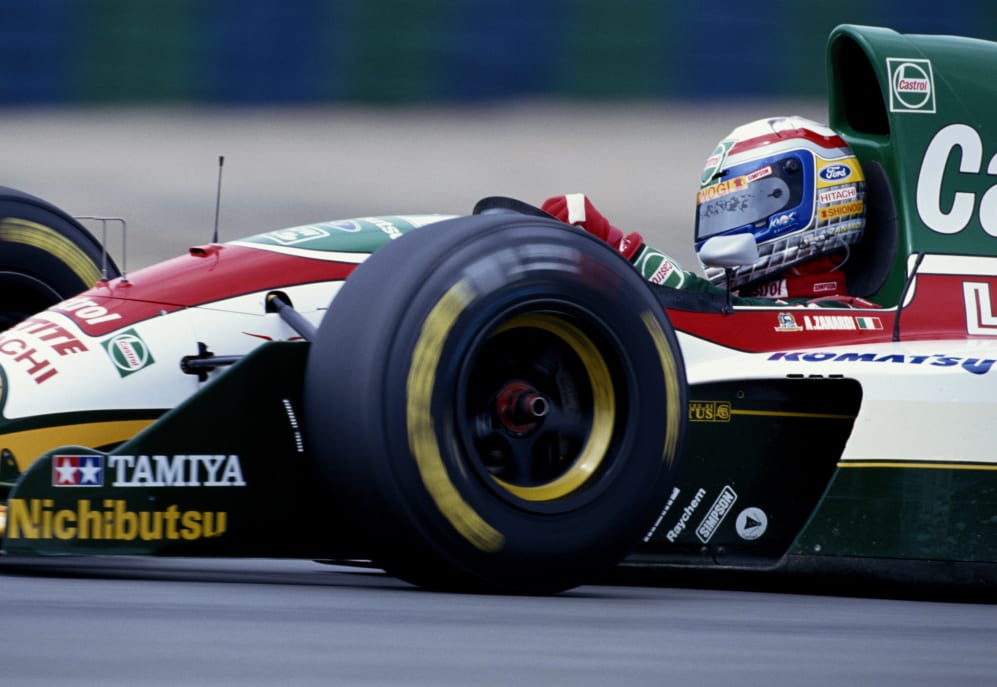 Formula 1 drivers and teams have carried #ForzaAlex stickers this season in support of Zanardi, who started 41 Grands Prix for Jordan, Minardi, Lotus and Williams in F1 from 1991-1999, and won two CART championship titles in America.
A shocking racing acccident in Germany in 2001 resulted in his legs being amputated, but remarkably, he recovered and returned to racing with specially adapted cars, and also took up handbike racing, winning an astonishing four gold medals at the Paralympics and inspiring millions around the world in the process.