Zhou 'a surprise of the season' says Alfa Romeo's Monchaux as he reveals plan to 'spoil the party' in midfield battle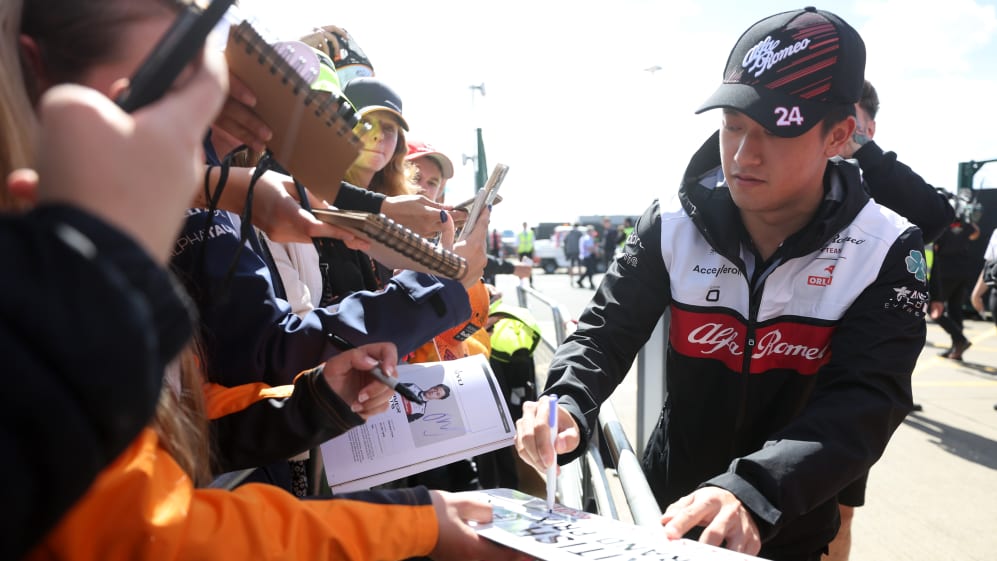 Alfa Romeo may be the only team running a rookie this year. But based on Zhou Guanyu's results from the first half of the season, Technical Director Jan Monchaux has described the Chinese driver's positive performances as "a surprise" of 2022.
Zhou has had an up-and-down time of it, from scoring on debut in Bahrain to a run of poor reliability and then a horror crash at Silverstone, from which he was thankfully able to walk away. But Monchaux remains impressed not just with the Chinese driver's results, but how quickly his charge is progressing.
"Zhou is for me a surprise of the season," said Monchaux. "He's a great driver. He's learning a lot, he is very focused, he's been impressive in the race from the onset, in terms of his overtaking capabilities.
READ MORE: 'I went through every single thing an F1 driver goes through in 10 years' says Zhou after first half of rookie season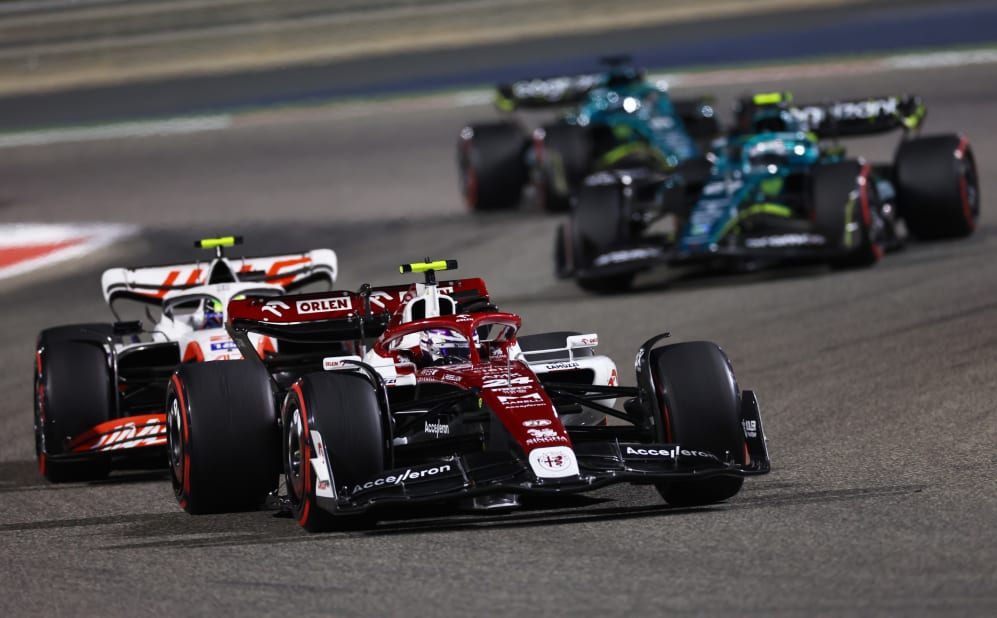 "He is quite impressive for a rookie; he doesn't damage the car. I mean, he was involved in two accidents, but apart from that, he is usually neat and in qualifying he's been consistently progressing."
HEAD-TO-HEAD: How do the F1 team mates stack up against each other at the summer break?
Alfa took on two new drivers this year – and in Valtteri Bottas, they have an experienced figure who has been able to give Zhou plenty of guidance as he navigates his first year of F1. And Monchaux pointed to how useful this has been for the team.
"Luckily, we have a reference driver, so he knows also where to work on. But Zhou is earlier where we wanted him to be than we originally expected. So, he is a very, very good surprise for us and I think for F1 in general."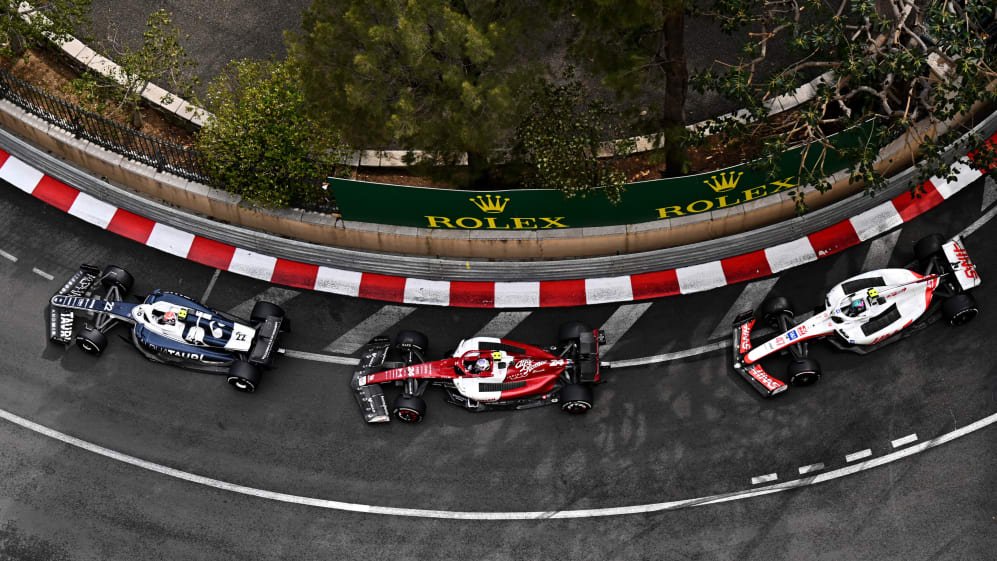 He might only have two points finishes to his team mate's seven in 2022 – but with five DNFs, four of them mechanical, in the mix, Zhou hasn't always had luck on his side. But his growing experience can only be a good thing for the team, as they look to put pressure on the likes of McLaren and Alpine in the constructors' championship
"I would hope we can spoil the party of the orange and... blue guys, and be there to also have a word to say up until the end of the season," said Monchaux. "I mean, we're only at halftime. It's a matter of now being consistent, bringing updates. I think from the pure pace of the car, we can go and challenge these guys."
READ MORE: Our writers pick out their top three drivers, best performances and biggest shocks of the 2022 season so far
Alfa Romeo sit sixth in the championship with 51 points – McLaren are fifth on 95 points and Alpine fourth with 99 – with just nine races left.
2022
Constructors' standings at the summer break
POSITION
POINTS

1

Red Bull Racing

431

2

Ferrari

334

3

Mercedes

304

4

Alpine

99

5

McLaren

95

6

Alfa Romeo

51

7

Haas F1 Team

34

8

AlphaTauri

27

9

Aston Martin

20

10

Williams

3