Zhou insists there's 'no hurry' on 2023 Alfa Romeo deal, as Vasseur says decision will be made this month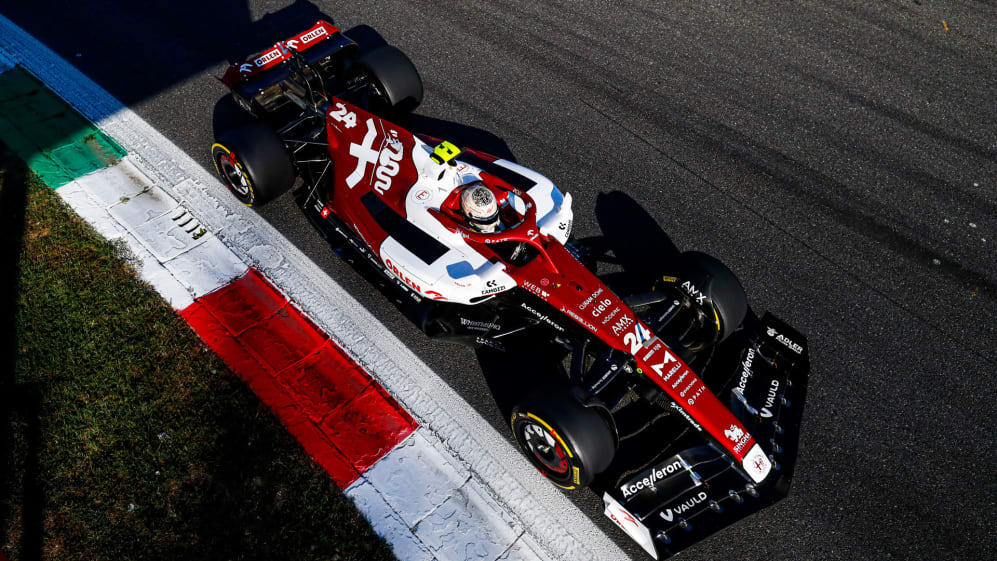 Alfa Romeo's rookie Zhou Guanyu says there's "no hurry" to renew his contract with the team for 2023 after Team Principal Fred Vasseur revealed the team will made a decision on Zhou's future by the end of September.
At Monza, Zhou ended his and Alfa Romeo's run of six point-less Grands Prix with P10 finish, but with the season now into its final third, the Chinese driver was inevitably asked about his future. The 23-year-old's contract runs out at the end of this season.
READ MORE: Zhou 'proud' of Alfa Romeo after first top-10 finish since Montreal in Italian Grand Prix
"Yeah, we're talking about it," said Zhou. "And there's no hurry, myself and the team are very happy with each other, the job we've done so far.
"It wasn't an easy season, let's say, for the rookie campaign. But for my side, I'm quite happy working with everyone in the team.
"And yeah, we're talking about it. Nothing has been confirmed but hopefully I get more information soon and I get it all done."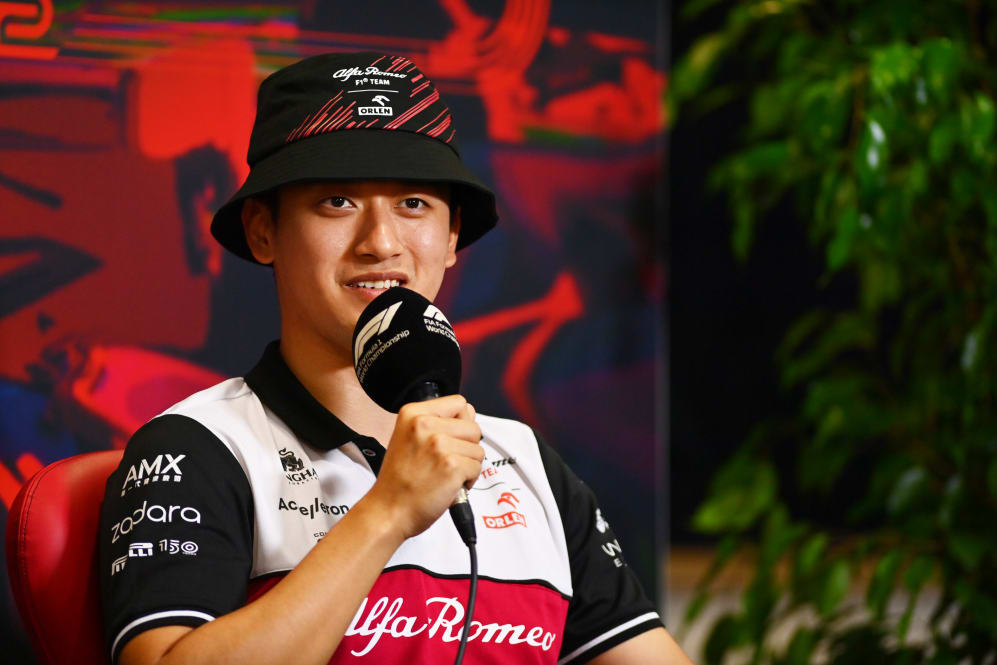 Team Principal Vasseur added that there was nothing specific that Zhou needed to do to prove himself, and said that the decision on his driver will be made soon.
"It's not what he has to do until the decision; [it's] that it's a long process, that we are doing a good season for the team and Zhou is doing a good job. But as I said before, and as we decided before, that we will take a decision by the end of September and we have to stay calm on this," said the team boss.
PALMER: How De Vries took full advantage of his surprise F1 debut and staked his claim for a 2023 race seat
"I think for a rookie… it's not just a matter of pace, you have a lot of things to learn in F1 and a lot of different pressures than F2 and F3 before and they have to discover this world.
"And Zhou did it perfectly that he has also a very good collaboration with the team, with everybody. He is very committed and he's doing a good job but the time for the decision will be soon."
Zhou's team mate Valtteri Bottas will remain with the team next season having signed a multi-year contract when he joined for 2022.