10 days until F1 2020 kicks-off in Australia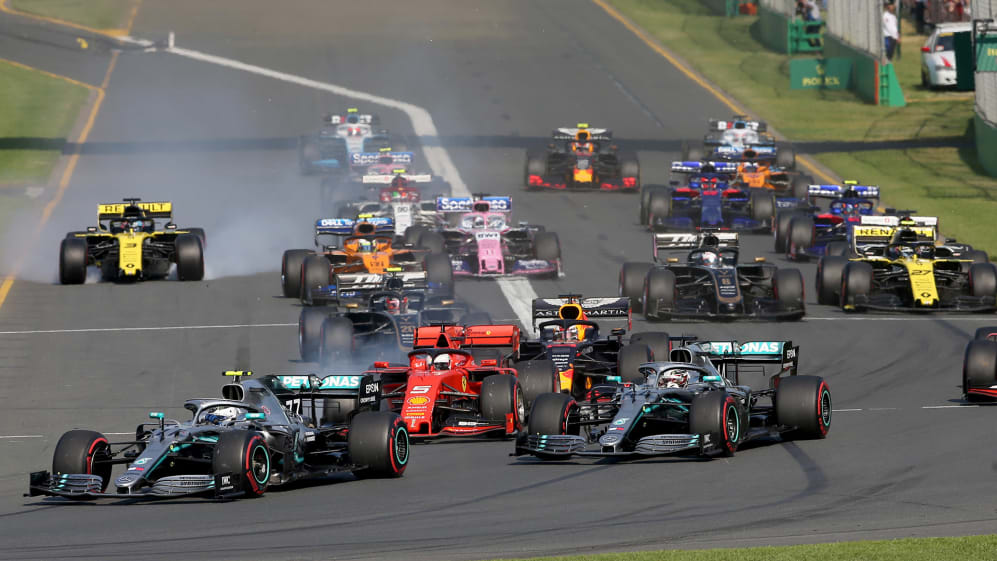 Pre-season testing is finished and the time for talking is almost over. There are now just 10 days to go until the 2020 F1 season kicks off in Australia, when the teams and drivers will take to the track in Melbourne for the first practice session.
After a long winter break, the wait will soon be over, the battle for top honours will be underway again – and the excitement is already building. Will Mercedes translate their impressive pre-season testing pace into race performance at Albert Park? Will Ferrari spring a surprise and take the first spoils of the season? Or will Red Bull emerge as the team to beat in 2020?
Here's everything you need to know about the first race of the season...
When is the on-track action?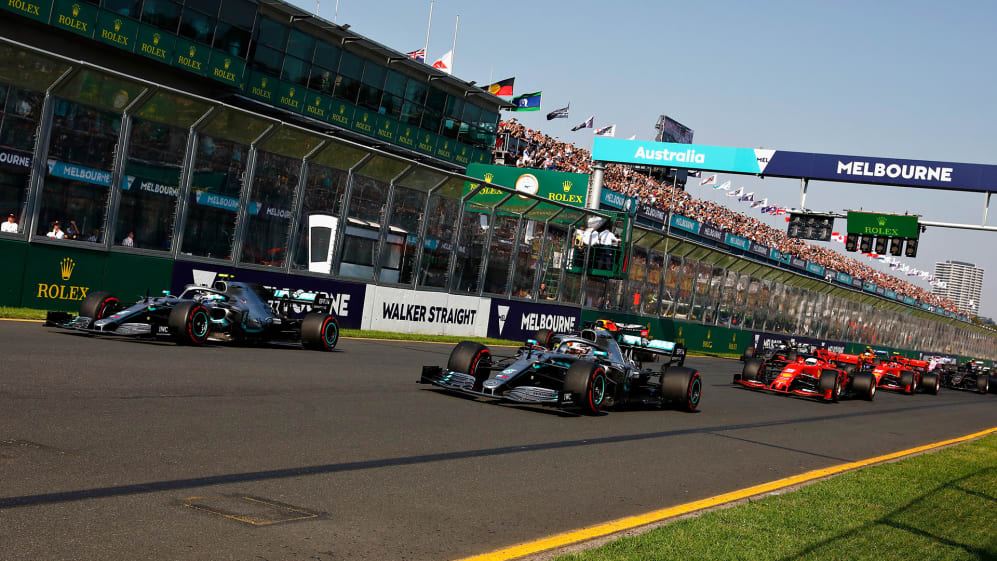 The action gets underway with the first practice session at midday, local time on Friday, March 13, followed by FP2 at 4pm.
On the Saturday, FP3 is at 2pm, with qualifying following at 5pm. The lights will go out for the race itself at 4.10pm on Sunday afternoon.
All those times are local to Melbourne.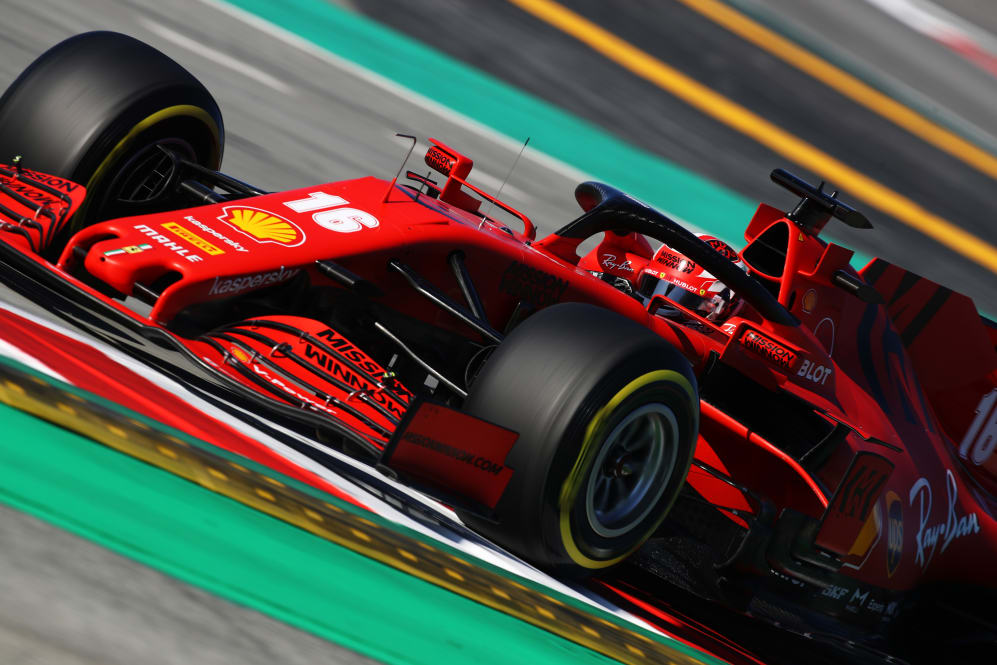 The six days of pre-season testing in Barcelona over the past two weeks saw all the teams complete hundreds of miles with their new cars as they tried to learn as much as possible before heading out to Australia.
The teams tend to keep their cards pretty close to their chest at testing, so it's not easy to build an accurate picture of what the pecking order will be like when they all hit the track at Albert Park – especially since the Barcelona track is so different to that of Melbourne.
But we've done our best to sift through the information and work out who's looking good and who will be having some sleepless nights before the first race of the year. Check out the links below to bone up on how things are looking after testing:
Win prizes – sign up for Fantasy F1 now