2020 Renault 'biggest step in three or four years' says Ocon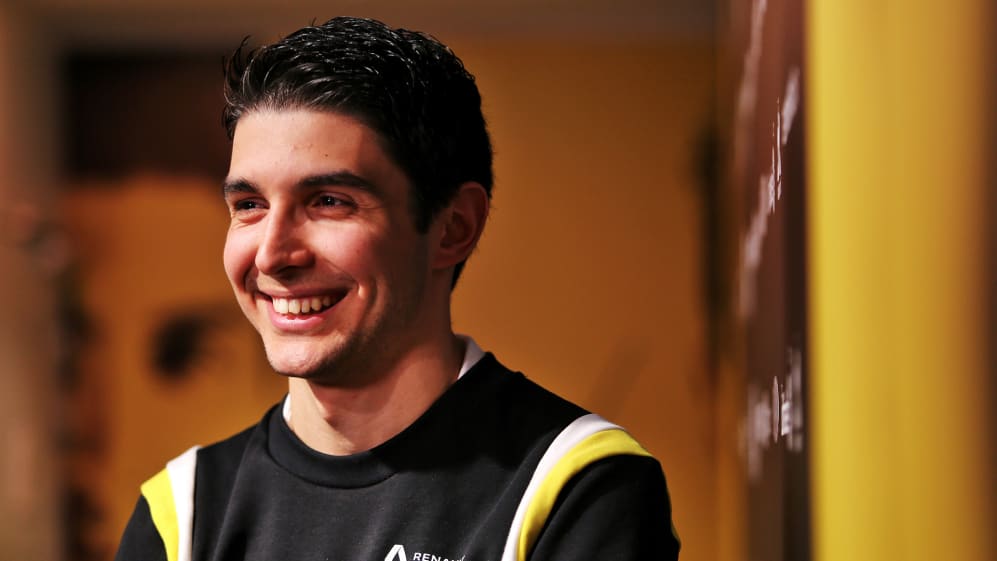 "I knew, in the race team, let's say 65/70% of the people," said Ocon, who was speaking in Paris at the team's season launch where they revealed renders of the new car.
"In the main factory there's a lot of new people I met this year, but in the race team I knew 70% I'd say, so settling in again didn't feel as hard as it did with new teams.
READ MORE: 2020 'pivotal' for Renault after team missed last season's targets, says Abiteboul
"I've had the best preparation [for a new season] in years," he added. "I was very much involved in the development of this year's car and now it's exciting times because you didn't see much here but it is pretty different. The guys at the factory say it's probably the biggest step in three or four years, so it's exciting times and I'm looking forward to getting on track."
As he prepares to embark on his third season in F1, Ocon will get to drive the R.S.20 for the first time in anger when pre-season testing begins at Barcelona on February 19. Until then, we have Renault's tantalising teaser images.