Feature
5 things we learned from the final day of the Official Pre-Season Test in Bahrain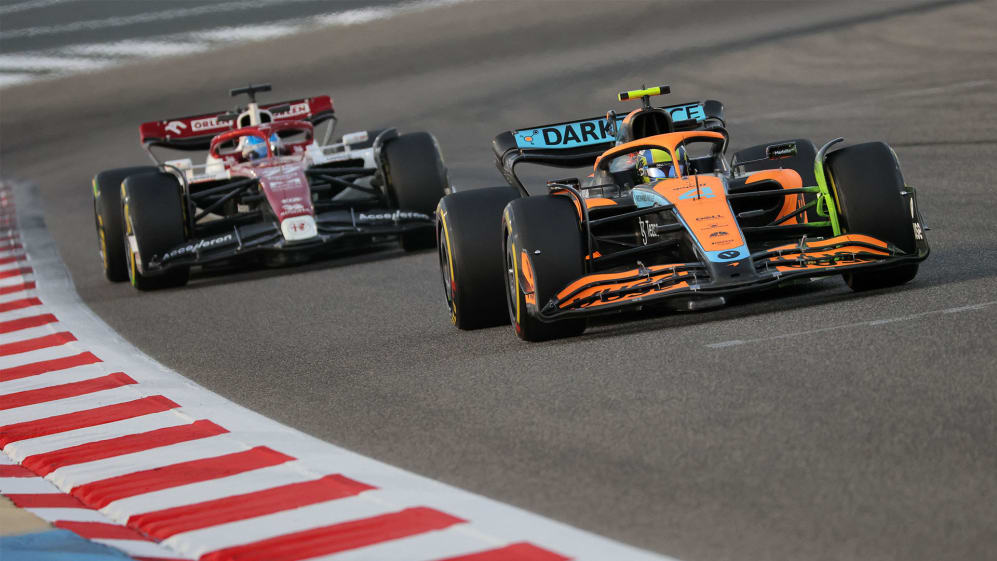 And within the blink of an eye, pre-season for the 2022 Formula 1 campaign is done and dusted. Temperatures mercifully cooled on Day 3 in Bahrain as teams ramped things up with a flurry of performance runs, opening the door for an initial pecking order to emerge…
Red Bull show their hand
Red Bull have kept their cards close to their chest throughout pre-season, first launching their season with a showcar, then doing a low-key shakedown; and in Bahrain waiting until the final day to reveal a striking sidepod update and not unleashing a front wing end plate improvement until the final few hours.
READ MORE: Verstappen warns rivals he wasn't giving it 'full beans' despite setting fastest time of Bahrain test
But come the final day in Bahrain, what they didn't hide was their pace – with world champion Max Verstappen rotating through the soft compounds and chasing performance – and the results were enough to bring a great big smile to the face of Red Bull motorsport adviser Helmut Marko.
It's still only testing, and there are plenty of unknowns regarding each team's individual programme, but Red Bull's rivals were near unanimous in their belief that the four-time world champions are the ones to beat based on what we've seen on track in Bahrain.
Mercedes with issues to fix
Mercedes had a productive day in terms of getting through an intensive programme, with Lewis Hamilton focusing on long runs in the morning before George Russell ran on lower fuel on the softer compounds in the afternoon.
While reliability was good, as it has been throughout pre-season, performance was less impressive, with the Silver Arrows struggling to control the bouncing – or porpoising – which has become a key feature of the new generation of cars.
READ MORE: 'At the moment the performance isn't there' says Russell, as Mercedes end testing with work to do
It left Russell, who reckons Red Bull and Ferrari are ahead of his team, and Hamilton left wanting more from the W13 and accepting that they have a lot of work to do ahead of the first race. This is Mercedes, though. They are the eight-time reigning world champions and well-versed in fighting back when their backs are against the wall.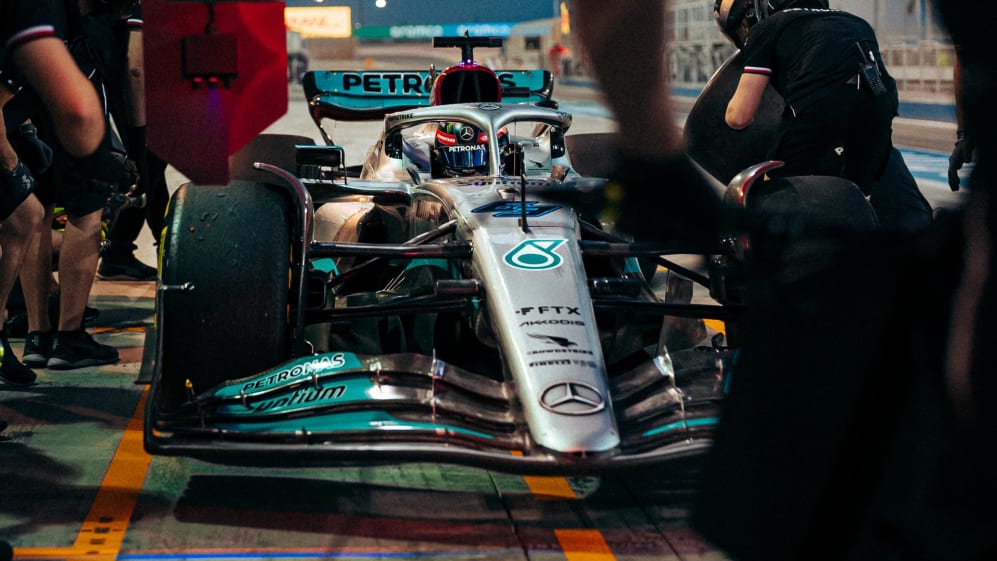 Ferrari keeping eyebrows raised
Ferrari boss Mattia Binotto stuck to his guns and refused to get carried away with his team's super-smooth pre-season. But elsewhere in the paddock, you'd struggle to find someone who didn't think the Italian team were in the top-two in the pecking order.
The Prancing Horses were ruthlessly efficient on the final day, crunching through their checklist with aplomb while also showing an intriguing turn of pace when turning their attention to performance.
READ MORE: Leclerc encouraged by 'smoothest' pre-season he's experienced in F1
Carlos Sainz focused on set-up work, running the harder C2, followed by the softest C5, before handing the car over to Charles Leclerc who tackled some qualifying runs before switching to race simulations. Once again, it was issue free – and correlation is said to be very strong.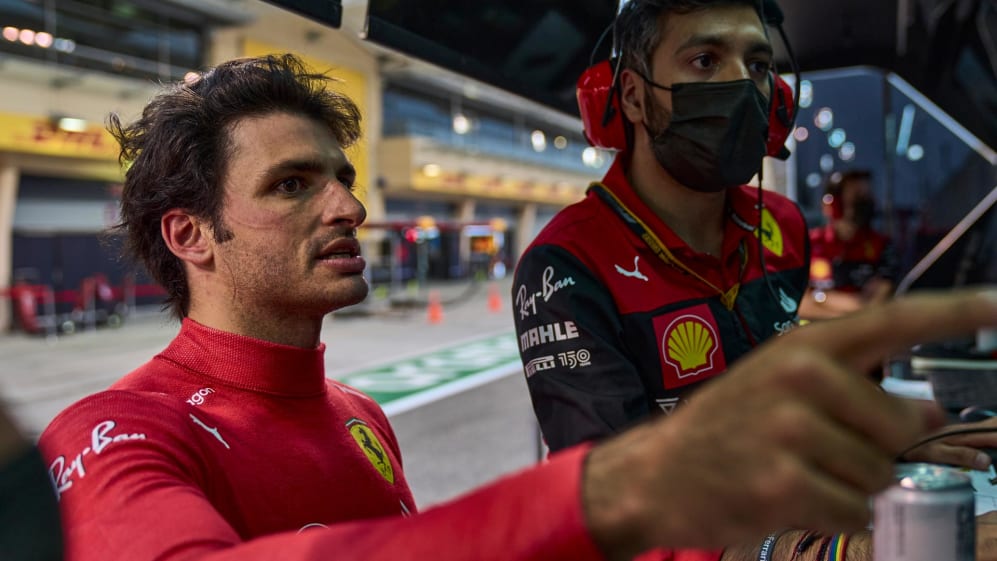 McLaren endure more frustration
The highs of Barcelona will feel a long time ago for McLaren, who endured a challenging time in the desert this week as their running was severely limited by a front axle issue that they weren't able to fully address.
The general feeling in the team is that they have a lot of improvements to make across the board, but there is confidence they can make progress before next weekend's Bahrain Grand Prix.
WATCH: Lando Norris says McLaren brake problem not 'a simple fix'
Do that and Lando Norris and Daniel Ricciardo – who is expected to be fit to race after testing positive for Covid 19 – will likely have a car that has demonstrated its inherent speed when running reliably.
Alpine make a breakthrough
Pre-season has not been kind to Alpine, with Barcelona running having provided three days of track action they would love to forget. But they followed up their "best day" of pre-season in Bahrain on Friday (according to Esteban Ocon) with another productive day of running to end the Official Pre-Season Test on a high.
WATCH: Ride onboard as Verstappen sets fastest lap of Bahrain testing
Fernando Alonso focused on high-fuel running in the morning, before running slightly lighter to get a feel for the car on softer compounds in the afternoon. And the Spaniard felt the A522 came alive.
Sporting Director Alan Permane was happy with the way the team have bounced back and reckons they have shown enough in the last two days to suggest they are right in the thick of it in the midfield.