Feature
5 things we learned on Day 2 of pre-season testing in Bahrain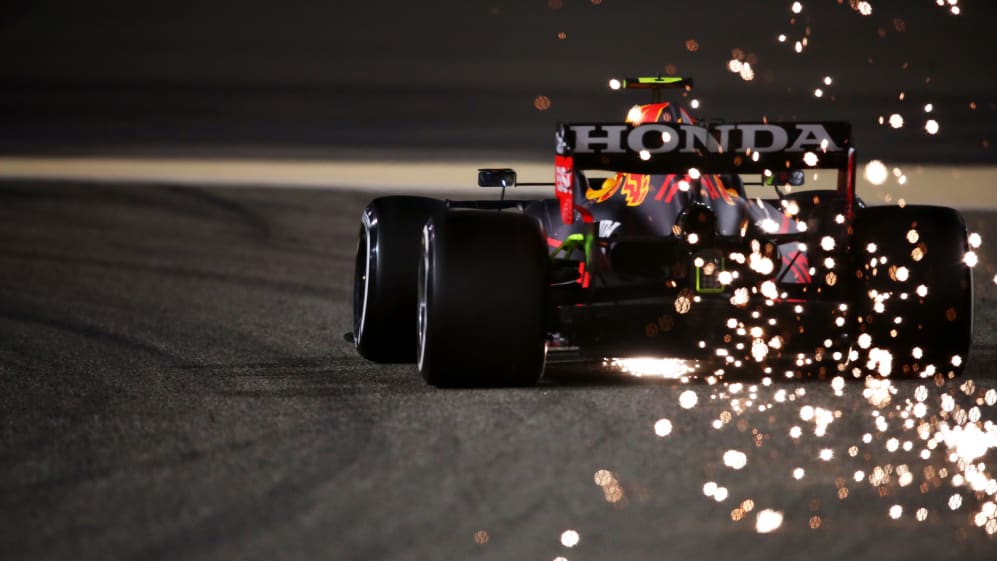 Formula 1's 10 teams upped the ante on the penultimate day of testing, as they made the most of sandstorm-free conditions in Bahrain to rack up the mileage and finesse their shiny new racing machines for the new season. As ever, reading too much into the headline times is a mistake, but there are a few things we learned as we start to build a picture of the pecking order…
1. Mercedes don't have it all their own way again
Valtteri Bottas gave Mercedes something to smile about as he bolted on a set of the C5 Pirelli tyres – the softest of the compounds – to go fastest of all on day two of testing. But it masked what was a second successive challenging day for the reigning world champions.
A day after a gearbox issue left Bottas sitting in the garage for most of his half day, the team lost more time when Lewis Hamilton spun, beaching his W12 in the Turn 13 gravel to bring out the red flag.
READ MORE: 'There's no point being worried yet' says Hamilton after Mercedes' mixed start to testing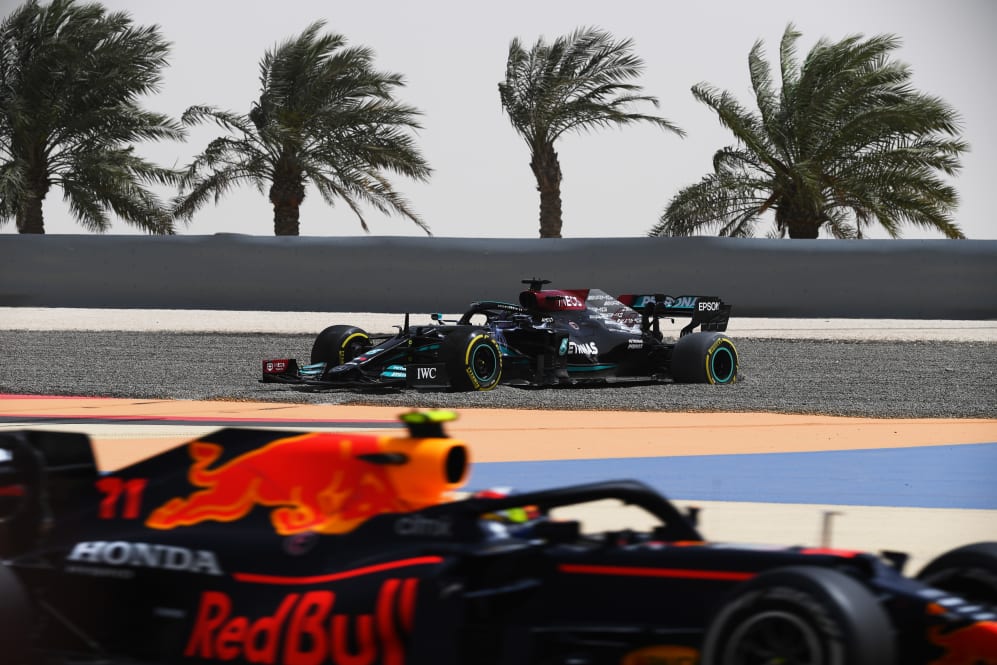 2. Vettel's on the back foot after difficult day
Vettel's start to life at Aston Martin has been a stuttering one, the German having just 59 laps to his name after two days of testing, with half a day in the car remaining.
Settling into a new team is challenging enough, without such niggles like Saturday's gearbox problem – especially as testing has been cut this year. Vettel faces the prospect of having just a century or so of laps – if Sunday goes smoothly – under his belt before his debut.
READ MORE: Vettel rues lost time on Day 2 of testing after gearbox issue restricts him to just eight laps
The 33-year-old four-time world champion remained pragmatic about the situation, but as his boss Otmar Szafnauer admitted, Vettel just needs time in the car, not just to get used to the workings of his AMR21 but also familiarise himself with his surroundings.
There is still time to recover, of course, but Vettel will need all of his experience if he is to hit the ground running this year.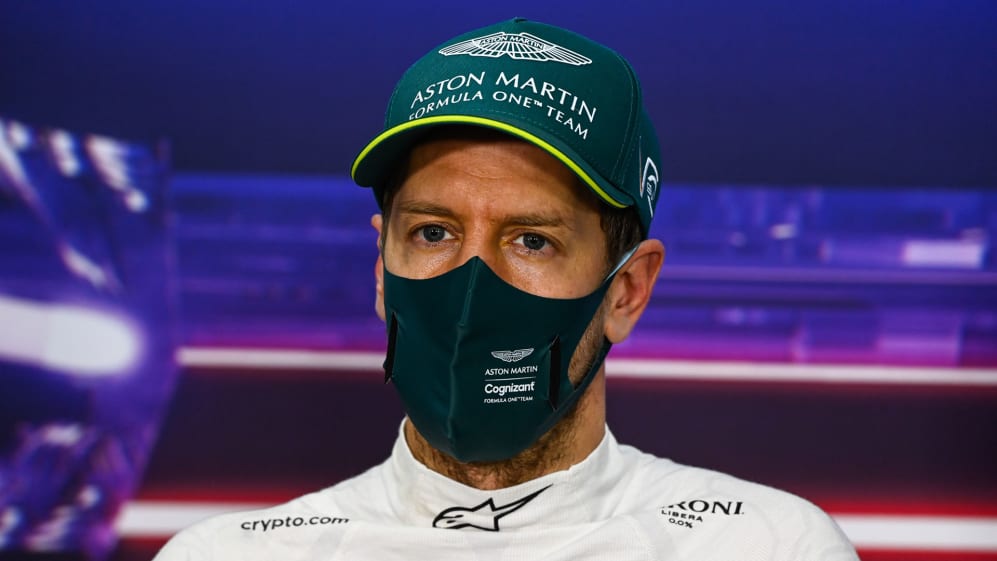 3. A hint of a pecking order has started to emerge
Usually, teams spend three or four days completing systems checks and focusing on testing the reliability of their new machines, before turning things up and trying to tease out the performance predicted by their wind tunnel and CFD models.
But they can't afford to hang about in a three-day test, which is why we started to get a glimpse of what is to come. Teams like Alfa Romeo were able to complete a full race simulation in the morning, as they start to hone the performance on high fuel.
READ MORE: From aero rakes to sandbagging – F1 testing slang and jargon explained
It's too difficult to compare, of course, because there are so many variables. But for a team to be able to do that on the second morning, and pass more than 250 laps after two days, shows they are in a very comfortable place right now.
And as the day drew on, and the sun set, several teams, Mercedes, AlphaTauri, Aston Martin, Alfa Romeo and Ferrari, bolted on a fresh set of C5 tyres to do a qualifying simulation run – albeit on higher fuel than normal – to test out the outright performance.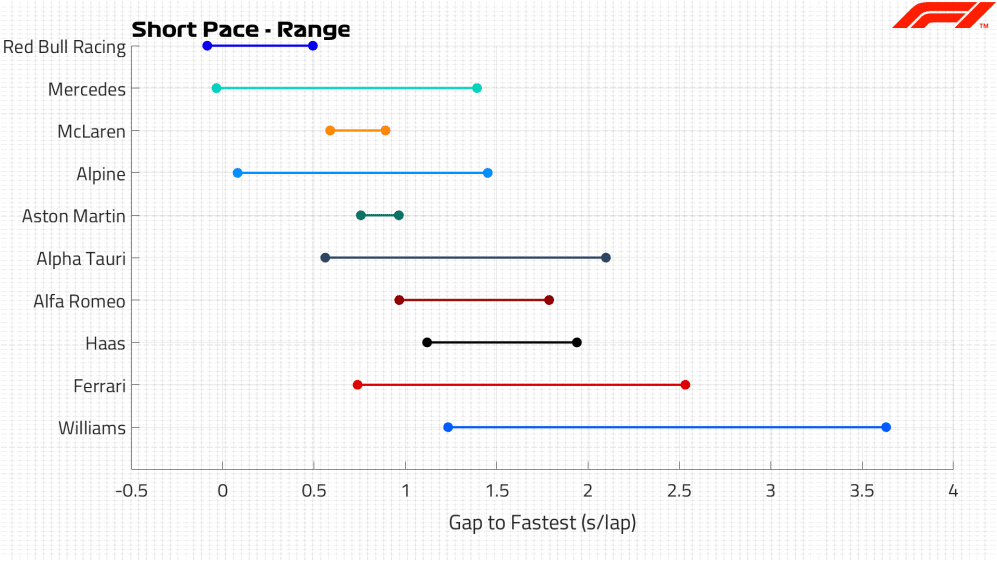 4. Red Bull are riding high, but it wasn't smooth sailing
There's a buzz around Red Bull right now, the Milton Keynes-based squad enjoying their best start to a pre-season test in years – but even they weren't immune from what Head of Race Engineering Guillaume Rocquelin described as "niggles".
One such niggle was the engine cover detaching itself and shattering on the main straight as Sergio Perez pulled out from Williams' Nicholas Latifi's slipstream. But it came after the Mexican had completed a full race simulation, including pit stops, which was particularly important given the Mexican is trying to settle into his new environment.
"It is clear that we have not been chasing lap times and have only run one of the harder compounds, so there are no real conclusions to be drawn from the overall time sheet," added Rocquelin. "All in all, two good days and hopefully we'll close out the test with another productive day tomorrow."
Despite not chasing lap times, our data team's analysis suggests they were the leading team in terms of short run pace on Saturday, holding a near half a second advantage over world champions Mercedes, with McLaren and Alpine only a fraction behind.
It's just testing, of course, but it's looking very encouraging for Red Bull's chances of closing the gap to their silver rivals.
WATCH: 'Good day in tricky conditions' for Red Bull debutant Perez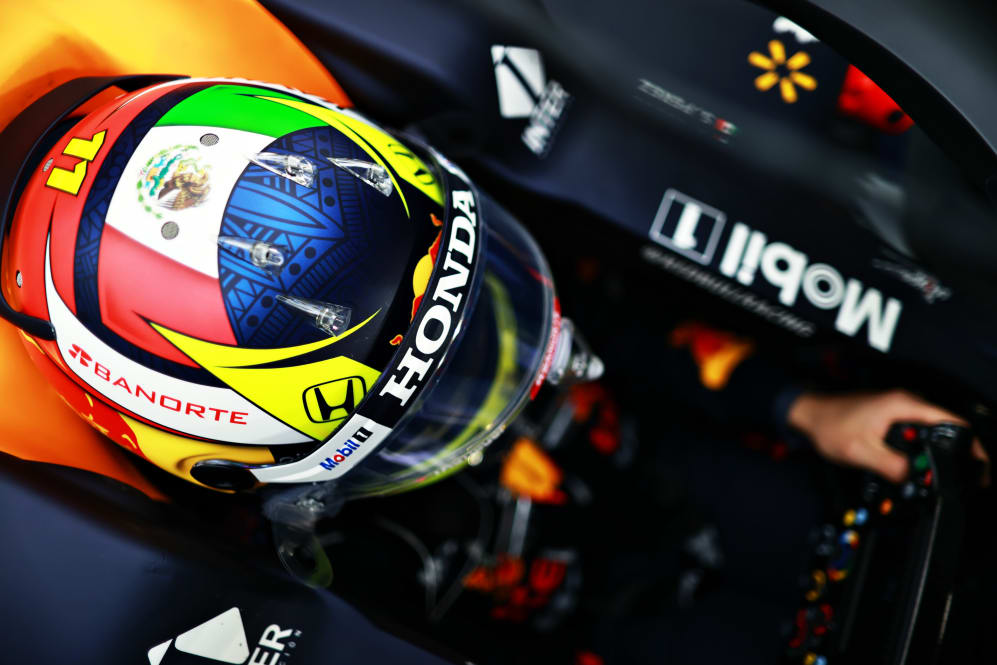 5. Haas made the most of clearer conditions on day two
Haas enter this season knowing it's going to be a tricky one having made the decision to not develop their car beyond the opening race to focus on 2022 – so they will be buoyed by such a successful day of testing on Saturday.
WATCH: Nikita Mazepin feels 'beaten up' after day of running the VF-21
The American team, who didn't even fire up their car until they arrived in Bahrain on the eve of the test, topped the mileage charts with an impressive 164 laps, which is just shy of three Bahrain Grand Prix race distances, and double that of Aston Martin's total.
The high mileage count is a success not just for the reliability of the package, but more importantly it gave their rookie line-up of Mick Schumacher and Nikita Mazepin precious time behind the wheel of the car ahead of their racing debuts as the team simulated "almost all elements of a race weekend".
And so to the third and final day of testing on Sunday. Can Mercedes up their mileage? Will Red Bull and McLaren's impressive form continue? Find out with full coverage of Day 3, right here on F1.com.