Feature
6 reasons to be excited about the three new additions to F1's 2020 race calendar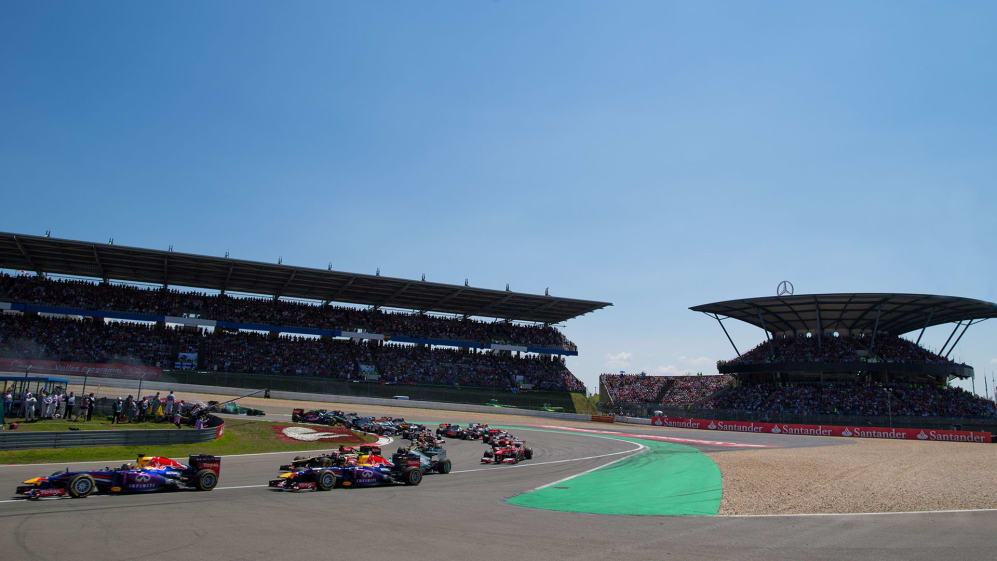 Three new races at Imola, Portimao and the Nurburgring have been added to F1's revised 2020 race calendar, and we couldn't be more excited. Here's why you should be too.
1. Imola's two-day format will spice things up…
Aside from rain interfering with proceedings, the modern Grand Prix weekend follows a familiar format: three days comprising of three practice sessions to dial-in set-up, assess tyres and test new parts, followed by qualifying and the race. But for the Emilia Romagna Grand Prix at Imola, that will be shaken up with the teams expected to have just one practice session to prepare ahead of qualifying and the race. The bad news means one fewer days to see F1's best tackle the magnificent challenge of Imola; the good news is that there'll be masses of action packed into two days – and hopefully plenty of unpredictability. We can't wait!
2. …not that 'old school' Imola needed spicing up
When AlphaTauri tested at Imola ahead of 2020's first race in Austria, Daniil Kvyat and Pierre Gasly raved about the Italian track. Neither has raced it in an F1 car, but both came away wanting to. "It's quite old school, it's quite bumpy, the kerbs are challenging," buzzed Kvyat. "You have these high-speed corners with such a short run-off area, you really feel you're at the limit of the car," added Gasly. F1 hasn't raced at the circuit since 2006, which makes the prospect of seeing a modern car tackling the spectacular Acque Minerali or Rivazza even more tantalising. Imola is often remembered for tragedy, but it's also played host to some epic moments – Alonso vs Schumacher in 2005, anyone? - and we can't wait for more!
READ MORE: Imola – all you need to know about the returning Italian circuit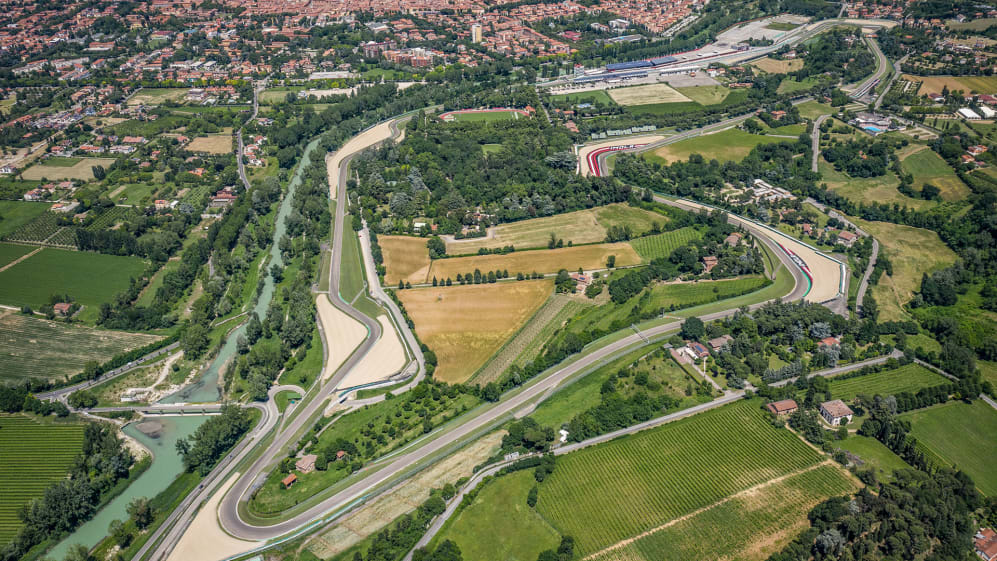 3. F1 is going back to Portugal for the first time since 1996
Portugal has played host to some truly brilliant F1 moments over the years: Stirling Moss's brilliant win at Porto in 1958, Niki Lauda's dramatic half-point title win over Alain Prost in 1984, and Ayrton Senna's unforgettable maiden F1 victory in the wet in 1985, to name just three. But Grand Prix racing has not been back to motorsport-mad Portugal since Jacques Villeneuve took victory for Williams in 1996, so it's great that F1 is heading to the Algarve International Circuit in Portimao for the first time. The picturesque track, situated in the very south of the country, will become the fourth Portuguese circuit after Porto, Monsanto and Estoril to host a round of the world championship – and even better, it's going to be open to fans.
READ MORE: Portimao – Everything you need to know about the Portuguese circuit ahead of its F1 debut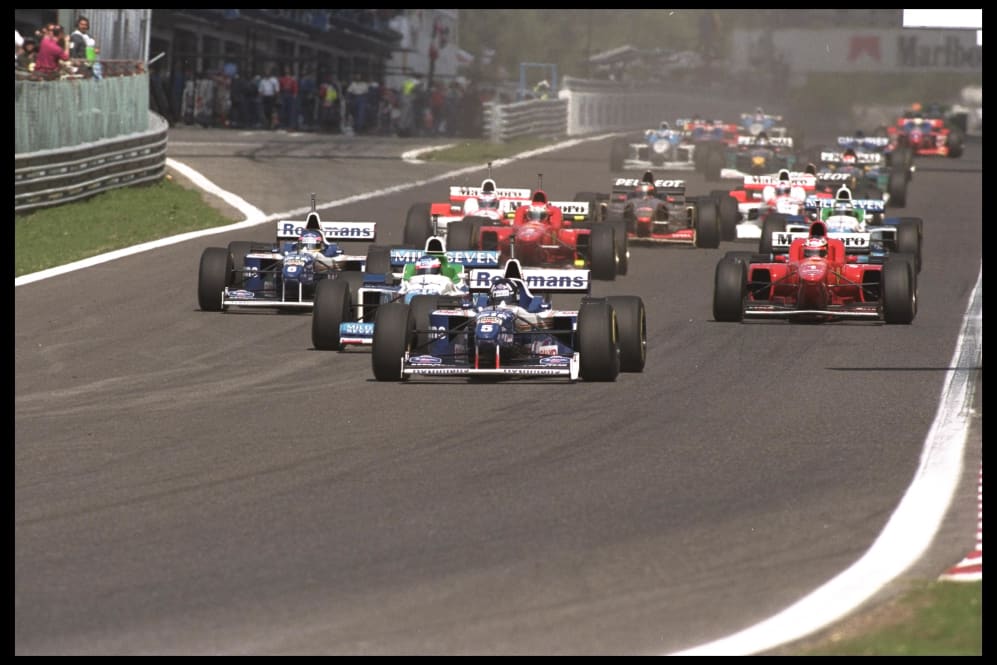 4. Iconic Nurburgring name returns
Ok, so F1 won't be racing on the fabled, 22km Nordschleife, but the mere mention of the word 'Nurburgring' still sends a quiver down many motorsport fans' spines. And the modern Nurburgring is still iconic in its own way – and a circuit that has produced some sensational wheel-to-wheel racing over the years. Think back to Michael Schumacher hunting down Jean Alesi in 1995, Mark Webber's maiden F1 win in 2009, or Fernando Alonso and Felipe Massa duelling for victory in the chaotic 2007 race – a Grand Prix that was momentarily led by debutant Markus Winkelhock. And as if that wasn't interesting enough, with the race being held in the Eifel region of Germany in October, the weather could well spring a surprise to mix things up!
READ MORE: Nurburgring – all you need to know about the German circuit
5. A brand-new challenge for the drivers…
Lewis Hamilton is the only one of the current drivers to have driven in an official F1 test at Portimao, while only Kimi Raikkonen has raced in a Grand Prix at Imola. Quite a few of the grid have raced at Nurburgring, given it was last on the calendar in 2013 (when Sebastian Vettel won for Red Bull), but even so, recent knowledge is minimal, and for the other two races it's effectively starting from a blank sheet of paper – in F1 terms at least. With no recent formbook to go on, that adds an element of spice – especially as these races will be in the back half of the season, when the championship battle will be red hot.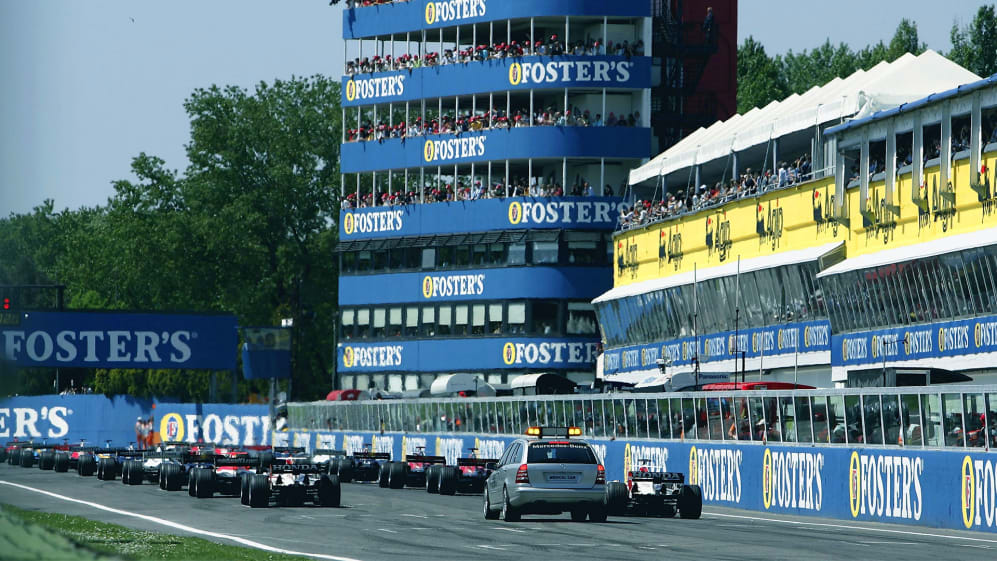 6. …and a new challenge for the teams too
Just as the drivers have no real relevant knowledge to call on, so the teams are data poor. Yes, they'll be able to run simulations, but it won't be like Hungary or Silverstone or any other regular circuit on the calendar where they can turn up with a very good idea of set-up and what to expect in terms of tyre degradation and performance. Aside from a few old notes from races past at Nurburgring and Imola, they'll be learning and developing in real time – and that always lends itself to the prospect of a mixed-up grid and some surprises.