Feature
6 Winners and 5 Losers from the Austrian Grand Prix – Who made an impression at the Red Bull Ring?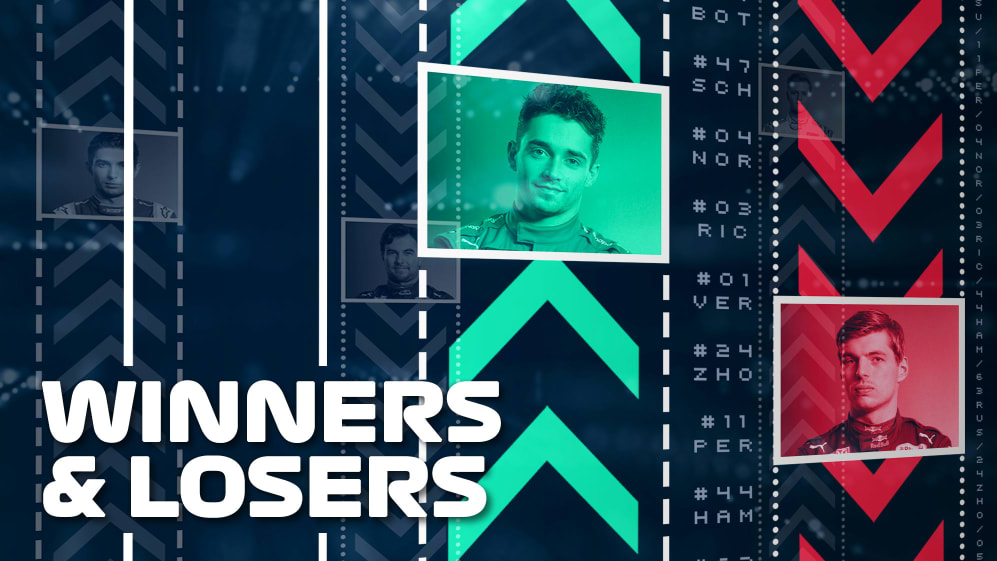 There was passing galore at the Red Bull Ring on Sunday, but while some were revelling in the Austrian sunshine, others weren't so fortunate. We've picked out six winners and five losers from the Austrian Grand Prix…
Winner: Charles Leclerc
The relief on Charles Leclerc's face after winning his first Grand Prix since Australia, seven races ago, was clear to see.
The Monegasque ended a horribly unlucky run of five races, where he had failed to reach the podium, with a commanding performance that saw him pass championship leader Max Verstappen three times on track on his way to his fifth career victory.
READ MORE: 'I definitely needed that one' says Leclerc, after taking first win in three months in Austrian Grand Prix
It was the first race he'd won from below pole position and Ferrari's first win in Austria since Michael Schumacher triumphed in 2003. The victory hoisted him into second in the drivers' standings, 38 points behind Verstappen. It's game on again.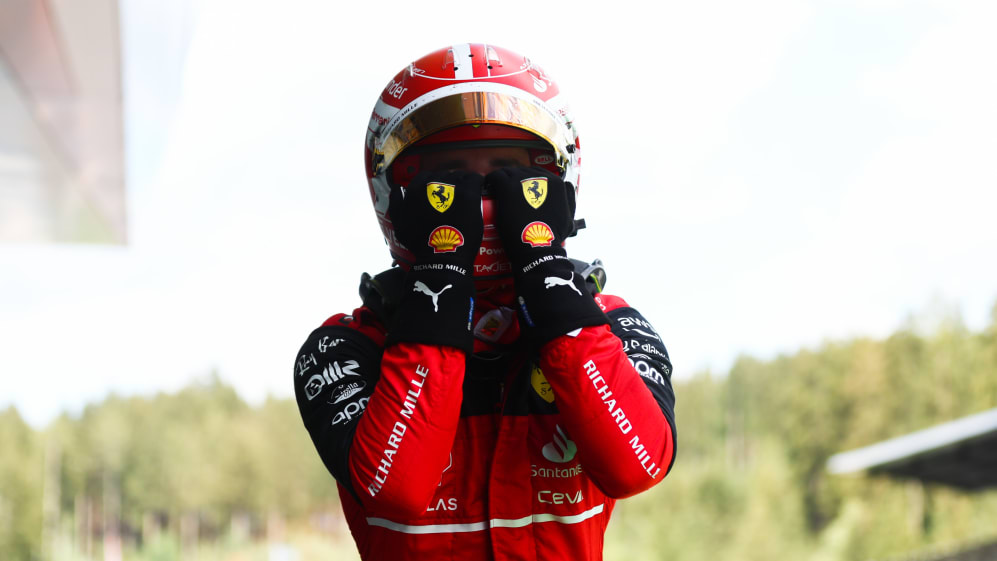 Loser: Carlos Sainz
As Carlos Sainz said to me after the race, every time he builds some momentum this season, something goes wrong.
The Spaniard was set to finish second in a Ferrari one-two, in what would have been his fourth top-two finish in four races, but a spectacular engine failure forced him into retirement.
It was his fourth DNF in 11 races this season and meant he not only fell 75 points behind championship leader Verstappen, but his Ferrari team missed out on a huge opportunity to slash Red Bull's lead in the constructors' standings.
READ MORE: 'It's the story of my season' – Sainz frustrated as 'easy 1-2' goes up in flames at the Red Bull Ring
Winners: Haas
Haas haven't had the best of luck this year, but they appear to be building some momentum after banking their second double-points finish in a row.
Mick Schumacher secured a career-best sixth, which was the American team's third top-six finish at the Red Bull Ring, with Kevin Magnussen crossing the line eighth.
FACTS AND STATS: Three Verstappen passes take Leclerc to Ferrari's first Austria win since 2003
Their haul of 14 points was their best since the 2018 Austrian GP and moves them into seventh in the constructors' championship. It's all the more impressive given they've barely upgraded the car all year.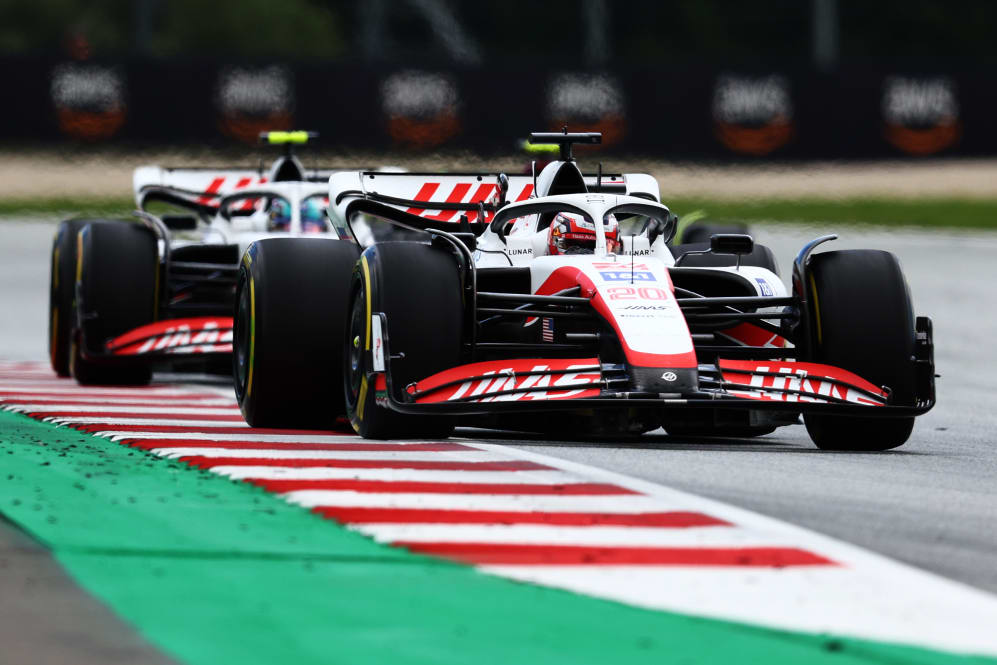 Loser: Sergio Perez
Sergio Perez's yo-yo run of form continued as he retired for the second time in five races, having scored top-two finishes in the other three events in that run.
The Mexican, who recovered from 13th to fifth in the Sprint having had his times deleted in qualifying for track limits, was tipped into a spin by George Russell after trying an overtake around the outside of Turn 4.
READ MORE: 'There was nothing I could have done differently' – Perez reveals frustration as Russell clash causes early DNF in Austria
He had substantial damage and couldn't make any progress – so the team retired the car, ending his 100% classified finishing record at the Red Bull Ring. He also drops to third in the drivers' standings.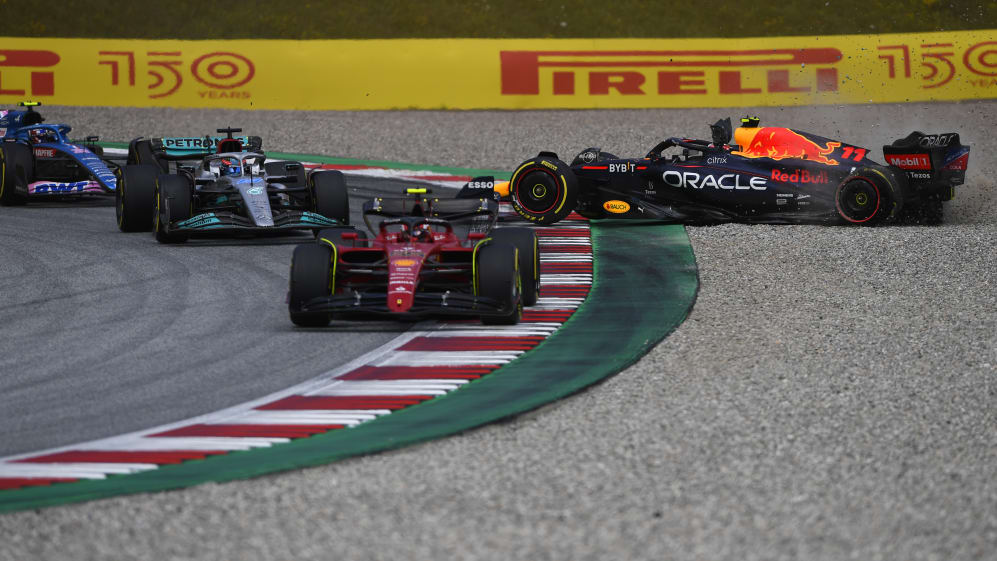 Winners: Mercedes
Considering both Mercedes were in the barriers in qualifying with hefty damage, a three-four result in the Grand Prix was a fine recovery.
Lewis Hamilton secured his third successive podium, bringing Mercedes' tally to seven – though they've all been P3 finishes.
His team mate George Russell recovered from contact with Perez, which earned him a five-second time penalty, to fourth at the flag to get back to points scoring after his first retirement of the season last time out in Silverstone.
READ MORE: Podium 'a small token of my appreciation' to Mercedes for big car rebuild, says Hamilton
Loser: Max Verstappen
This was a race which Max Verstappen's huge fanbase expected their hero to win – and for much of the weekend, he was very much the favourite to do so.
But on Sunday, it was Ferrari who emerged as the fastest car on pure pace and Verstappen was unable to fend them off as tyre degradation was higher than they had anticipated.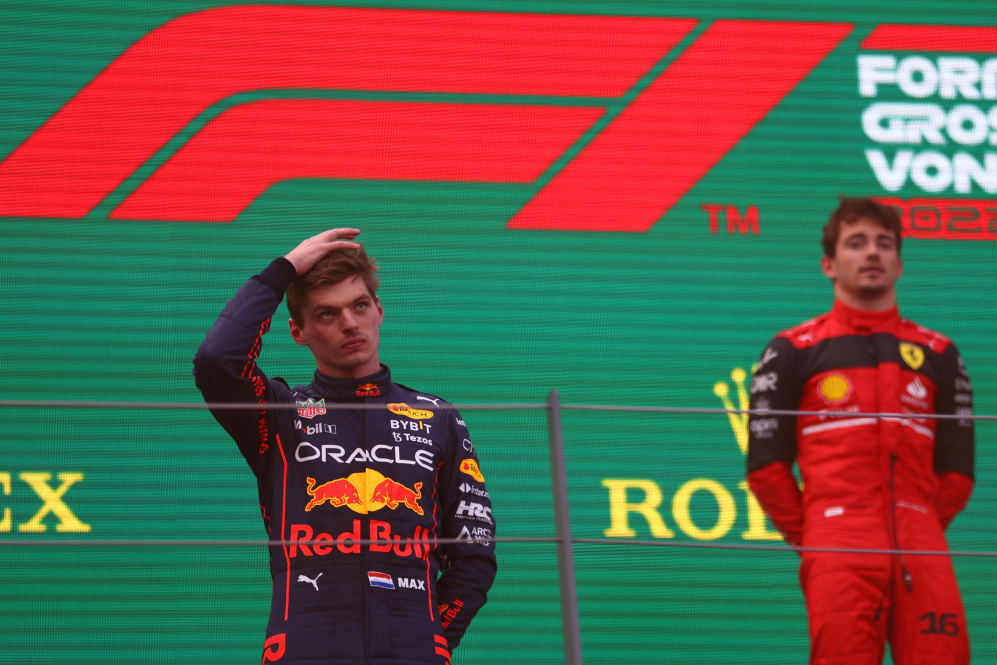 Fortunately, he was still able to take second – a fine feat on a bad day – but his streak of 153 consecutive laps led at the Red Bull Ring ended, while more importantly, his championship lead was cut by Leclerc.
Winner: Esteban Ocon
Esteban Ocon's consistent season with Alpine continued at the Red Bull Ring as he followed up a fine qualifying and Sprint performance with a season-best fifth on his 100th Grand Prix weekend and 50th start for the team.
The result gave Alpine their second consecutive top-five finish, having failed to achieve the feat in any of the first nine races of 2022, and with Fernando Alonso finishing 10th, they are now level with McLaren in P4 in the constructors' championship.
READ MORE: Ocon hails 'perfect weekend' for Alpine after fifth place finish at Austrian GP
Ocon is up to eighth in the drivers' championship, 23 points clear of Alonso at the halfway point of the year.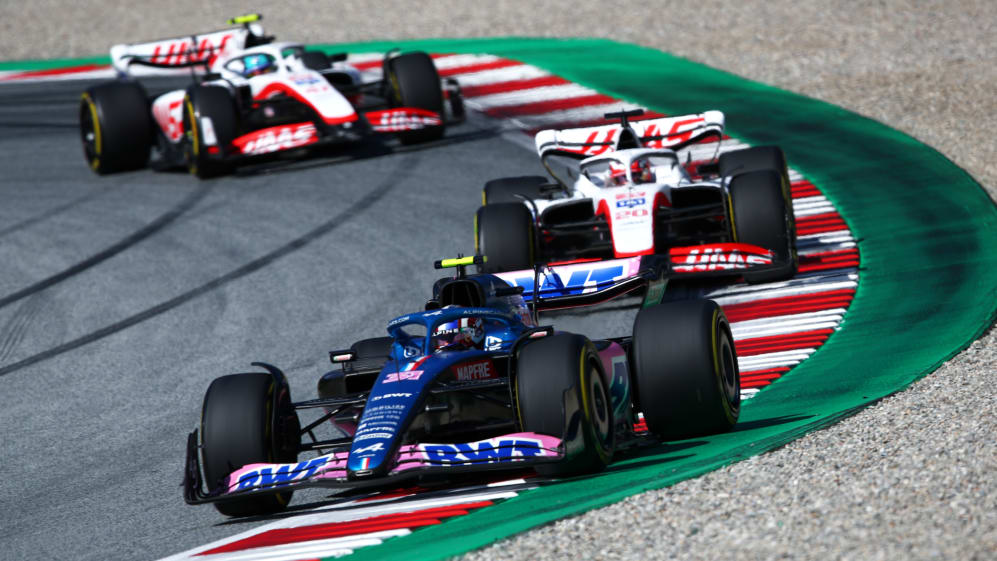 Losers: Alfa Romeo
For the second race in a row, Alfa Romeo failed to score points, with Valtteri Bottas losing 10th on the final lap to Alonso, having started from the pit lane.
Zhou Guanyu struggled to get the hard tyre to work, having not run it earlier in the weekend, and that dropped him out of contention for points.
With Alpine and McLaren each scoring with both cars, they are now 30 points adrift in sixth, and only 17 ahead of the ever-improving Haas.
READ MORE: What the teams said – Race day at the 2022 Austrian Grand Prix
Winner: Fernando Alonso
Fernando Alonso's luck has surely got to change soon, the Spaniard failing to start the Sprint from inside the top 10 with an electronics issue.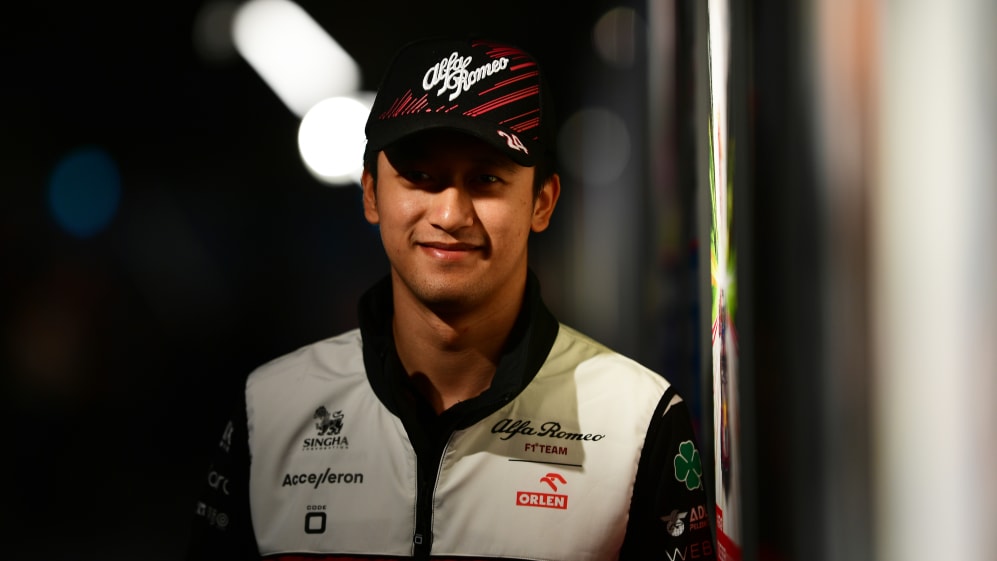 Starting from the back of the grid, Alonso cut through the field impressively – and had he not had to pit on successive laps (the second time as a precaution) he would have secured more than a point for 10th.
It was his sixth successive points score but he is still yet to finish higher than fifth this season.
MONDAY MORNING DEBRIEF: Unpicking the mystery of how Ferrari turned the tables on Red Bull in the Austrian GP
Losers: Aston Martin
Aston Martin's run of four races in the points came to an end in Austria as the green cars lacked the pace to compete and instead found themselves to the rear of the midfield.
Sebastian Vettel was pitched into the gravel for the second successive day, which was more of a shame considering he had fought his way up from the back to 13th.
Lance Stroll was fifth at one point after a long early stint, but ultimately didn't have enough pace in the car to challenge for the points. He has scored just once in the last six events.
Winners: McLaren
Considering where McLaren were on Friday, when Lando Norris struggled with a brake-by-wire issue and Daniel Ricciardo was on the back foot after encountering issues with the DRS, a double-points finish is a fine recovery.
READ MORE: IndyCar star Colton Herta set for two-day McLaren test in Portimao