Alfa Romeo 'serious about the future' says Bottas as he relishes team leader opportunity
Valtteri Bottas says his future Alfa Romeo team have "high expectations and high goals" for the next few seasons – with the Finn admitting to his excitement about taking on a team leader role at the Swiss-based squad.
Following the conclusion of his fifth season with Mercedes at the end of this year, Bottas will make the switch over to Alfa Romeo on a multi-year contract, partnering up with Team Principal Fred Vasseur, who oversaw large portions of Bottas' junior career as head of the ART team.
ANALYSIS: Why Bottas signed for Alfa Romeo – and what it means for Mercedes, Williams and the rest of the driver market
And asked at Monza ahead of the Italian Grand Prix why he'd made the move to Alfa Romeo over any of his other options, Bottas replied: "Because it's exciting. It's a great brand, they have a great history in motorsport. Based on the information I know, they can have a bright future and I can help that.
"It's something new, something exciting for me and it's a bit of a project. No doubt there'll be work to do, I'll give all my expertise I can to try and improve from this season for sure.
"I can't tell you everything," added Bottas, "but they are serious about the future. Alfa Romeo as a brand itself has committed for quite a few years. I don't want to share too much but we have high expectations, high goals and for me that is really motivating."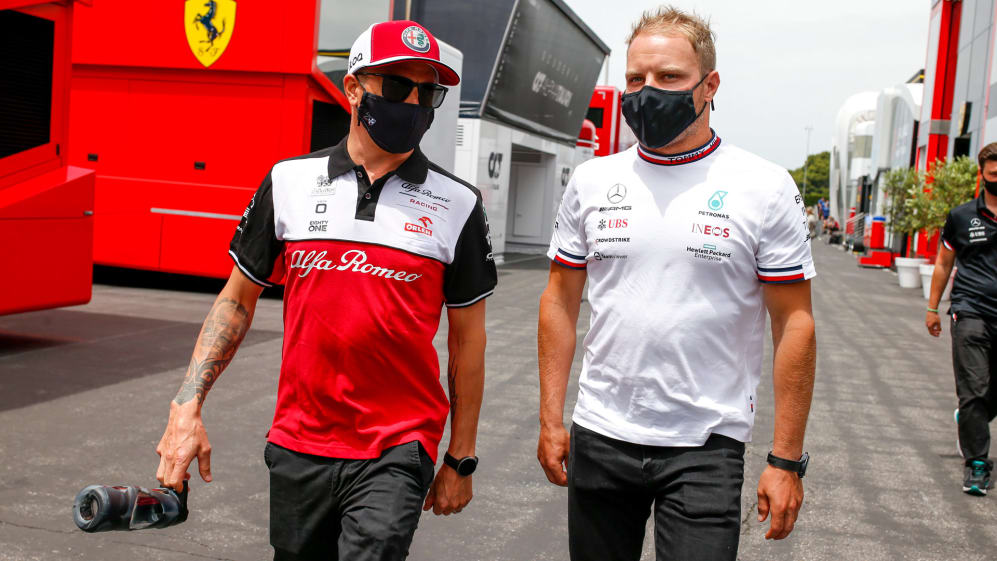 Asked how he was having to adjust his expectations ahead of a move from Mercedes to a team who currently sit ninth in the drivers' standings with just three points, meanwhile, Bottas replied: "It is a different kind of mentality, a different approach for sure and it's a bit of a project but I'm keen to give my input.
"Realistically to fight for the wins next year is going to be unrealistic, but you never know. There's a regulation change, there's a big bunch of motivated people and we'll give it everything we can to get as close to the front, or to the front, as soon as possible."
Vasseur himself said when announcing Bottas that he was happy to give the Finn a chance to become a team leader at Alfa Romeo and emerge from behind the "shadow" of Lewis Hamilton at Mercedes – with Hamilton having won every drivers' title in their time together as team mates.
READ MORE: Alfa Romeo move a chance for Bottas to emerge from Hamilton's shadow, says Vasseur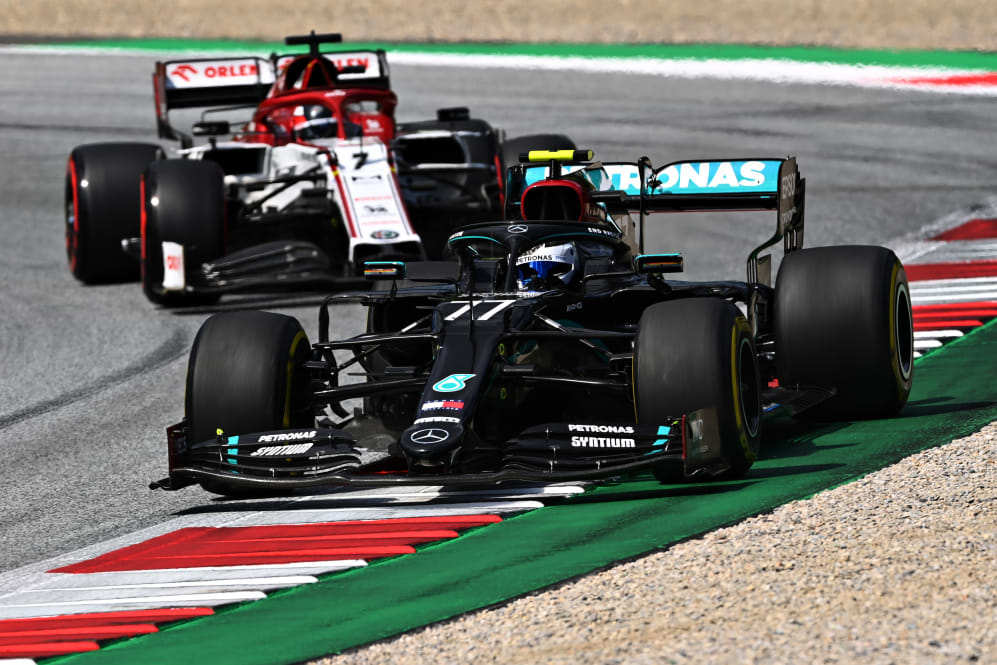 And asked both the team leader comments from Vasseur, Bottas replied: "That's why it's really exciting and interesting for me to be in that kind of role and trying to help the team forward and work together.
"I don't know about the shadow," he added. "Obviously if you look at the results overall, Lewis has been able to beat me every year, so in that sense yes, I've been in the shadow. But honestly now, I don't really feel it that way. We're a team and we're now in this together.
READ MORE: Hamilton expecting Russell to 'bring the heat' as he backs Briton to energise Mercedes
"Unfortunately I'm not fighting for the drivers' world championship anymore this year, so I'm just fighting for the constructors' and that's the way it is. But it is going to be a fresh start for me and whoever my team mate is going to be, I hope we can work well together. It's an interesting new era for me."