Alonso 'excited' to try out Sprint format tweaks as he looks to maintain 2023 podium streak in Baku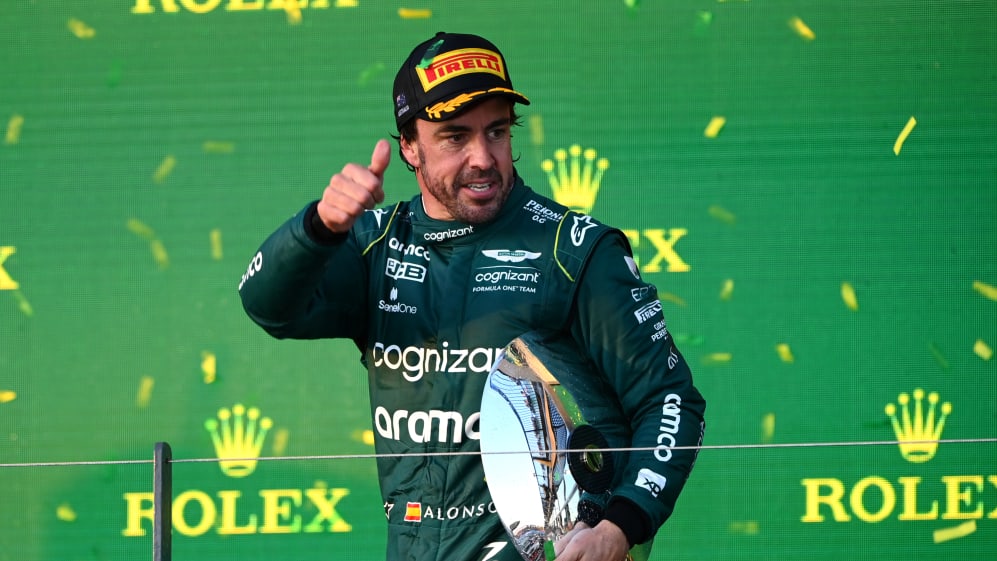 Fernando Alonso has declared his excitement ahead of the first Sprint of the 2023 campaign, as his Aston Martin team hope to continue their strong start to the season at the Azerbaijan Grand Prix.
The Silverstone-based squad have been one of the stories of 2023 so far, with Alonso making a fast start to life at his new team. The Spaniard has finished third in each of the first three races, with Aston Martin currently finding themselves sitting pretty in second place in the constructors' championship – 58 points behind leaders Red Bull.
As race weekend in Baku approaches, many eyes will be on the team to see if they can continue the impressive form just a few months after finishing the 2022 season in seventh.
BEYOND THE GRID: Dan Fallows on directing Aston Martin's rise from midfield battlers to podium finishers
However, as well as getting to grips with the Grand Prix, there's also the small matter of the first Sprint of this season with a new tweak to the format.
Following approval on Tuesday, the adjustments see the F1 Sprint becoming a standalone feature of race weekends, with Saturday hosting the 100km race as well as an additional, preceding qualifying session called the 'Sprint Shootout'.
Alonso, for one, was excited by what those changes will bring,the Spaniard raring to go after a few weeks without any race action.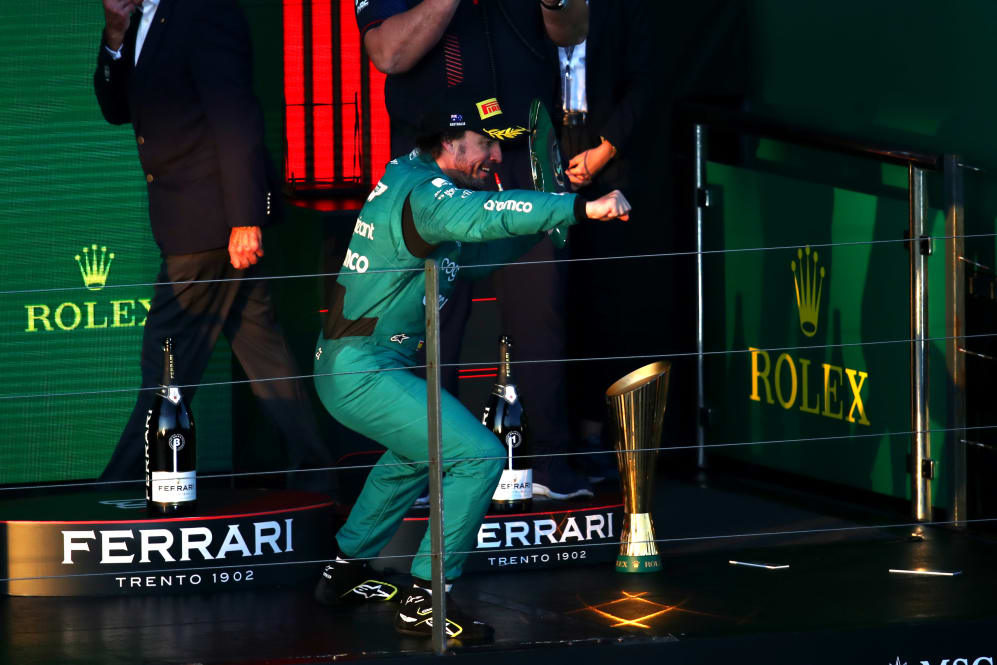 Alonso said: "It's good to be back after a few weeks away from racing. I have recharged the batteries after a high adrenaline start to the season, and I am now looking forward to Baku.
"The circuit presents us drivers with a unique challenge, as we face lots of tight slow-speed street sections and then extremely high-speed straights that create lots of opportunities for risk and reward.
"I'm excited to see the return of the Sprint this weekend too. We've seen some fun races in the past there and I'm sure it'll be no different, especially now with two qualifying sessions and two races.
"After three races we know our car better, but we need to pick-up where we left off in Australia and keep up the development push over the next few races."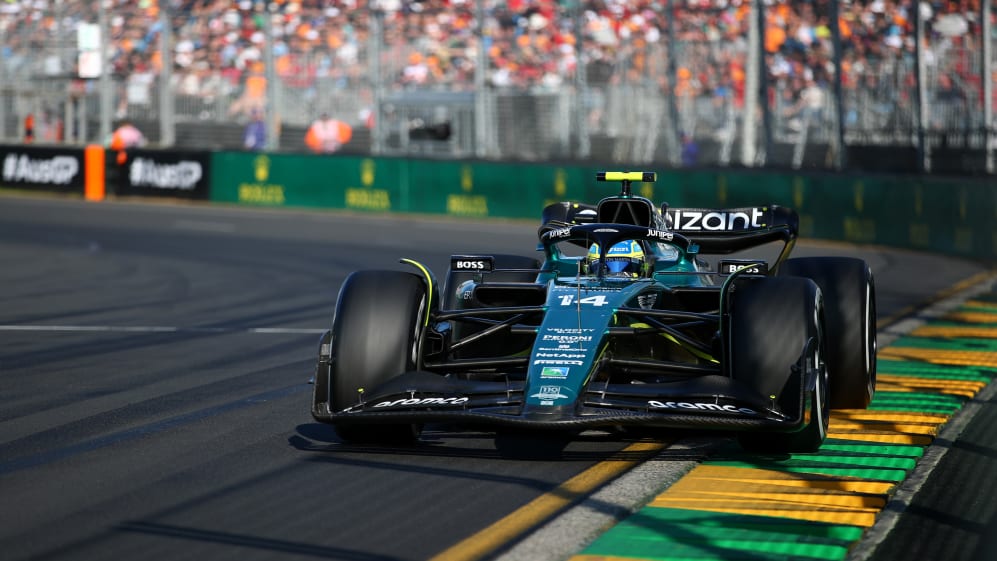 Team mate Lance Stroll, meanwhile, added that he was excited to return to racing at a venue where he became the second-youngest ever F1 podium finisher back in 2017.
"Given the strong start to the season, I can't wait to get back out there," said Stroll. "Baku is a venue that holds great memories for me – taking my first podium in Formula 1 back in 2017 – and we enter this weekend hoping to continue our early-season form.
READ MORE: 'I told him I'd fly the ship!' – Hamilton reveals plans to go to space with Elon Musk
"We also will have the first Sprint of the year this weekend and with another new format, which I think will be great for the fans. We need to hit the ground running as there will be little time to prepare for qualifying and the races, but the team have done a fantastic job this year so I know we're up for the challenge."
The Azerbaijan Grand Prix has proved to be a happy hunting ground for Aston Martin in the past, with Sebastian Vettel famously claiming the team's first-ever podium in Baku.
That second-placed finish came in a blockbuster 2021 event, where Max Verstappen crashed out from the lead with just five laps to go and Lewis Hamilton locked up on the penultimate lap, with Sergio Perez taking the victory.