Alonso reveals the one thing he would change about his F1 career if he could go back in time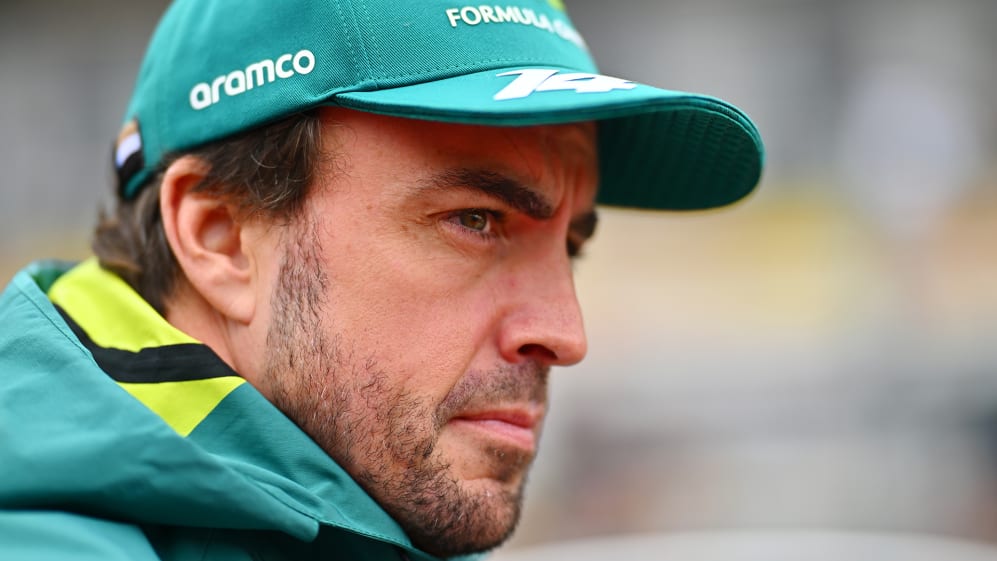 Fernando Alonso is not only the most experienced driver on the current F1 grid, but also in the history of the sport, having entered a whopping 370 Grands Prix since his debut as a teenager with Minardi back in 2001.
Since then, the Spaniard has amassed an enviable record of two world titles, 32 race wins, 104 podium finishes, 22 pole positions and more than 2,000 points, having gone on to race for Renault, McLaren, Ferrari, Alpine and current team Aston Martin.
READ MORE: 'He could perform miracles' – Fernando Alonso's debut F1 season remembered by those who were there
But alongside all the success, Alonso has experienced his fair share of challenging moments, something he opened up about during an appearance on the High Performance podcast, co-hosted by former BBC F1 presenter Jake Humphrey.
Asked during a wide-ranging conversation to name the biggest disappointment of his career, Alonso initially replied: "It is difficult to really say one. I don't think much [about it]. I will probably… If you go back in time, you change things…
"Winning a championship with Ferrari, that will be probably the first thing that I choose if I can go back in time. In 2010 and 2012, we were within a few laps to winning a championship, and that probably could have changed a little bit the outcome of many things, and the history behind a few things. That was disappointing, for sure, to miss those.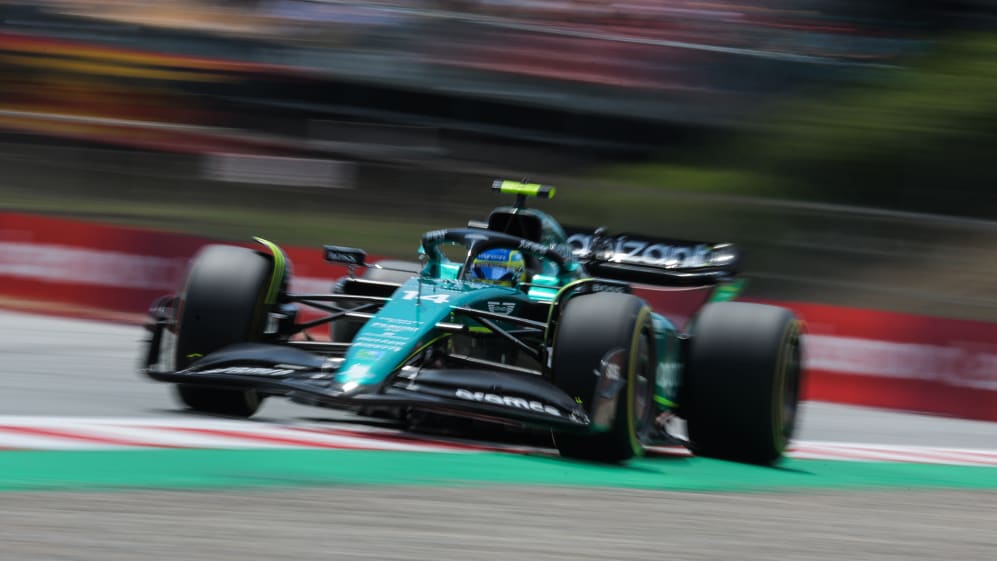 "Then… Because this is difficult to change, and you never know, and you depend on many other people, other teams as well, performance of the cars and things, it's difficult to regret something, because this is out of your hands."
He then expanded: "What I regret, for sure, was not to enjoy more my time, my career. I know that I'm at the end of it and there is a new life in a few years' time for me without driving. When I will look back to my career, I will see a lot of good things, good friendships and incredible experiences, but it's like, 'I should have enjoyed more'.
READ MORE: From Brawn GP's fairytale to Aston Martin's super start – The biggest year-on-year performance jumps in F1 history
"If I had the opportunity to live my exact life once more, maybe I don't change anything on my teams or my choices, or this Ferrari maybe title or whatever, I will just change to live a little bit more all those moments and try to have more memories from those moments.
"I won the championship in Brazil in 2005 and 2006, and I hardly remember anything from those afternoons and nights, which is sad, so these are the kind of things that I will change."
Alonso went on to explain how enjoying the moment is at the top of his priority list after joining Aston Martin for 2023 and, while winning a third F1 title is also at the forefront of his mind, there are other motorsport achievements he plans to tick off in the coming years.
"I would love to win the [F1] championship once again, but it's not the highest priority," added Alonso, who has six podiums from 12 races to his name this season. "I think I'm enjoying the process of, especially now with Aston Martin, to become a contender for the future. I'm loving the time with the team, how we are all growing up in many different areas.
"I will try, 99%, [the] Dakar [Rally] again, if one day… That's something that is… It's not that the third world title is less of a priority, it is a priority, but winning Dakar one day, it is a high priority for me as well. I will maybe have to attempt that race eight, 10 years or whatever, until maybe one day I get lucky and I can fight for the win.
READ MORE: Our writers look back on 2023 so far and predict what's to come in the second half of the season
"But if I win in F1, in endurance racing, and in Dakar, that will feel for me something special as a driver and as a person, so those kind of challenges are in my head at the moment."
Alonso sits third in the drivers' standings at the midway point of the season, behind Red Bull pair Max Verstappen and Sergio Perez, while Aston Martin hold third in the constructors', behind Red Bull and Mercedes.