Alpine provide F1 expertise to help University of Leicester produce new medical communication device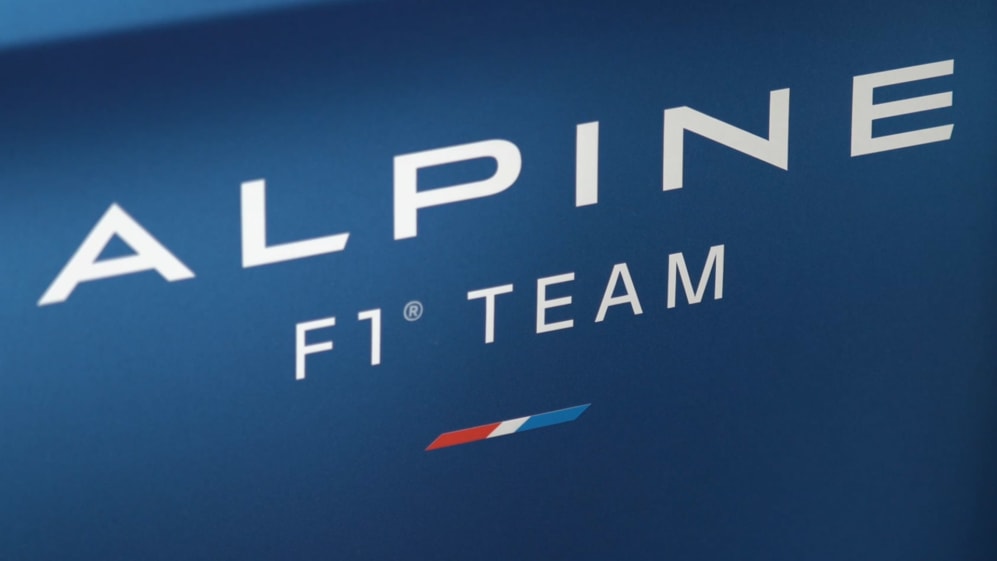 Project Pitlane and the University of Leicester have worked together to create an innovative new device that enables doctors and nurses to communicate better while wearing PPE, with prototypes produced at the Alpine F1 team's Enstone factory.
Medical staff regularly find themselves shouting to be heard while wearing PPE – Personal Protective Equipment, including masks and visors – but the MedicCom device aims to fix that.
READ MORE: Breathing aid co-developed by Mercedes HPP being used to help COVID-19 patients in over 15 countries
Project Pitlane, which is a collective of seven UK-based Formula 1 teams brought together to bring F1 know-how to medical challenges during the Covid-19 pandemic, worked with University of Leicester professor Tim Coats to bring the device from design to fully-functional prototype in just six months.
MedicCom uses a throat microphone to amplify sound and help patients hear doctors and nurses, while also helping doctors and nurses hear each other much more clearly, thus avoiding miscommunication and preventing staff from straining their voices. Furthermore, a Bluetooth connection links to mobile phones, enabling staff to have a hands-free telephone conversation with a patient's relatives.
Oops! Error retrieving Twitter post
The device was positively evaluated by clinicians in Leicester Hospitals and Project Pitlane helped reduce the size of MedicCom with a more compact battery, lightweight circuitboard components and a smaller speaker and sealing mechanism.
Nine prototypes were then produced at Alpine's Enstone headquarters, with Alpine Strategic Advisor Bob Bell, Alpine's former Head of Electronics Jason Rees, and Red Bull Advanced Technologies' Andy Damerum working with Professor Coats on the project.
READ MORE: UK team crowned Aramco F1 in Schools champions at World Finals
"Project Pitlane has continued the work it started during the ventilator challenge, this time assisting the University of Leicester to develop a novel medical communications device to assist NHS clinicians wearing PPE," said Bell.
"It has been a pleasure to work with both the University and Innovate UK, and we hope that it will lead to further fruitful collaborations."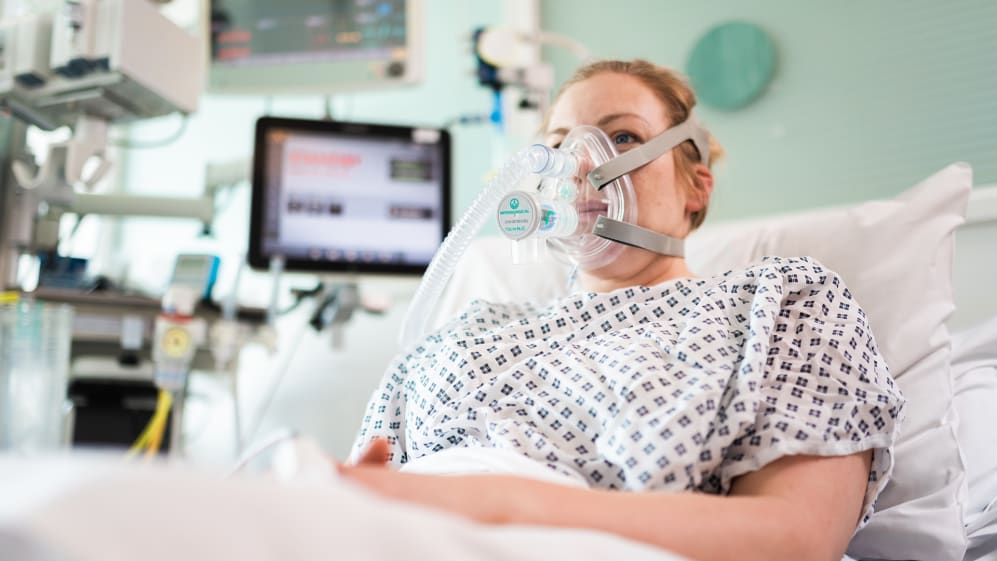 Professor Coats added: "Working with the F1 engineers has been brilliant. We've been able to use their expertise in advanced electrical engineering and their facilities for rapid prototyping to produce in six months a device which would normally take years."
The MedicCom project was supported by KTN, who facilitated conversations between Alpine and the University of Leicester, and funded by UK Research and Innovation (UKRI) and Innovate UK.
READ MORE: Formula 1 and Global Citizen are racing to eliminate single-use plastic
Project Pitlane comprises Red Bull, Aston Martin, Haas, McLaren, Mercedes, Renault, and Williams.
Mercedes and UCL have already collaborated to design and help mass-produce a non-invasive and life-saving ventilator device, while Renault and Red Bull engineers helped produce the 'BlueSky' ventilator among many other crucial collaborations.