Breathing aid co-developed by Mercedes HPP being used to help COVID-19 patients in over 15 countries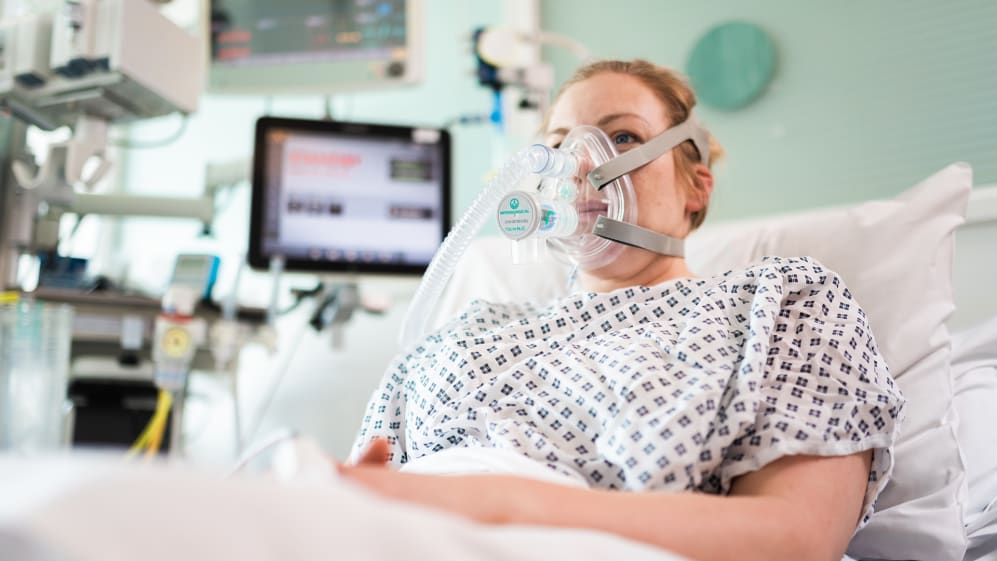 Low-cost breathing aids developed by Mercedes High Performance Powertrains, University College London and University College London Hospital have been shipped to hospitals around the world in a life-saving partnership.
CPAP (Continuous Positive Airway Pressure) devices were used in the first COVID-19 outbreaks to keep patients off invasive ventilators in China and Italy, but they were in short supply in the UK – and difficult to mass manufacture cheaply and quickly.
READ MORE: Mercedes F1 help develop coronavirus breathing device for health service use
It took just 100 hours from the first meeting, between Mercedes HPP engineers, and clinicians from UCL and UCLH, to produce the first UCL-Ventura CPAP device ahead of the 2020 season, with Mercedes' Brixworth factory repurposed to manufacture them.
They have now been shipped to around 130 hospitals in the UK, Palestine, and Uganda, and locally manufactured in countries such as India, Pakistan, South Africa and Mexico.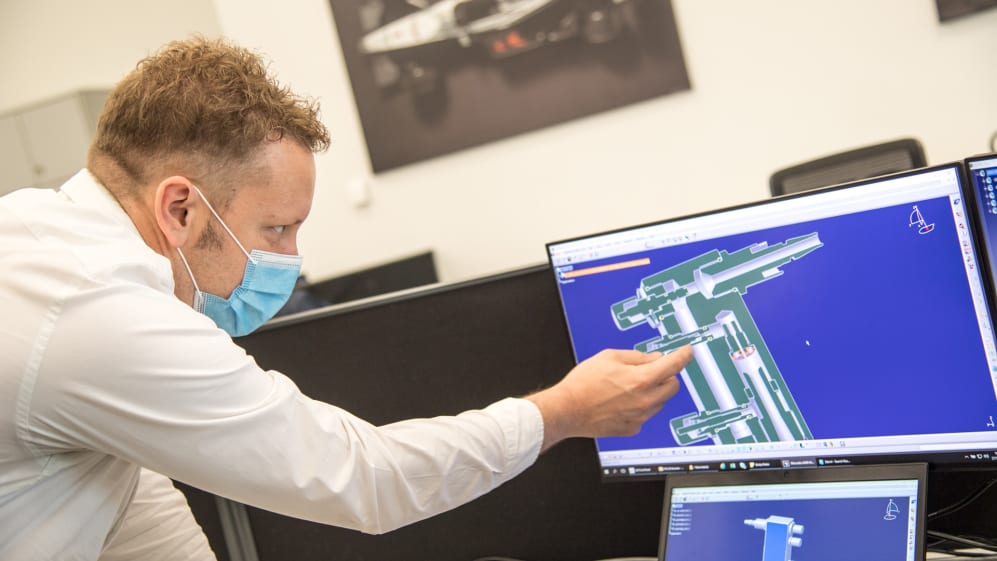 UCLH critical care consultant Professor Mervyn Singer explained just how crucial the devices proved to be. He said: "There has been a marked shift in clinical practice across the UK since the beginning of the pandemic, with far greater use of CPAP as hospitals recognised this was both an effective strategy and, crucially, spared stretched intensive care resources for the most critically ill.
"Use of mechanical ventilation has fallen by 26%, intensive care stay has halved for survivors, and mortality fallen by a quarter."
READ MORE: Mercedes F1 team achieve FIA Three-Star Environmental Accreditation
The UCL-Ventura device blueprints and manufacturing information is freely available online, with over 1900 teams in 105 countries having downloaded the device.
In Pakistan, 500 devices have been manufactured and many donated to neighbouring countries such as Tajikistan in a humanitarian effort.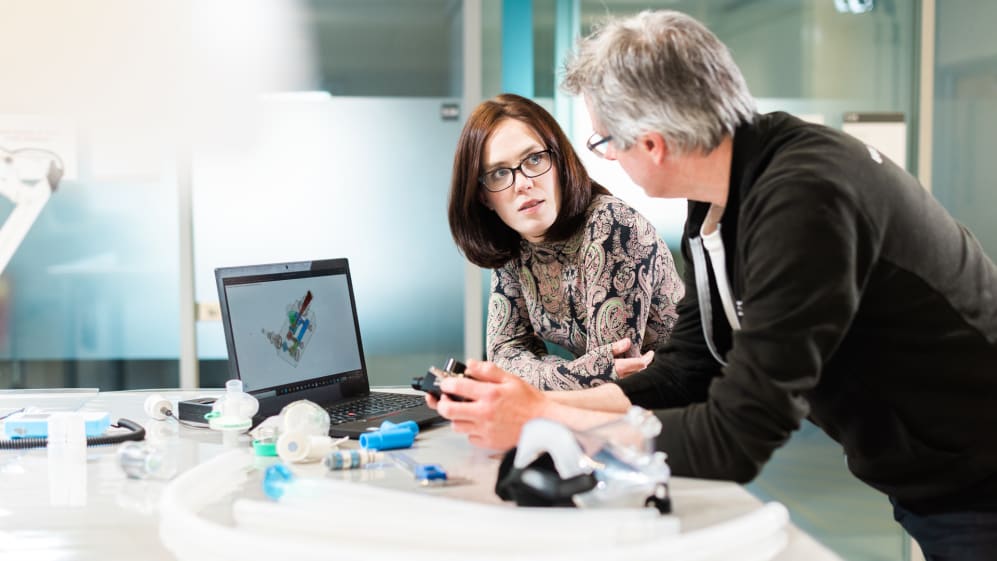 Six Latin-American countries including Paraguay, Ecuador, Colombia and Mexico are now manufacturing the device, with 400 having been made in Peru for local hospitals. Furthermore, Mercedes-Benz South Africa donated 1,000 of the devices to local hospitals and one South African company manufactured 18,000 CPAPs – using the supplied designs – for urgent use in hospitals.
Numerous devices manufactured in the UK have also been donated to two hospitals in Uganda and five in Palestine, with more than 700 doctors and nurses trained to use them.
READ MORE: How F1 technology has supercharged the world
UCL President & Provost Dr Michael Spence said: "The development of the UCL-Ventura is a remarkable story of scientific breakthrough innovation and collaboration between UK universities, hospitals and industry.
"The speed with which the breathing aid was produced and approved for use on the NHS was startling and we are proud that it is now helping to save the lives of seriously-ill COVID-19 patients in over 130 hospitals in the UK and at least 15 countries around the world," he added.
A number of F1 teams and team personnel have given their time and effort to help during the pandemic, with Pirelli F1 tyre chief Mario Isola continuing to volunteer as an ambulance driver and paramedic; a Williams health worker having returned to the NHS during the peak of the pandemic; and seven F1 teams joining in Project Pitlane last year.