Feature
DRIVER MARKET: Does Perez's future lie with Alfa Romeo amid Vettel links to Racing Point?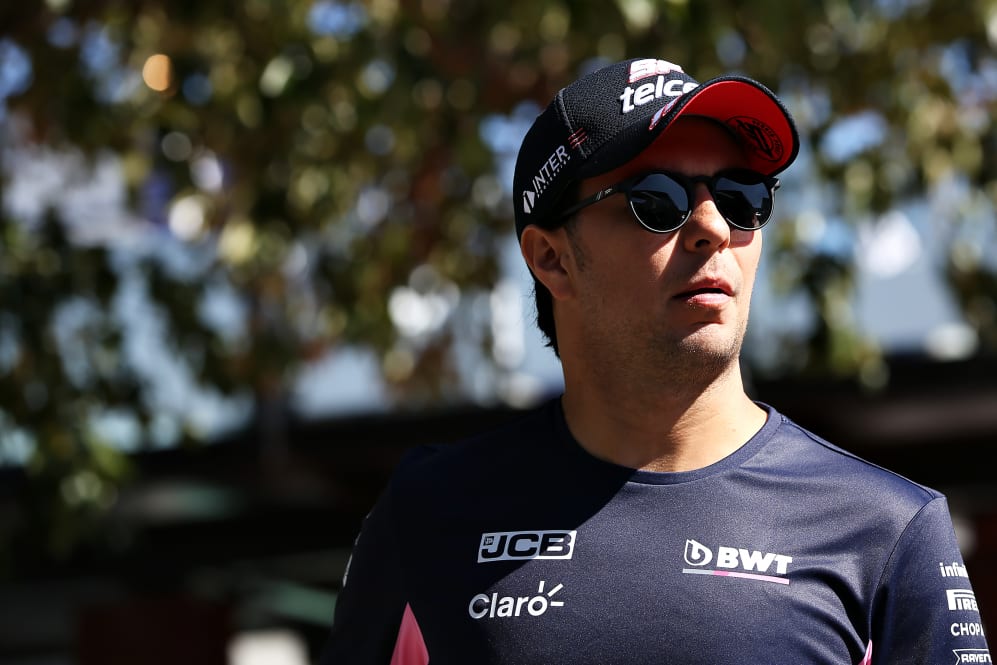 Sergio Perez is no stranger to silly season – the Mexican is now competing in his 10th Formula 1 campaign having typically signed one-year deals throughout his career. This season should have been different, though, as last summer, Perez signed a huge three-year extension to race for Racing Point until the end of 2022.
Complete that deal and he will have spent an incredible nine years with the Silverstone-based outfit. But the availability of a certain four-time world champion, in the form of Sebastian Vettel, and new lofty ambitions for his team as they prepare to rebrand as Aston Martin Racing in 2021, and suddenly, his future isn't so concrete.
READ MORE: Sebastian Vettel to Racing Point - what's rumour and what's reality
This year's Hungarian Grand Prix weekend was not ideal for Perez. Two years after it emerged at the same venue that Perez had put the team, then known as Force India, into administration to save them, the Mexican was first bombarded with questions about his future – and then he felt unwell, to the point of feeling dizzy when driving and suffering neck pain.
The party line is that both Perez and Lance Stroll both have contracts for 2021. But my sources say Vettel has been offered a deal that would bring him onboard next season, with the German left to take his time to mull that over. Three, naturally, doesn't go into two.
With Stroll's father Lawrence owning the team, Perez was the one many felt would be out on his ear, despite his impressive loyalty to the team and the fact he's the more experienced and - as the stats show - more successful of the two. Even though it's unclear who would go should Vettel join, Perez has unsurpringly already received a plethora of interest from teams in other motorsport series, as well as from one F1 outfit, showing just how highly-rated he is.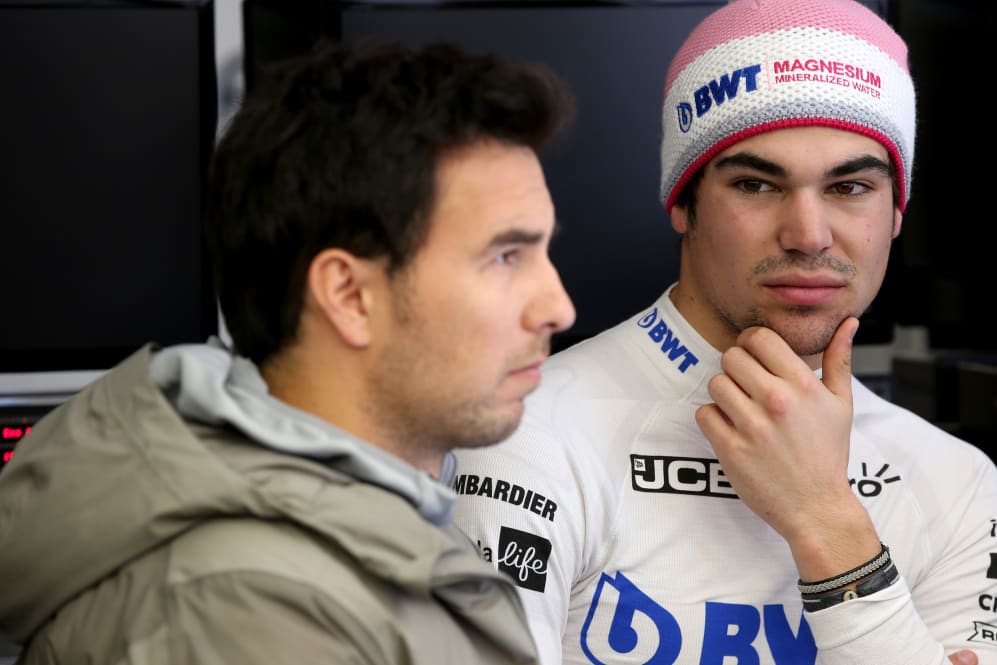 Perez declined to name the F1 team who got in touch, but my sources suggest Alfa Romeo are the ones interested in recruiting the Mexican, in what would be a return to the squad – then known as Sauber – who gave him his F1 debut and put his star on the map, principally with his mega drive to second in the 2012 Malaysian Grand Prix.
With one of the two seats at Alfa Romeo reserved for a Ferrari academy driver, currently Antonio Giovinazzi, as per the terms of their contract with engine supplier Ferrari, that would suggest Perez would replace Kimi Raikkonen. The Finn's deal expires at the end of the season, when he will be 41 years old.
READ MORE: Perez reveals he's had an approach from a rival team amid Vettel to Racing Point rumours
Alfa Romeo are struggling badly right now, while Haas and Williams are showing progress. There's a good chance they could end this season bottom of the pile if they don't get to the root of where their car is weak soon. Recruiting someone like Perez would be a real coup. Not only will he know much of the team well already, but his feedback is among the best in the business – and they need that now more than ever.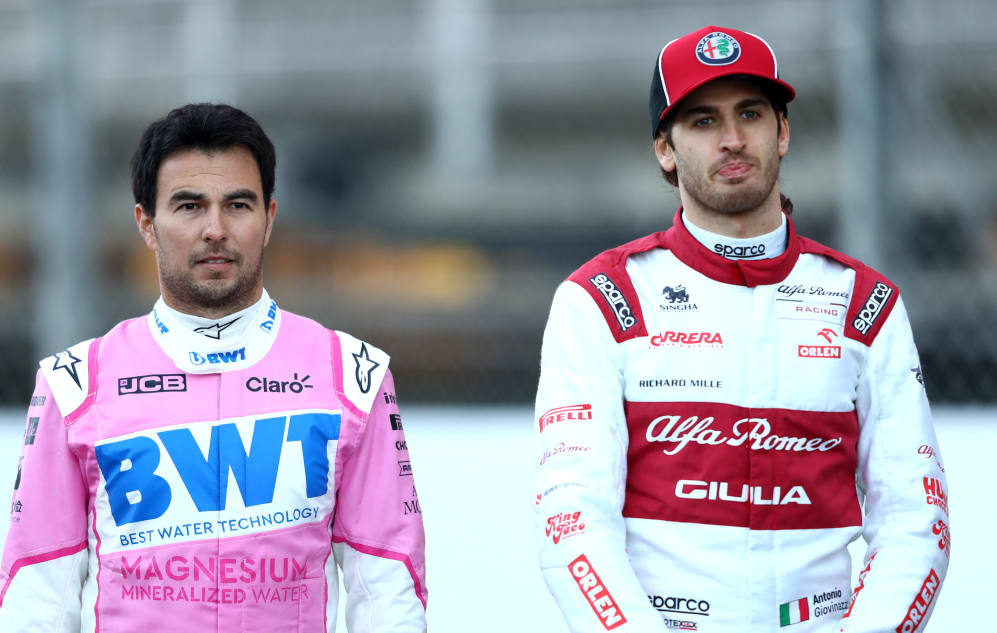 Why would Perez want to go there, though, if they are struggling so much? Well it's a good question. He won't want to leave Racing Point for sure, especially given they have the second or third best car on the grid right now and are in the ascendancy. But if he is forced out, he isn't done with racing yet and Alfa Romeo would at least offer a haven while he reassesses his options.
That said, while I understand the Swiss team have made their interest clear, Perez has yet to pursue it because he remains committed to Racing Point.
ANALYSIS: Why Sergio Perez's value has never been higher
Haas would also be a good option for Perez, the Mexican and his manager Julian Jakobi having already held talks with the American team about joining the team in previous seasons – but it never happened. But as it stands, this does not appear to be an option either side is currently pursuing.
These are uncertain times for Perez, at a moment when he shouldn't have to worry about his future given the piece of paper he has signed. But right now, he's driving at his peak, securing results so consistent he's sixth in the drivers' championship. And if there's any justice in Formula 1, that should be enough to keep him on the grid in some shape or form. Whether or not it is in a car worthy of helping him add to his tally of eight podiums remains to be seen.