'Massively underrated' Perez is 'at the peak of his career' says Racing Point tech boss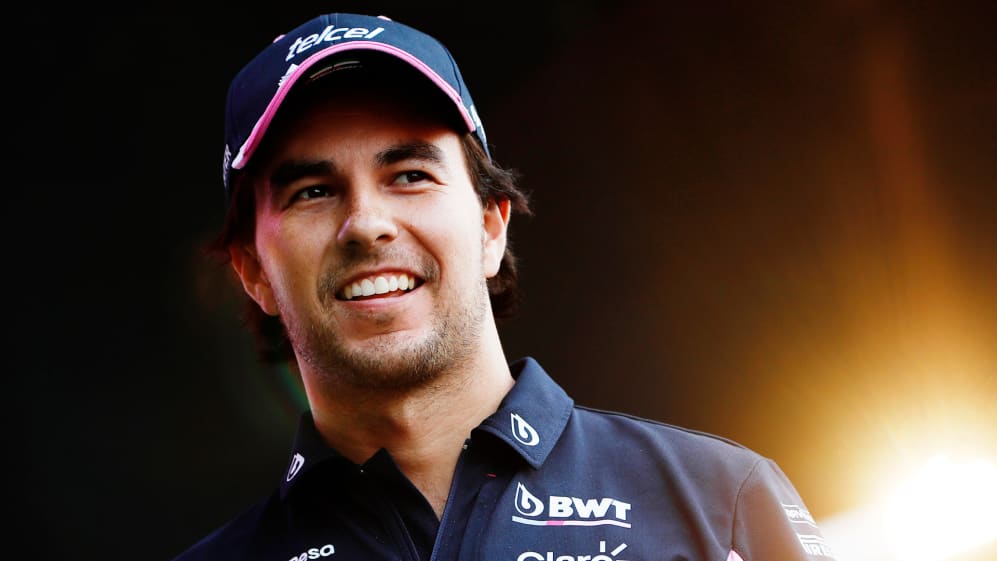 With the recent flurry of driver moves in Formula 1, one driver who hasn't been in the headlines is Sergio Perez, but Racing Point's technical director Andrew Green reckons the Mexican is one of the very best on the grid, and insists he is "massively underrated".
Perez now has 176 Grands Prix and eight podiums under his belt, and had the biggest haul of midfield points in the second half of 2019 – and Green says the former Sauber and McLaren racer is up there with top talents in the championship.
READ MORE: 'We are going to break all lap records' when racing resumes, says Racing Point's Perez
"I think he's massively underrated," said Green on F1's Beyond The Grid podcast. "I think he's absolutely at the peak of his career now, he's not fazed by anything. His feedback has always been amazing."
"His mental capacity to drive the car and feed back on what the car was doing on a Sunday afternoon in the race around him is, for me – he's one of the best. His tyre management is, I think he's in the top two or three on the grid. There's not many who can do better; I think there's some who can probably match him.
"He just has that feeling, he just has that feeling as he goes into the corner, [of] what the tyre's doing, what he needs out of it. His slip control on the throttle coming out of corners is just remarkable. It's like he's got built in traction control," joked Green.
Perez always seems to be able to maximise his points haul on a Sunday, but doesn't always seem to have the pace on Saturday, and has lost intra-team qualifying battles to Esteban Ocon and Nico Hulkenberg in the past. But is there a valid reason for this?
READ MORE: ANALYSIS: Why Sergio Perez's value has never been higher
"I think he understands himself that his weaknesses are Saturday afternoon qualifying," Green says. "But I think part of that is driven by the fact that he likes to set the car up for his driving style on a Sunday afternoon, and sometimes that isn't always the quickest way to set your car up on a Saturday afternoon.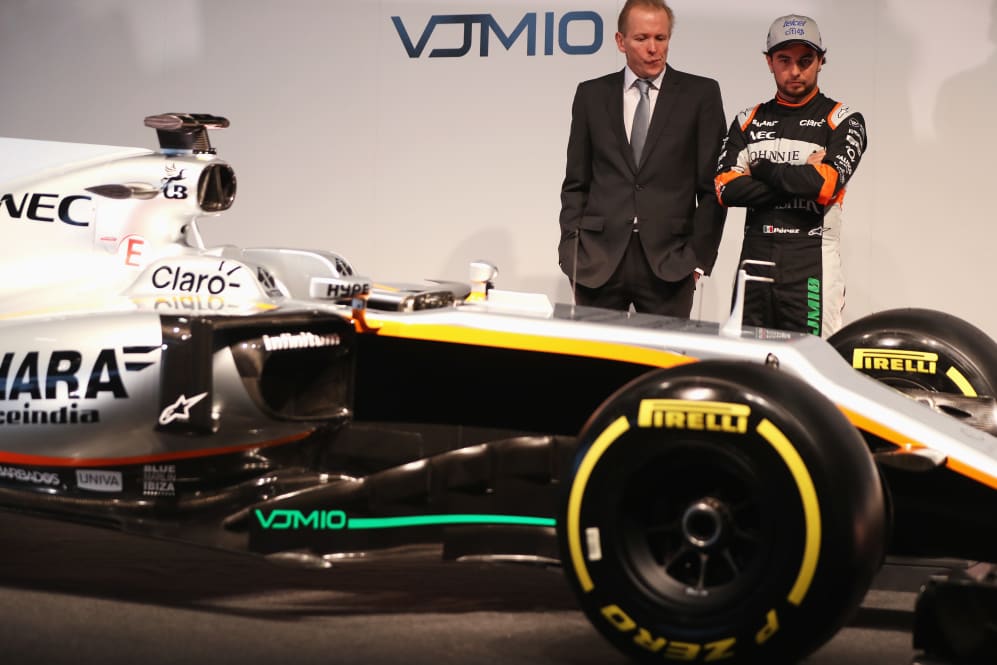 "But he's absolutely insistent on 'this is the way I want it', and time and time again he's proven to be right.
"Occasionally, he overdoes it, and we end up poor on Saturday and Sunday but it's very rare, very rare. He likes a certain balance and sometimes it's really difficult to extract the car on Saturday with that kind of balance."
With a driver at his "peak" and raring to drive the Racing Point RP20 – a lap record breaker in waiting, according to Perez himself – could this coming season be his strongest yet?
You can listen to the full show using the player above or via Apple Podcasts, Spotify or your favourite podcast app.