Feature
ANALYSIS: Who is FX Demaison – and why have Williams looked outside F1 for their new tech chief?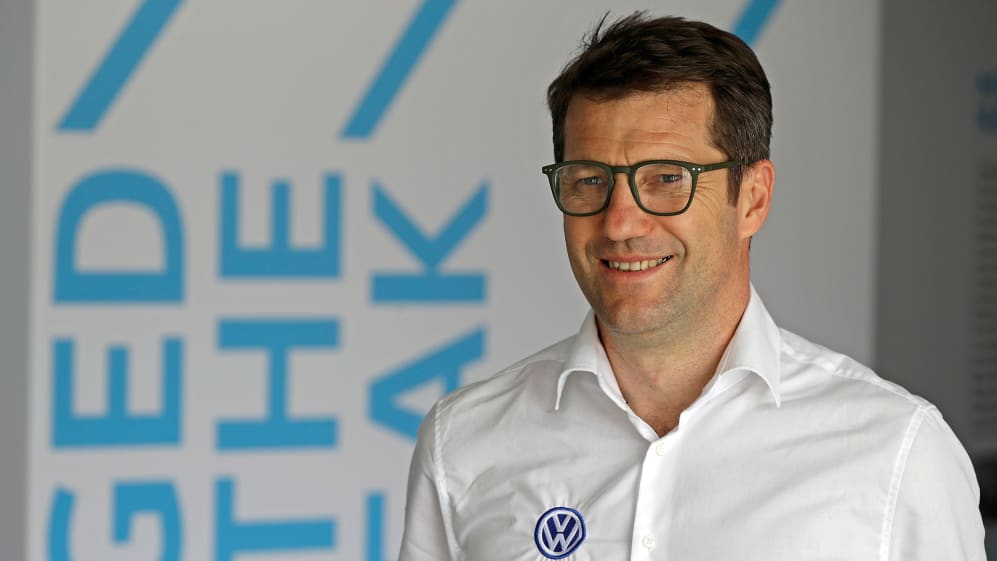 There's an unfamiliar name now heading up Williams' technical department, with the iconic British team choosing to look outside the Formula 1 talent pool and selecting Francois-Xavier (FX) Demaison for the job. There's no doubt it is a bold decision, but one which could make a lot of sense...
Who is Demaison?
Demaison, or FX as he is known, has a wealth of experience across the automotive and motorsport industries, including immense success in the World Rally Championship.
READ MORE: 'There are no miracles, no silver bullets' – How Jost Capito plans to take Williams back to the front
He's spent the last decade at Volkswagen, where he worked with and developed a formidable partnership with new Williams CEO Jost Capito, heading up their technical department and having responsibility for the VW Polo WRC which won three titles in the World Rally Championship four years in succession from 2013.
He has also had a stint in F1, working on Peugeot's engine programme, and it is believed that experience only confirmed his desire to ultimately end up working in the championship in the long-term.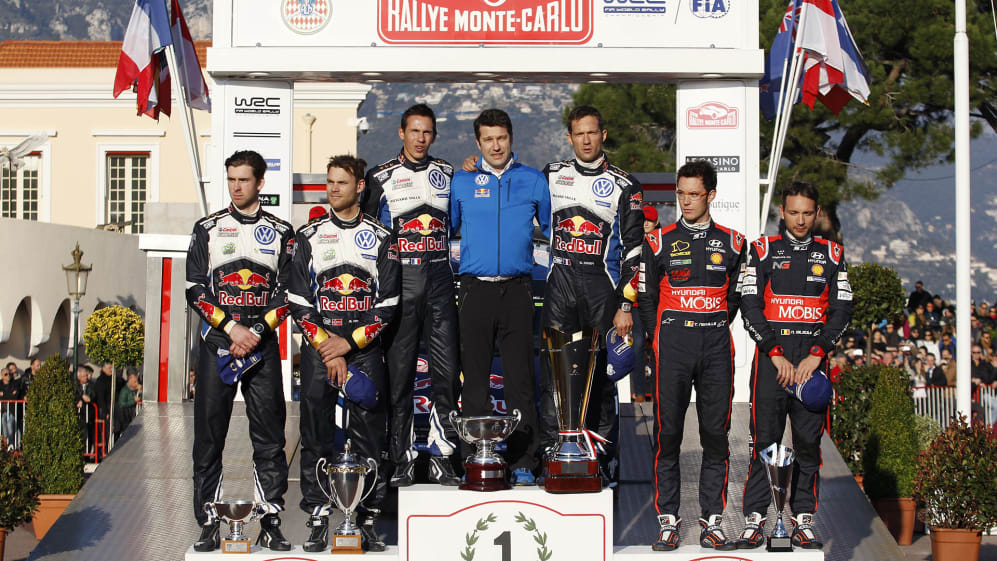 Why did Williams look outside F1 for their new tech chief?
Recruiting someone with so little F1 experience to take one of the biggest jobs in a racing operation is a brave decision, but one which is all part of Capito's strategy to bring Williams back to the front of the grid.
The new CEO is still carrying out his analysis of the company and its various departments, but what has become clear to him is that there are plenty of talented engineers, designers, aerodynamicist already in place.
What was needed was a leader to tie them all together and get the department working efficiently – with the role of Technical Director left vacant since Paddy Lowe departed two years ago – rather than someone to dictate how to create the car.
Capito made it a priority to fill that role, as time is of the essence with the sweeping new technical rules being introduced from 2022, and FX was top of the new CEO's list.
He is understood to rate his capabilities as an engineer and leader highly and his impressive work ethic is well known inside Volkswagen, while sources say Demaison is not afraid to make the big decisions – a mindset that matches Capito's.
Demaison also headed up the development of the ground-breaking ID.R electric race car, which was conceived in just six months using only simulation tools, and that went on to secure multiple speed records at Pikes Peak and the Nurburgring. That skillset and technical know-how could be crucial to a Formula 1 racing team in the years to come as new technologies emerge.
READ MORE: The hopes and fears for every Williams fan in 2021
How will he slot in to the team structure?
Capito will operate a simple, flat organisational structure which has the Technical Director (Demaison), Team Principal and Racing Director (Simon Roberts) and Operations Director (James Colgate) reporting directly to him.
There will not be a Chief Operating Officer that pulls the trio together, which in this case makes sense given Capito's extensive experience as an engineer.
Such a structure will demand individuals taking on greater responsibility in their area but also encourage efficient and healthy competition between engineering and the race track that should in theory marry the two sides of the business.
Williams have yet to confirm a start date for Demaison, but it is hoped he can begin work next month.
When he joins, he'll have a challenging task ahead of him – but one which offers him the opportunity to shape a new chapter for one of F1's most famous teams.
F1 POWER RANKINGS: We've ranked the teams from 10 to 1 after pre-season testing – do you agree?