Tost explains Tsunoda's move to Italy as he backs AlphaTauri rookie to deliver 'fantastic races' in 2021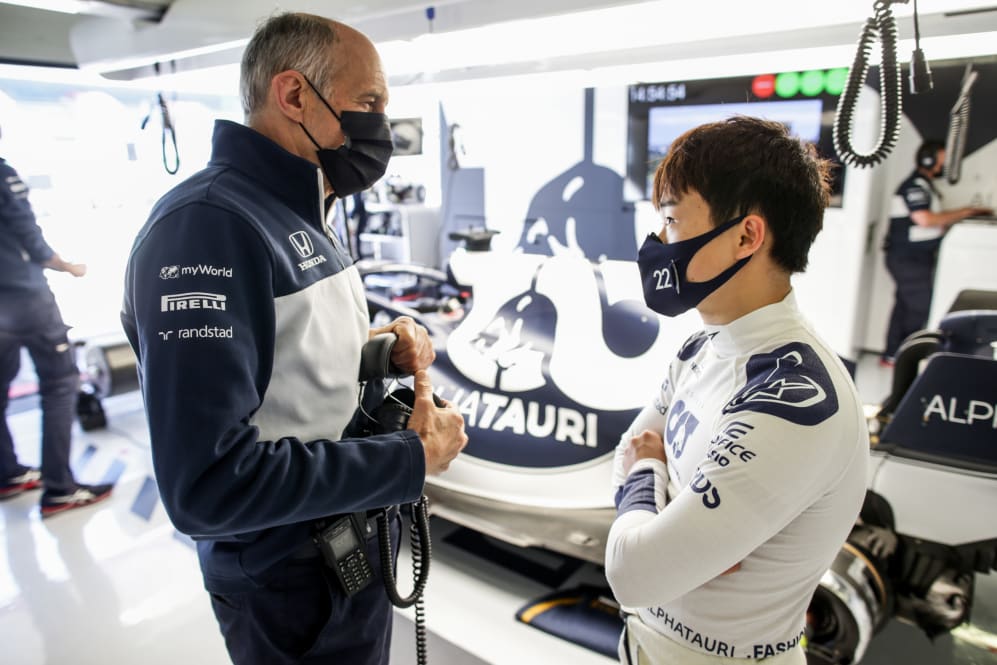 AlphaTauri Team Principal Franz Tost has explained why his rookie driver Yuki Tsunoda has moved to near the team's Faenza headquarters, and said the young Japanese wheelman is destined to deliver far better performances this season.
On Thursday, ahead of the Azerbaijan Grand Prix, Tsunoda revealed that he had relocated from Milton Keynes – where Honda R&D and Red Bull are based – to AlphaTauri's Faenza HQ in Italy, to aid his development with his team.
READ MORE: Tsunoda reveals Red Bull asked him to move to Italy in a bid to improve his form with AlphaTauri
Asked on Friday why his driver was moved, AlphaTauri boss Tost began by joking: "It's a gift to go from England to Italy: beautiful weather, fantastic [cuisine], nice people, and apart from this, he has the possibility to work close together with the team, with the engineers, because he still has to learn a lot.
"He always wanted to come to Italy. But now he is in Italy, he is living there, and he enjoys it, and we are happy to have him close to us because then we have everything better under control.
"What I'm convinced, is that Yuki will show us some fantastic races this year and I am also quite sure that he will learn very fast," added the Austrian.
On Thursday, Tsunoda detailed his strict regimen of workouts and English lessons at AlphaTauri's headquarters, and Tost added that the 21-year-old rookie had been brought to Italy to receive more support, especially as Tsunoda had previously never raced on circuits such as Portimao, Monaco and now Baku.
LISTEN: 'I was aiming too high' after stellar F1 debut, says Tsunoda on latest Beyond The Grid podcast
"We must not forget that the last races have not been easy for him because he had never been in Portimao, he has not been in Monaco and he is the first time here in Baku," said Tost. "The level in Formula 1 is really very high and you have to get everything together to be in the front part of the midfield.
"You cannot expect that the newcomer at these tracks does not make any mistakes. We can see even the experienced drivers struggling in some corners. And so far, his [Tsunoda's] learning process is going onwards, and his learning also has a good upgrade, and we have to support him now.
"That's also the reason why we told him come to Italy and work more with the engineers, to analyse more data, just to come up to speed – especially on tracks he doesn't know as fast as possible.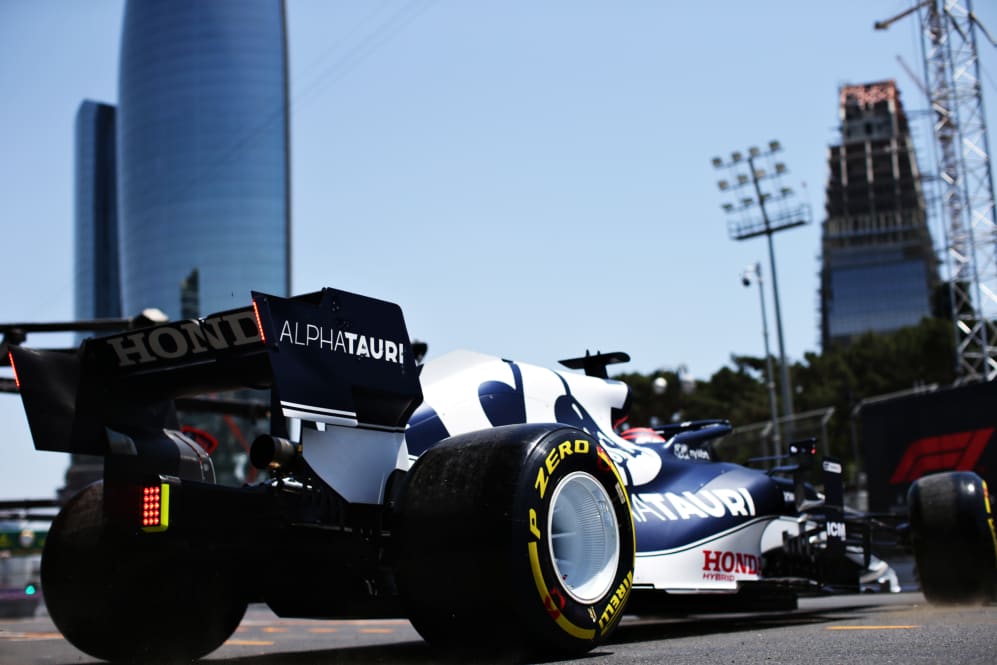 "Every lap for him will increase his experience, and I'm quite optimistic for the qualifying and the race because the car seems competitive [in Azerbaijan].
READ MORE: Tsunoda opens up about angry radio outbursts as he admits 'I was fully out of control'
"And we simply have to work with a newcomer. It's not only Yuki; it's generally when you have a newcomer more than with an experienced driver. And this is what Scuderia Alphatauri will do and therefore I'm still convinced that Yuki will have a successful season."
Tsunoda is searching for his first points-score since making his F1 debut in Bahrain. He finished 14th in his first Free Practice session at Baku, while AlphaTauri team mate Pierre Gasly took sixth in FP1 on Friday.