Feature
ANALYSIS: Why did Ferrari and Racing Point withdraw their brake duct protest appeals?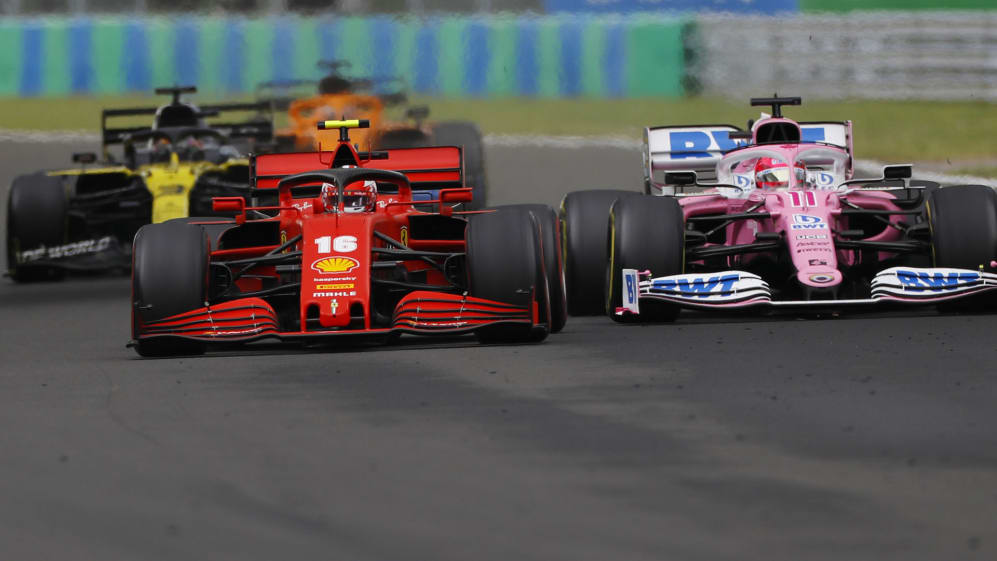 In all the excitement following a cracking Italian Grand Prix, an announcement from Ferrari that they were withdrawing their appeal against Racing Point's brake duct penalty rather slipped under the radar. But it was significant as the move finally closed the book on the saga.
But what prompted the Italian team to drop their appeal? And why now? Is this really the end of the matter? Formula1.com's Senior Writer Lawrence Barretto explains all...
The state of play before Italy
From the moment Ferrari, Renault and Racing Point launched an appeal against the penalty handed to the latter, talks began behind the scenes to find a way forward without the need to go to the International Court of Appeal.
It was in the interests of all parties to avoid a long, drawn-out, legal battle that distracted from their on-track campaign.
Renault were the first to withdraw, the French manufacturer happy with the assurances from the FIA that changes would be made to the regulations to stop so-called copycatting and too much collaboration between teams, thus protecting independent constructors.
ANALYSIS: Why did Renault withdraw their Racing Point protest appeal?
Ferrari wanted to see it in black and white, though, and ahead of the Italian Grand Prix weekend, texts were approved by the F1 Commission and World Motor Sport Council, enshrining the rules into Formula 1 law.
Still they were not willing to withdraw. They were waiting for Racing Point to do so first.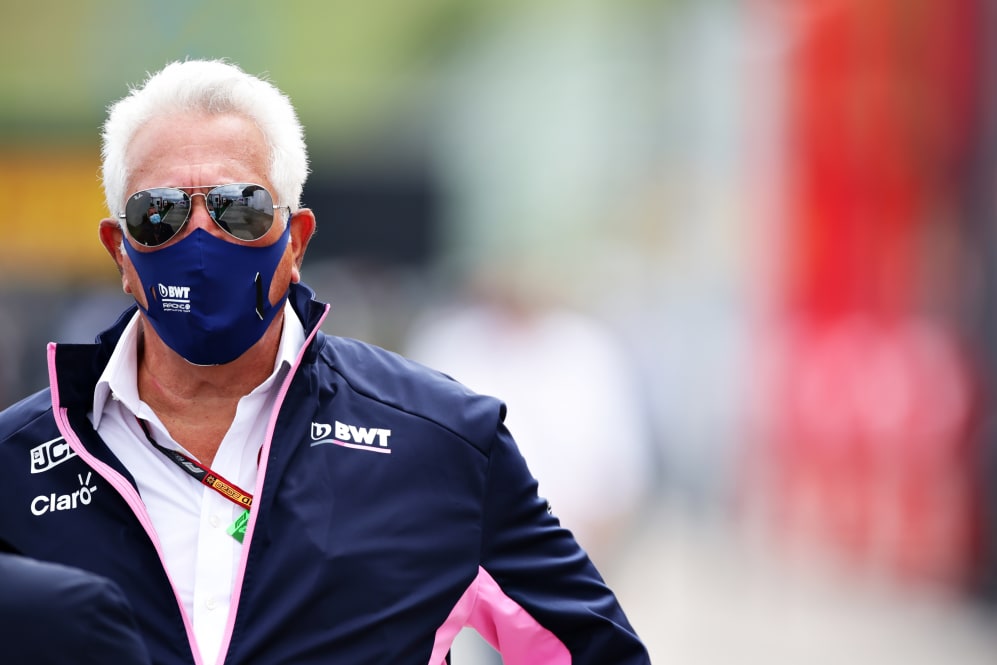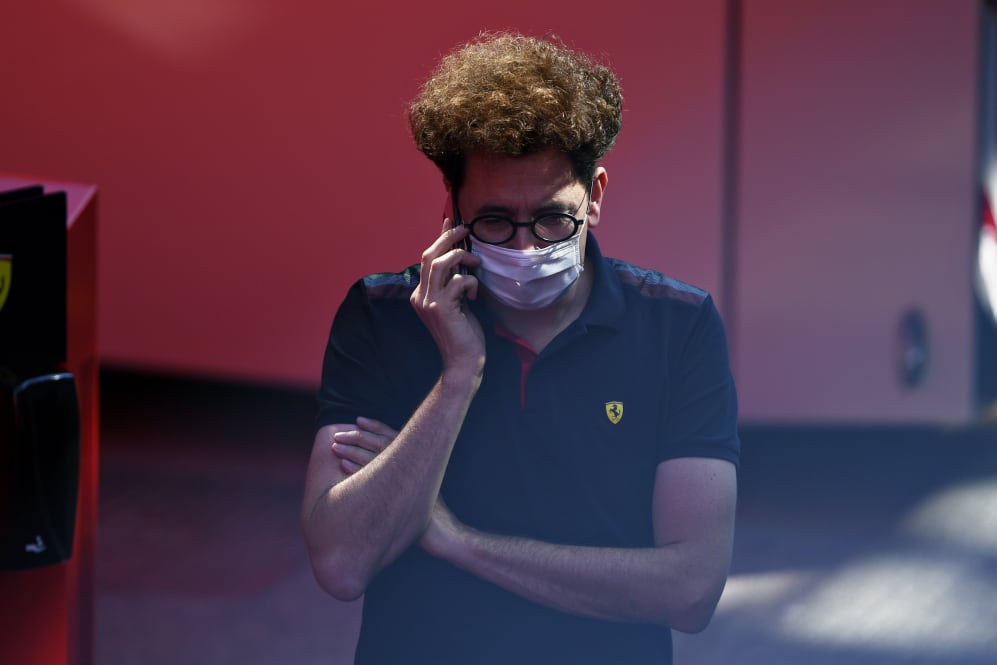 Are Ferrari happy with the outcome?
Yes. They see this as a success for them. Not only have they received the clarity they wanted in the regulations, but the outcome means Racing Point's financial and sporting penalty remains.
Ferrari also feel vindicated, having not only launched an appeal against the penalty, but also all the reprimands Racing Point were handed at subsequent Grands Prix to keep the pressure on.
What happens now?
The pink cars will continue to receive a reprimand at each of the remaining races this year for continuing to use the illegal brake ducts.
While that does not penalise them financially or sporting-wise - which Ferrari believe they deserved - it is still a penalty for breaking the rules. This was important for Ferrari, because they felt it was more about the principle.
But in wider terms, the case is now closed and the Formula 1 teams involved plus the sport as a whole can move on.