Ferrari withdraw appeal against Racing Point brake duct penalty to end saga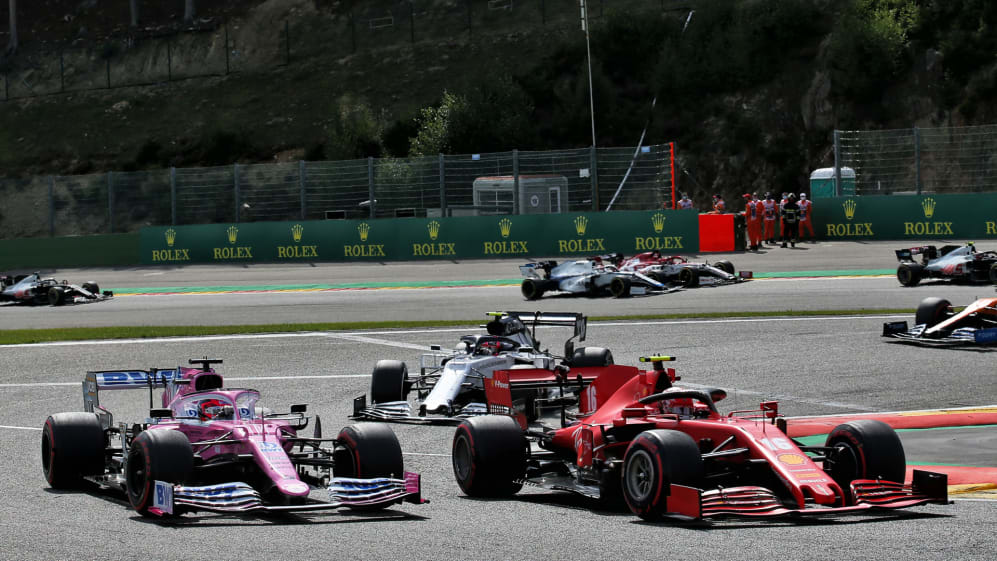 A couple of hours after a miserable home race at Monza, Ferrari revealed they had withdrawn their appeal filed with the International Court of Appeal regarding the penalty handed to Racing Point for using illegal brake ducts…
Racing Point had done the same thing earlier in the day "in the wider interests of the sport" and with Renault having withdrawn their appeal last month, this now brings an end to the story, and an appeal will no longer be heard.
READ MORE: Racing Point withdraw appeal against stewards' verdict on RP20 brake ducts
Ferrari say they have withdrawn their appeal because they are now happy with the revisions which have been made to the regulations that in their eyes protect the DNA of the sport.
"In recent weeks, the collaboration between FIA, Formula 1 and the teams has produced a series of acts - amendments to the 2021 Technical and Sporting Regulations, approved by the F1 Commission and the FIA World Motor Sport Council, and Technical Directives - which clarify the responsibilities of each Championship participant in the design of the components of a single-seater and implement specific monitoring procedures to ensure that both the letter and the spirit of the Regulations are fully respected," said Ferrari in a statement.
"Scuderia Ferrari expresses its appreciation for the timeliness with which the FIA and Formula 1 have effectively tackled a fundamental aspect of the DNA of this highly competitive sport."
READ MORE: Why did Renault withdraw their Racing Point protest appeal?
This now draws a line under the story, meaning Racing Point's financial and points penalty stands.
And it came on a day when Ferrari failed to score points in their home race, with Vettel suffering brake issues and Leclerc crashing at Parabolica but walking away unharmed.