Feature
ANALYSIS: Why Mercedes stuck with Bottas, and Ocon ended up at Renault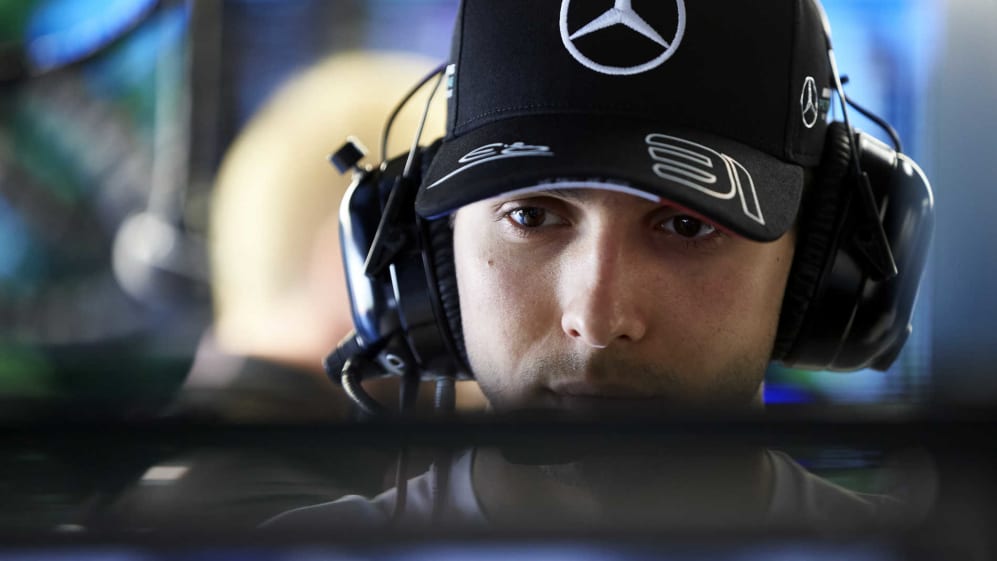 And breathe. It kicked off with chatter that Marcus Ericsson was about to make a racing return to F1, followed by Mercedes confirming Valtteri Bottas for 2020 and ended with Renault announcing a multi-year deal with Esteban Ocon replacing Nico Hulkenberg. Thursday in the Spa Francorchamps paddock was quite a day.
Why Mercedes chose Bottas
There were inklings over the last couple of days that Mercedes were set to announce whether it would be Bottas or Ocon who would partner Lewis Hamilton next season. Their chief Toto Wolff had said the summer break would offer the respite to pause and reflect.
In the event, it only took a couple of weeks to make a call, with Bottas saying he signed on the dotted line last weekend. That allowed him and the team a week to relax and allow the pressure of that decision to wilt away in the European summer sunshine.
This was no easy decision, mind. And Bottas even admitted he looked at other options, so unsure he was about whether they would pick him for a fourth year.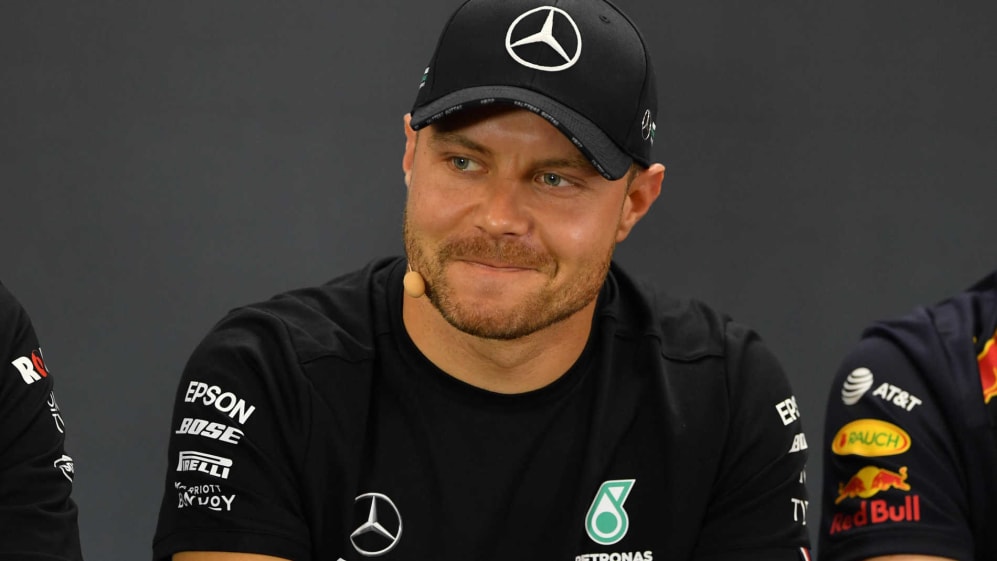 Mercedes were all too aware of how much Bottas has improved this year, particularly in qualifying. The Finn's performance, relative to Hamilton, might not always look great. But Hamilton is one of the sport's greatest and Bottas is operating at a level that is arguably superior to most other drivers on the grid.
He is a known quantity. He's showed this year that he's capable of winning races – and if it's not a win – it's more often than not a podium, which is exactly what Mercedes need as they pursue a continued dominance of F1's constructors' championship.
Equally, they knew that Hamilton and Bottas get on well as a pairing. So why rock the boat and risk Hamilton's supreme run of form by bringing in Ocon? Ocon, while highly-rated by Mercedes, would be an unknown quantity in a Mercedes and it was ultimately felt he wasn't quite right.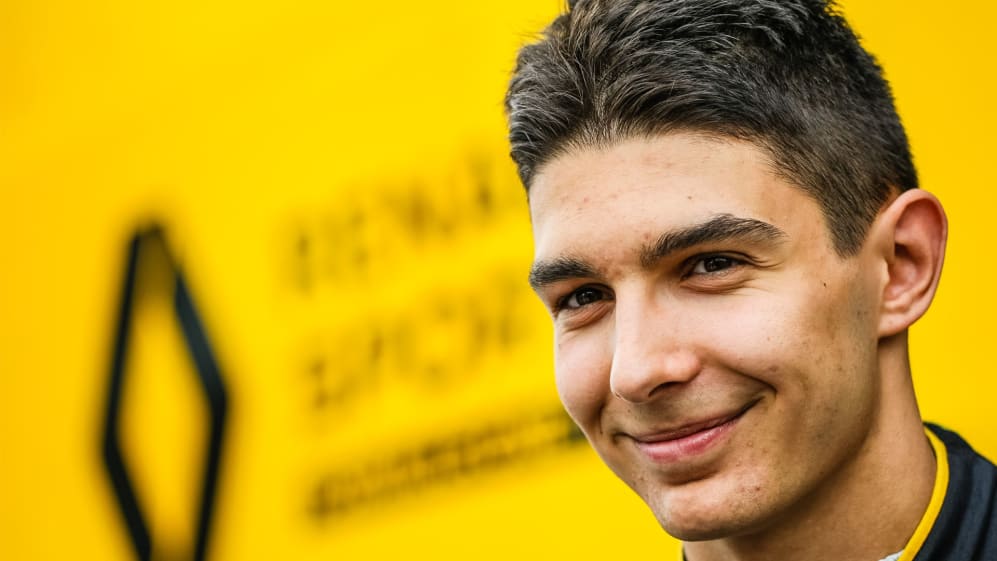 Why Renault signed Ocon
It was very important to Mercedes that Ocon did not have a second season off the grid. The Frenchman told F1.com ahead of the summer break that he was fearful of being forgotten. People have short memories. Miss a second year and that's exactly what would have happened.
So before confirming and announcing Bottas' deal, Mercedes focused on getting a deal done with Renault. They already knew the French manufacturer were keen on him, Ocon having worked with them as a reserve previously and was close to getting a race seat this year before Daniel Ricciardo became available and spoiled the party. He's also French, something that Renault wanted.
Talks accelerated with Renault's Team Principal Cyril Abiteboul over the last few weeks and an agreement was made. Naturally, they weren't keen on a one-year deal, as they didn't just want to be a stop-gap, so the focus was on a two-year deal, with options for the future.
Renault were keen to have a driver who could perform consistently. Hulkenberg has played a key role in helping Renault rise up through the field since they became a works team again in 2016, but his consistency has been poor this season and he has been outscored by Ricciardo overall.
Two years seemed to work for both parties. For Mercedes, one of their juniors is back on the grid and with a solid team, maintaining him as an option for the future. For Renault, they have a driver hungry for success and willing to do everything that it takes to succeed in Formula 1 – and they have him for a good period of time.
And it's pretty good for Ocon and Bottas, too. For Ocon, it gives him some stability after a difficult year. For Bottas, while it may only be a one-year deal, he won't have the threat of Ocon perhaps pinching his seat in 2021, as he's signed up to Renault, which means if he delivers next year, he will be in a great position to be part of their plans for at least another season.
Once a deal with Renault was sorted, it paved the way for Mercedes to finalise both arrangements and plan for an announcement.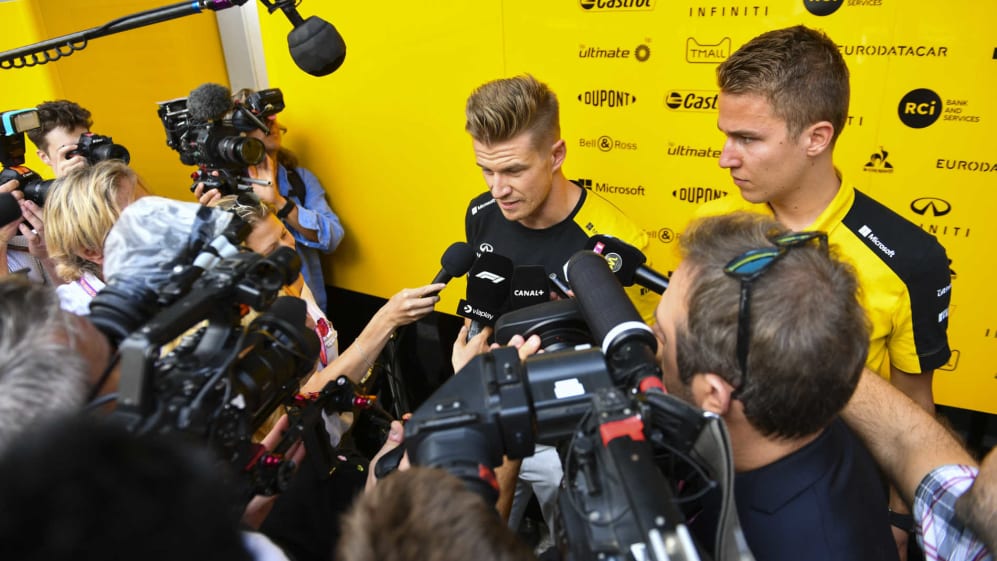 What happens next?
As soon as the Mercedes and Renault questions were answered, new ones were raised, such as – what now for Nico Hulkenberg, after being jettisoned by Renault?
Could the German end up at Racing Point, the Silverstone-based outfit a former home of his when it was running under the Force India barrier? That would require Sergio Perez to leave, though. Or what about Haas? Guenther Steiner is considering him as an option to partner Kevin Magnussen next term.
There's also a seat at Alfa Romeo that could be available. He's worked at Hinwil before, of course, when the team was Sauber – so perhaps that's an option. Antonio Giovinazzi will be keen to keep his seat alongside Kimi Raikkonen, though, while their reserve Marcus Ericsson, on standby this weekend in case Raikkonen's muscle pull prevents him from driving, isn't out of the frame.
And, of course, he's raced for Williams, another team that potentially has a free seat, too. He's the one to watch over the next couple of weeks and months, but on Thursday, he seemed pretty relaxed about his future.
With Red Bull, Haas, Racing Point, Toro Rosso, Alfa Romeo and Williams (plus, technically, Ferrari, but Charles Leclerc is almost certain to race there next term alongside Sebastian Vettel) yet to confirm their line-ups, there's still plenty of life left in the 2020 driver market.