Feature
Belgian GP Facts & Stats: Renault take their first fastest lap for a decade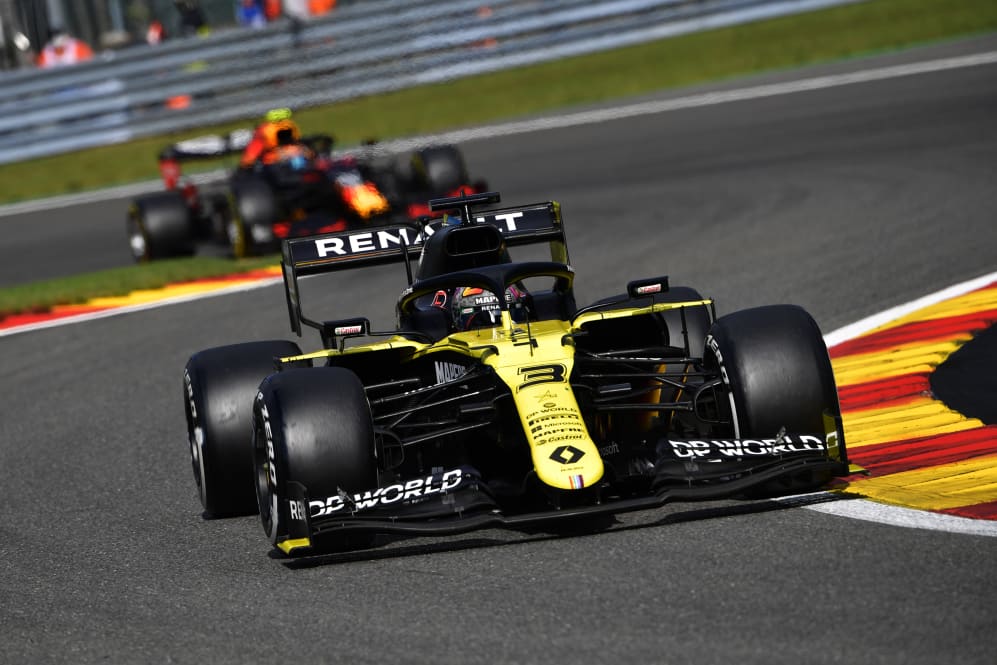 Lewis Hamilton takes another Schumacher record, Kimi Raikkonen is the best 'Ferrari' finisher, and Daniel Ricciardo's fastest lap helps make it a very special day for Renault. Here's your top trivia from Sunday's Belgian GP at Spa-Francorchamps…
• Until today, Spa was the only circuit on which Lewis Hamilton had more retirements (4) than wins (now also 4).
• Hamilton finished in the points for a 40th consecutive race.
READ MORE: Hamilton takes masterful fourth win at Spa from Bottas as Ferrari finish out of the points
• Hamilton today surpassed Michael Schumacher's all-time record of 24,244km in the lead of Grands Prix today. He still trails Schumacher in terms of laps led.
• Mercedes led a lap for the 30th consecutive race, the 2nd-longest streak of all time behind Williams' 31 in 1995-97.
• Valtteri Bottas – 31 years old on Friday – secured his best-ever finish at Spa (his previous best was 3rd in 2014 and 2019).
• It was Mercedes' 3rd 1-2 finish at Spa, following Fangio/Moss in 1955 and Hamilton/Rosberg in 2015.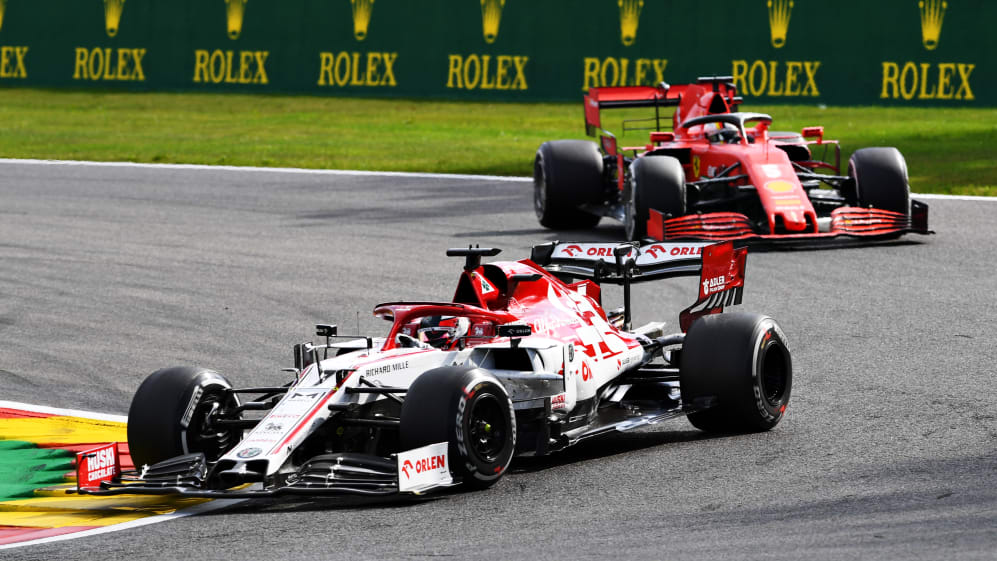 • Pierre Gasly's P8 for AlphaTauri means he has never finished lower than 9th in his 3 Belgian GP starts.
• Racing Point finished 9th and 10th – surprisingly, given their recent good form, a worse Spa result than they scored in 2019 (6th and 10th) or 2018 (5th and 6th).
• Raikkonen's Alfa Romeo was the top Ferrari-powered finisher in what was the 1,000th world championship F1 event for Ferrari engines.
• Team mate Antonio Giovinazzi has now had heavy crashes in the middle sector at Spa in the last 2 Belgian Grands Prix.
READ MORE: 'I was pushing too much' – Giovinazzi explains second big Spa crash in two years