Podcast
BEYOND THE GRID: 'It starts to eat you from inside' – Valtteri Bottas on pressure and pride at Mercedes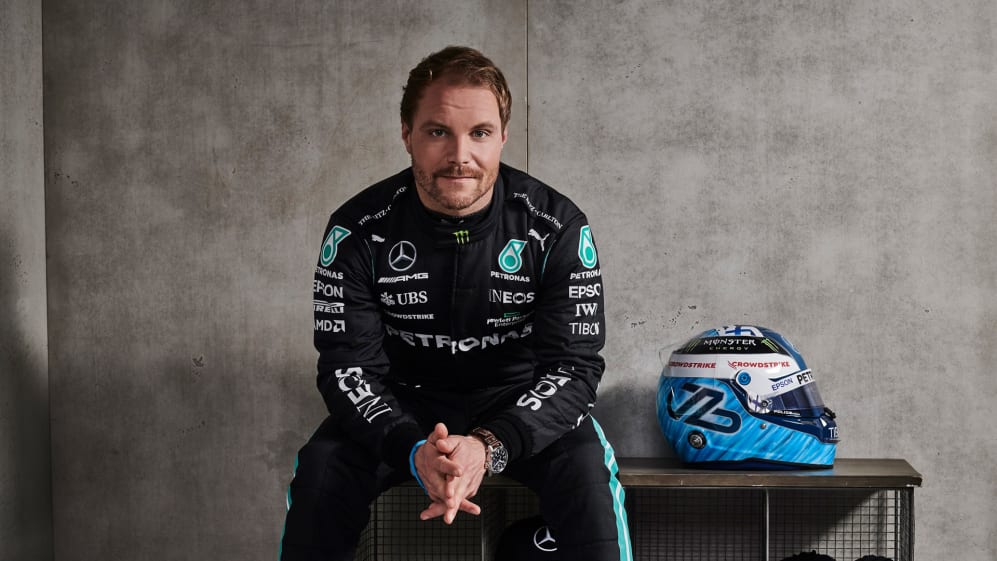 Valtteri Bottas is the guest on the latest episode of Beyond The Grid, giving us a first-hand, honest and unflinching take on his career at Mercedes.
This will be Bottas's final season at Mercedes with the Finn having been signed from Williams for 2017, and he's helped the Silver Arrows to four constructors' championships – taking 10 wins, 56 podiums and 19 pole positions with four races of the 2021 season remaining. He will join Alfa Romeo from 2022.
PODCAST: A lost F1 champion? Listen to the unbelievable story of Tommy Byrne
"I'm proud, and definitely knowing that I'm going to another team, I've had time to reflect every now and then on the situation because you know we've achieved some pretty special things together," says Bottas.
"Now four times, hopefully fifth in a row as a constructors' champion and you do need two good drivers for that. And if you look at me and Lewis [Hamilton] as team mates... the amount of points, wins and podiums we've got together, for me it's hard to name a better team. I can look in the mirror. I tried, I gave it everything I had."
With a career at the top team comes pressure, however, and it turns out that contract negotiations have been a significant source of pressure for Bottas. As he explains, the fact he never signed a deal lasting more than one year with the Silver Arrows brought uncertainty and unwanted distraction.
"You obviously try to convince yourself that it's not affecting you and you try to block any negative thoughts, but when there's a lot of noise – which can happen in Formula 1 – for sure, it's not helping," Bottas said. "There is a distraction, but you try to minimise the distraction. Yes, I think there's been a few times I've not really been in an easy situation with the contracts and with extra talk and noise.
"Toto [Wolff, Team Principal] thinks that pressure is good for me… I agree, pressure for a certain length of time is good and it can get more out of you, but if you have pressure contractually for nine years of your Formula 1 career, year by year, it starts to eat you from inside, you know?"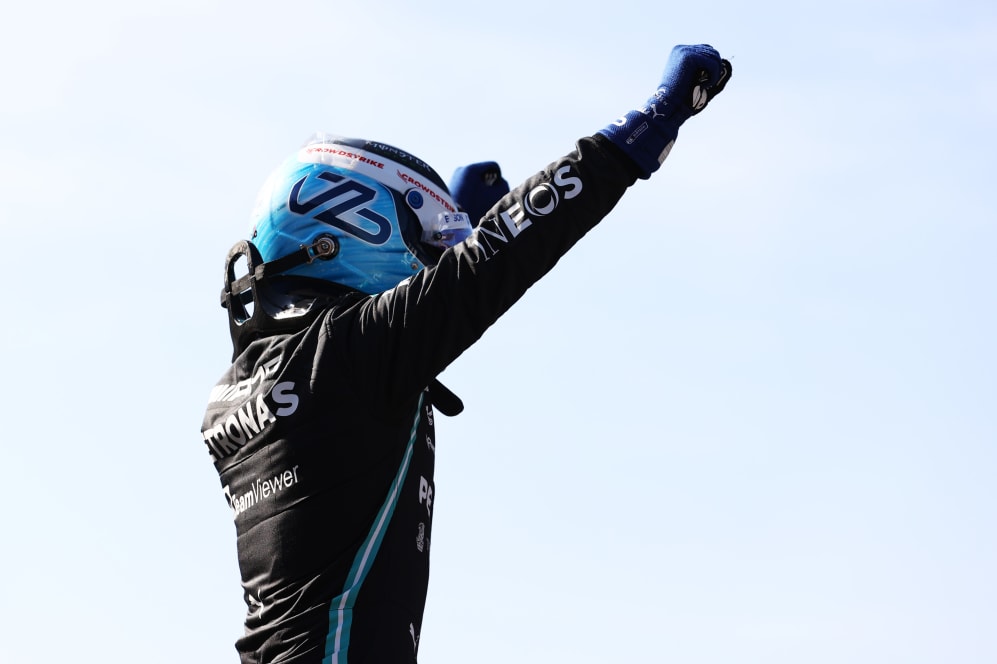 Now Bottas heads for a new challenge at Alfa Romeo, his 2022 team mate yet to be confirmed. Having spent so long at the top without clinching a drivers' title, is there any element of disappointment?
"For sure, yes, because that's ultimately... since [I was] a kid, it's your goal, it's your dream. It's been really, really strong in my mind, as a goal, and it's been a force that has kept me working hard. It's like every day, whatever I do for this sport it's because of that: I want to be the champion.
PODCAST: Jean-Eric Vergne on his F1 regrets – and the inside story of his 2014 exit
"So yes, in a way, that kind of feels as a failure that I haven't been able to achieve that with Mercedes. But... on the other hand, I've tried everything I've given everything. So it just wasn't meant to be. At least, for now."
Bottas doesn't just talk about title hopes, but chats cycling and coffee, his new Lapland house, his best seasons and his future at Alfa Romeo.
Listen to the full episode of Beyond The Grid with Valtteri Bottas in the player above or head to this link to listen via your preferred provider.