Binotto says beating McLaren 'not our top objective', as he predicts more tough races for Ferrari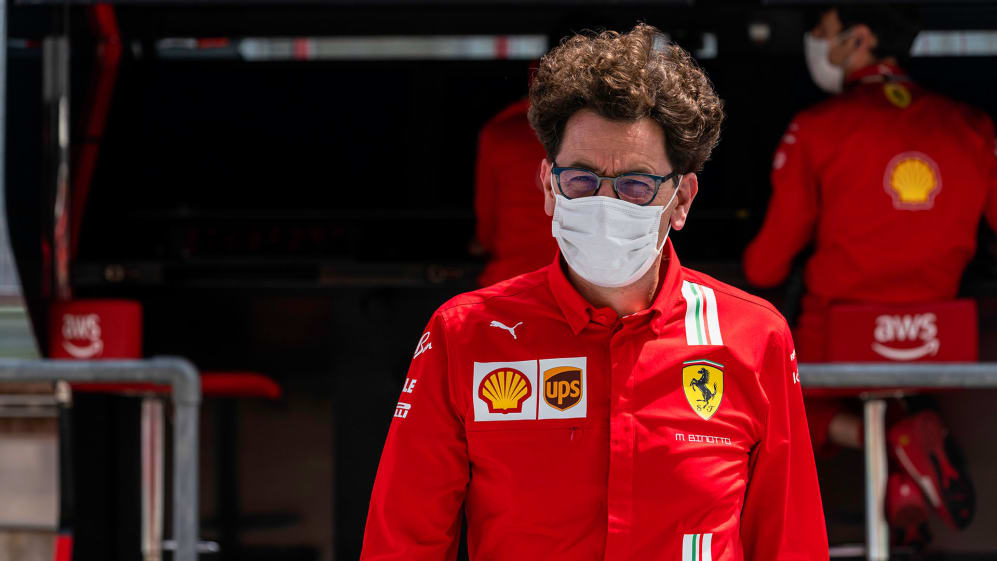 After a galling performance at the Circuit Paul Ricard, the Styrian Grand Prix was a positive weekend for Ferrari, with Carlos Sainz and Charles Leclerc revelling in Red Bull-like race pace (in Sainz's words) to finish P6 and P7. But the Styria result, admitted Team Principal Mattia Binotto, doesn't mean that all Ferrari's worries are over for this season – and he added that getting on top of their issues is more important than beating rivals McLaren for P3 in this year's constructors' championship.
Issues with tyre graining were found to be the main culprit for Ferrari in the French Grand Prix, as their cars finished out of the points in a lowly 11th and 16th. But they appeared to get on top of those issues at the Red Bull Ring where, after a slightly underwhelming qualifying that saw Leclerc and Sainz line up P7 and P12 on the grid, the two drivers were able to finish sixth and seventh at the flag – Leclerc in particular showing great speed as he recovered from Lap 1 front wing damage to finish just 12s adrift of his team mate.
READ MORE: Sainz says Ferrari pace comparable to Red Bull as he fights from P12 to P6 in Styrian GP
But Binotto was nonetheless predicting a recurrence of Ferrari's issues in races to come this year.
"We have not addressed completely the issue of France, no doubt," said Binotto. "Going back to France, we could have done some things differently and improved our performance there. But I think overall the car has got some weaknesses which you did not see here and again when you go to Silverstone, Silverstone can be again a difficult circuit for us – high-speed corners with a lot of energy in the tyres.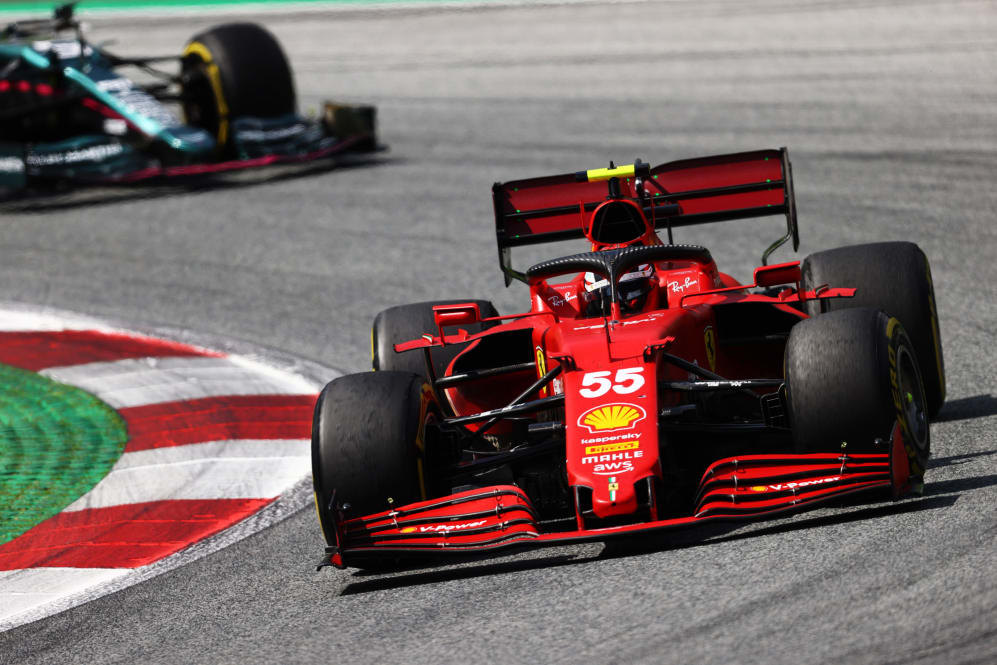 "More important I think is the approach," he added. "How the team reacted in Austria has worked properly and I'm pretty sure that if Silverstone is a difficult circuit for us, no doubt it will be better than France."
Ferrari's double points in the Styrian Grand Prix allowed them to outscore constructors' rivals McLaren by four points, reducing the gap between the two teams to 12 points – with only Lando Norris managing to score for McLaren after finishing fifth.
READ MORE: 'One of those days when I really did not love this sport' says Ricciardo after Styrian GP struggles
But Binotto admitted he only had one eye on the constructors' fight this year, believing that a long-term view of improving Ferrari's performance was more important.
"How much is it important for us to get points on McLaren? It isn't," said Binotto. "As I said at the start of the season, our main objectives is to make sure we are progressing in view of the next year and the next seasons and making sure we are doing better in every single area, making sure we are learning from the mistakes, for example in France.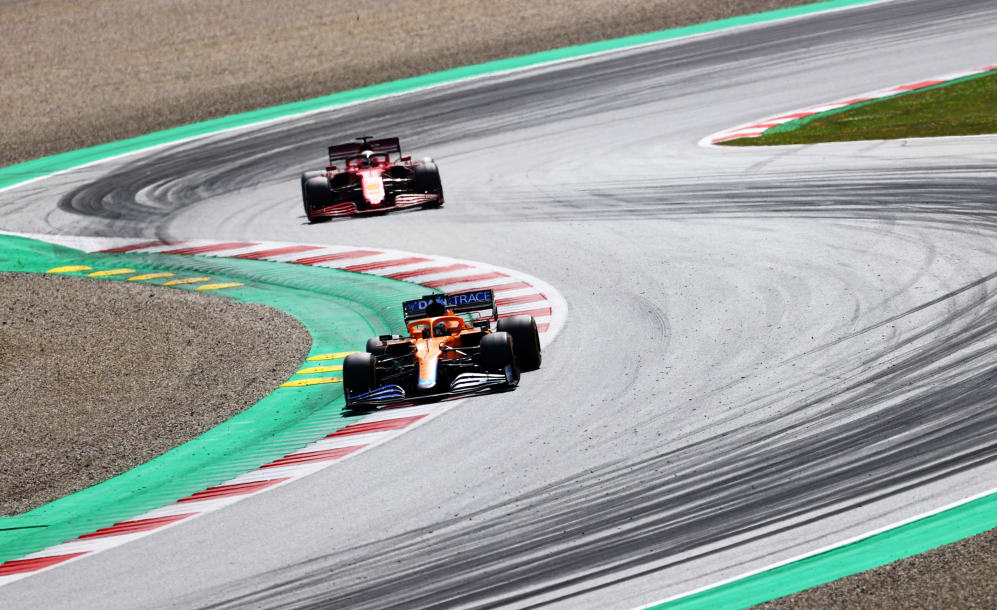 "For us, the third position is an objective but not the main one," he added. "The main one is as a team we are improving and being competitive in the future. So yes, great we got some points in the constructors' but that should not be our top objective in the season.
READ MORE: Driver of the Day Leclerc hails 'one of my best performances' as he recovers from Gasly incident for P7
"And the fact our drivers are doing well as opposed to McLaren – I'm not judging the others, I will not start doing it, I will only judge ourselves and I will say I'm very proud the way our drivers are fitting into the team."