Bottas 'absolutely believes' he can win 2021 title having worked on mindset over winter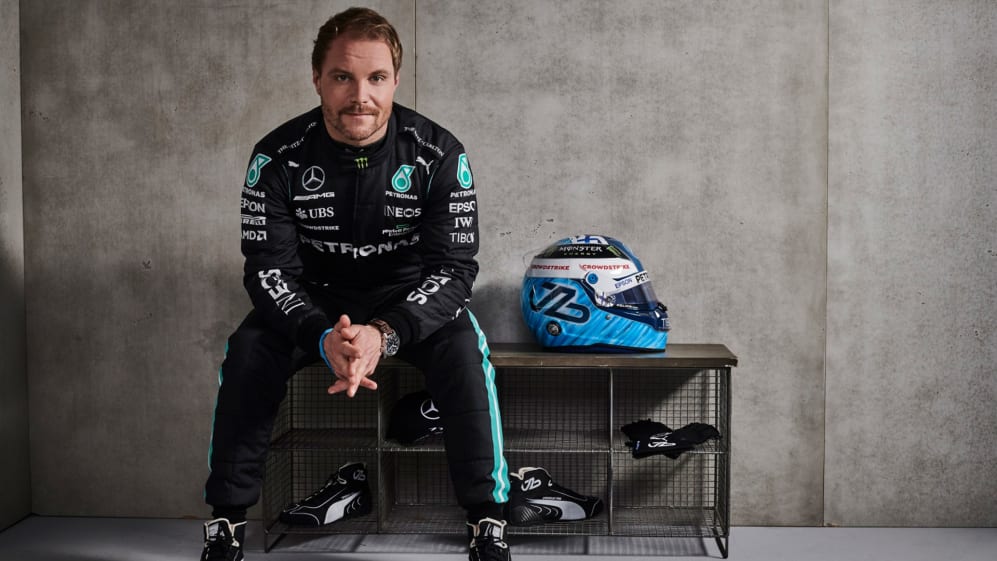 Mental health is a challenge for everyone and Valtteri Bottas is no stranger to psychological struggles either, saying he's spent the winter break working on keeping a "happy head" as he readies for a tough 2021 campaign against reigning champion and Mercedes team mate Lewis Hamilton.
Mercedes launched their 2021 W12 and kept much of it under wraps – particularly the new floor – to stop rivals taking a peek, but Bottas has been open about his winter preparations. He explained during the launch of the new car that he was raring to go and full of belief over his 2021 title aspirations.
READ MORE: Secret aero details and a new focus for Hamilton — 5 takeaways from Mercedes' 2021 launch
"Although Lewis has won the titles, [whilst we have been] team mates over the years I've been with the team, I'm going into the new year starting afresh with this edge," he said confidently.
"Absolutely I believe I can fight for the title and that's of course my goal for the season. That's my target, but it's a long way until that and we need to take it really step by step."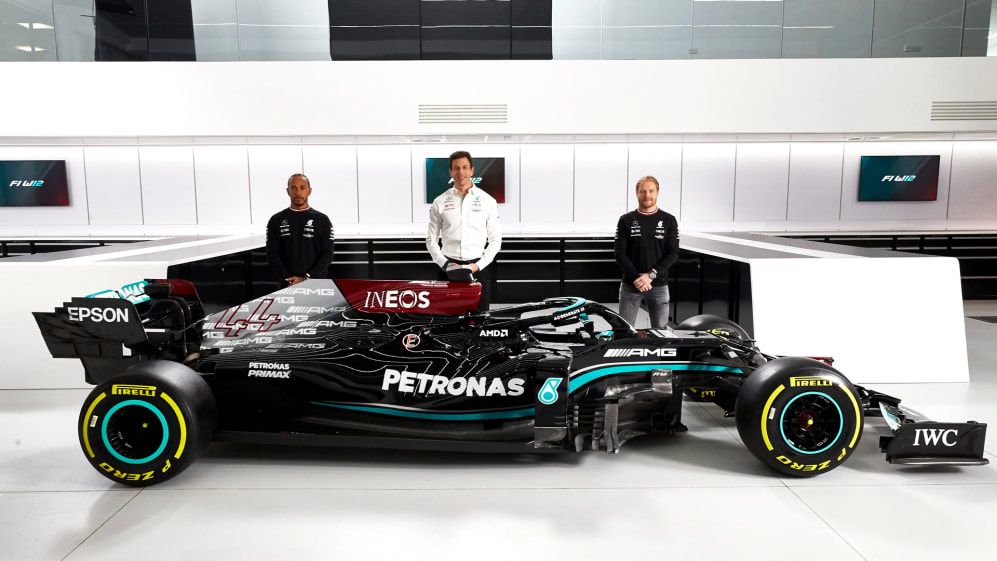 That belief, explained Bottas, stemmed from work on his mental health over the winter. The Finnish driver explained that he has struggled to be "honest" with himself over the last few seasons over the amount of pressure he has faced competing for the Silver Arrows.
"Some of my years in Formula 1, definitely I put too much pressure on myself; there's been times where I've taken too much pressure from the outside and there's been also vice versa," he said, "that there has not been maybe enough pressure from my side. It's all about finding that balance and playing with that.
READ MORE: Winning eighth title won't decide my future in F1, says Hamilton
"And the only thing to do to let the team know, in terms of how they're pressuring you, is to discuss about things. Same for myself, I need to be… honest with everything and try to find a good way and have a happy head for every single Grand Prix.
"But that's the tricky part, that's the same thing in every sport: there's not been an athlete ever, who's been completely 100% of their performance capacity in every single event they've done, but I have to get there more often," he said.
But the 31-year-old, who won the 2020 Austrian and Russian Grands Prix, did keep his cards close to his chest when asked specifically how he's worked on his mental health.
"It's my private matter and I also don't want to share all the techniques, etcetera. But as I said before it's something I have had more focus on over the winter and will focus on more over the season.
"If I need help I will use more professional help. If not, then I use the mirror!" he quipped.
Bottas, like Hamilton, is contracted with his team until the end of 2021 but the stakes are higher for the Finn, who has won nine Grands Prix but never a championship in Formula 1. With Red Bull and Honda pushing for their first title together, Bottas may have more to contend with than just Hamilton this season.