Opinion
BUXTON: Why Leclerc and Verstappen deals leave Mercedes with a big decision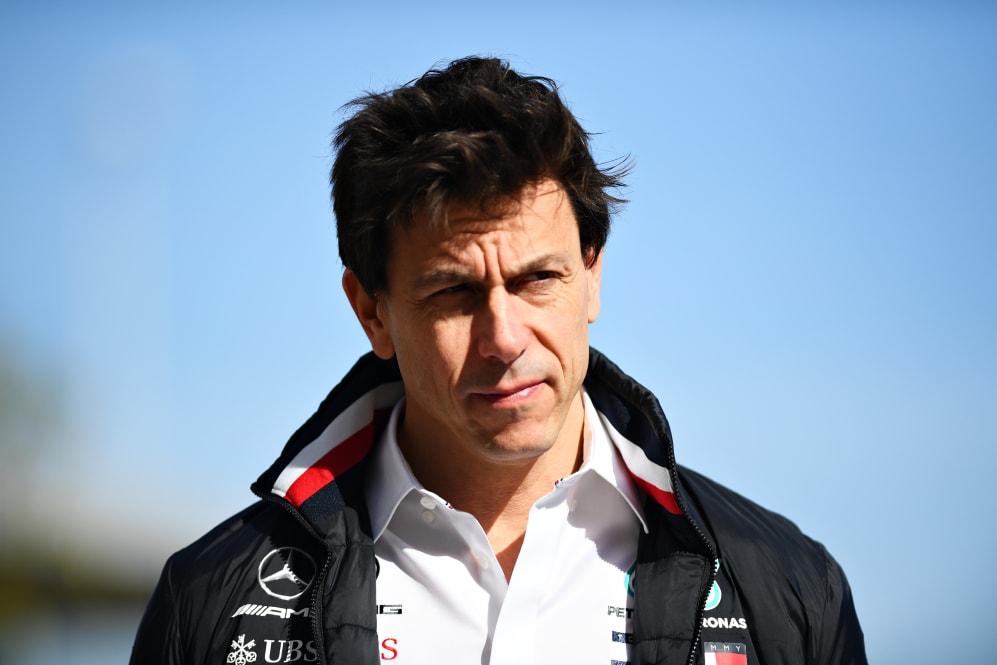 Barely a week into 2020 and Red Bull and Ferrari have the jump on Mercedes. Now, this might seem a nigh-on fanciful thing for me to say, given we're a good month away from car launches let alone the first test, but in my eyes the Silver Arrows have a decision to make. And to make fast.
Tuesday's announcement that Max Verstappen and Red Bull Racing had agreed to continue their relationship until the end of 2023 means that two of the most coveted seats in Formula 1 are now guaranteed to be occupied by two of the sport's most exciting young drivers for the first half of the new decade. Verstappen and Charles Leclerc have been rivals since karting, and with the Monegasque confirmed at Ferrari until the end of 2024, their battles look set to continue long into the 2020s.
ANALYSIS: Why Verstappen made an early commitment to Red Bull
If Verstappen's signing seems like a surprise, it is only because the rumour mill had got itself into something of a frenzy over the quiet and slow winter months. A couple of (possibly intentionally) loose-lipped quotes carried on the air in the final weeks of 2019 seemed to suggest that not only had Lewis Hamilton had contact with Ferrari, but that he'd had conversations about racing for the most famous marque in motorsport. Would he move though? Would he take the risk his great rivals Alonso and Vettel had taken only to see no championship reward? Would he reverse the record, of which he is proud, of having only ever driven with one engine manufacturer in Formula 1? It seemed unlikely. But talk of his potential departure led to rumours of his eventual replacement.
Verstappen, of course, was top of the list. Feted by Mercedes in his earliest days in single-seaters, it was Red Bull who won the fight for his services back in 2014. But the three-pointed star has always been interested. A move to Ferrari, he has always argued, is the sort one makes at the end of a career, not the start. But with Leclerc's confirmation at Ferrari, the chances for a Hamilton move decreased, and so did that of Verstappen possibly switching to silver.
What is most interesting in all of this for me is what Ferrari and Red Bull have done, in taking their two youngsters off the table, is not so much taken the edge off the driver market permutations, but given Mercedes a bit of a headache. And one which may yet see the market shaken up into 2021.
READ MORE: Could Ferrari sign Hamilton for 2021?
While some may choose to argue that Leclerc's long-term signing by Ferrari is a means to calm the hungry youngster in the knowledge his time will eventually come, what cannot be overlooked is that not even the mighty Michael Schumacher was afforded a five-year deal at Maranello. Of course times have changed at the Scuderia and it would be remiss if we did not mention that Fernando Alonso was granted a five-year extension (even if he didn't see it out) in 2011. But to see Leclerc's deal as any less than the anointing of their chosen son and the driver around whom the team will build its future is, now, difficult.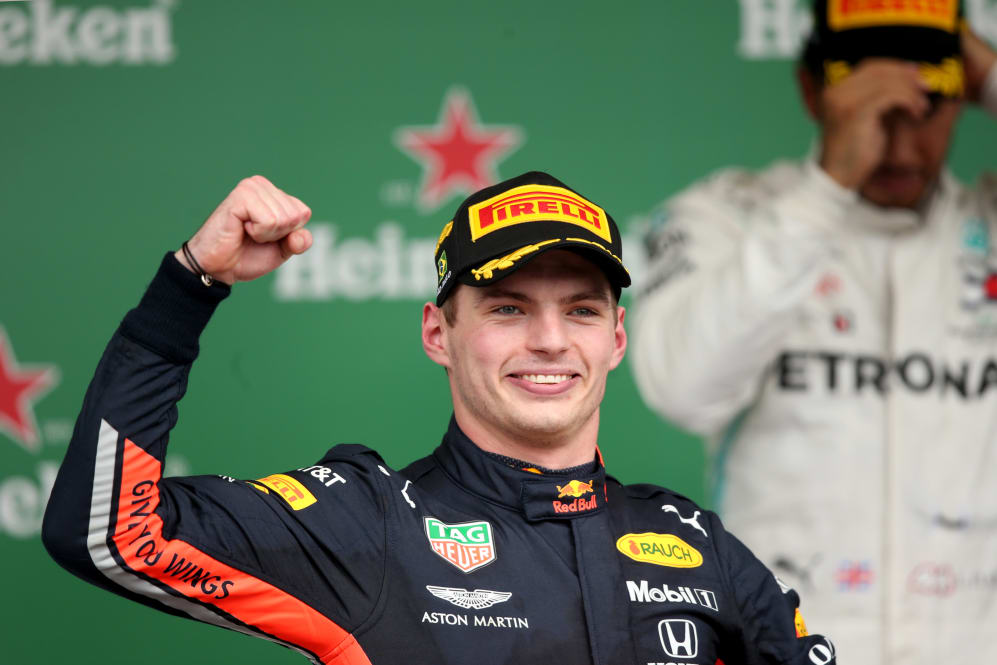 The same, of course, is true at Red Bull Racing. Many felt one of the myriad reasons for Daniel Ricciardo's departure to Renault at the end of 2018 was that he could sense the writing being daubed on the wall as regarded Verstappen becoming the team's main focus, but after the Dutchman's finest season in F1 to date, there can be no question that his own contract extension now places him very firmly at the heart of all Red Bull will become over the first half of the decade. 2019 showed a new side to Verstappen and the emergence of a man who didn't just race but who led.
Empires are being formed around youngsters who will carry the hopes of their teams into the 2020s. And not just at the top three teams. McLaren were quick to renew deals with Lando Norris and Carlos Sainz midway through their sensational 2019 campaign, and short of a complete breakdown in their drivers' relationship should a car capable of consistent competitiveness come their way, there seems little chance of either wanting to go anywhere else nor of Zak Brown wanting to let them go. Sergio Perez is locked in at Racing Point until the mid-2020s, and while Esteban Ocon may not have the same tenure as either Verstappen or Leclerc, with a deal at Renault to the end of 2021 he may yet prove to be the apple of their eye.
All of which leaves us looking to Mercedes. In five years' time Lewis Hamilton will be 40. By the end of their newly inked contracts neither Charles Leclerc nor Max Verstappen will even be able to say they're in their late 20s.
Is Lewis going to want to commit to Mercedes for that long? He'd have been an F1 driver for almost 20 years. Even the greats need a break. And would he still have that edge? Would he demand the number one billing if a new hotshot youngster came into the team? At what point would he move to the side? I can't believe I'm saying this but could his presence, should he lose the desire or his edge, serve to become a hindrance? A Hamilton drop-off, even into his 40s, seems a flight of fancy, but five years is a very long time.
So who would the new hope be? Valtteri Bottas? A solid racer he is proving to be, increasingly so after his renewed form in 2019, but is he the man Mercedes wish to build their future around? And if not him then who? Ricciardo? Russell? Ocon? Could they lure Sainz away from McLaren?
READ MORE: Hamilton and Ricciardo take control of the 2021 F1 merry-go-round
This is the Mercedes dilemma. And this is why you could argue they've been left flat-footed.
In signing Leclerc and Verstappen onto long-term deals, both Ferrari and Red Bull Racing have established the foundation upon which all of their hopes for championship glory will be based through the first half of this decade and into Formula 1's new era.
Your move, Toto.