'Cautious' McLaren put new wind tunnel on hold – but will have upgrades for Austria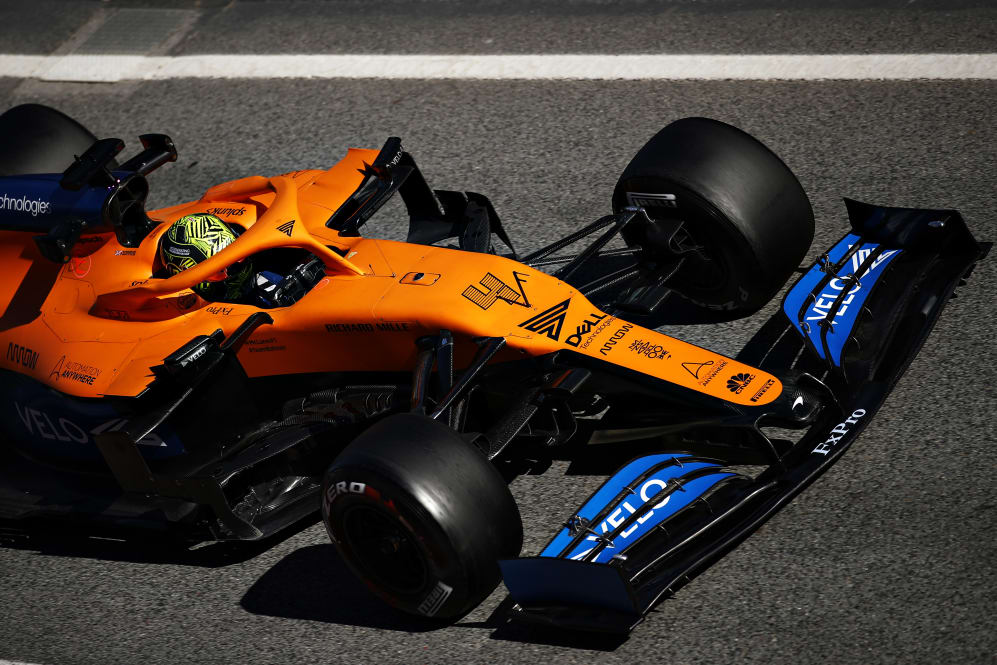 There was good news for McLaren earlier this week, when it was revealed they had secured £150m in refinancing from the National Bank of Bahrain – and while Team Principal Andreas Seidl was "very happy", he admitted the British team was taking a "cautious" approach to spending that cash on restarting big projects.
Soon after his arrival at the team, Seidl was instrumental in getting the green light for a new wind tunnel, one of a series of infrastructure projects put in place to help the team return to the front of the pack.
However, the coronavirus pandemic hit businesses hard, with McLaren putting some employees on furlough, confirming they would have to lay staff off and assessing financing options. The team also stopped work on big, capital projects like the wind tunnel.
READ MORE: Analysis - Why are McLaren considering a partial sale of their F1 team?
And with the second half of the 2020 F1 calendar still unclear, and thus the amount of revenue the teams are likely to receive unknown, Seidl says the team are holding off hitting the restart on any big expenditure.
"At the beginning of this crisis we simply had to put on hold all the infrastructure projects we were working on," said Seidl during a video call with media on Tuesday. "Even now, not knowing exactly how the income will look like during this year, we are still cautious there, and simply have to wait until we have the green light there again.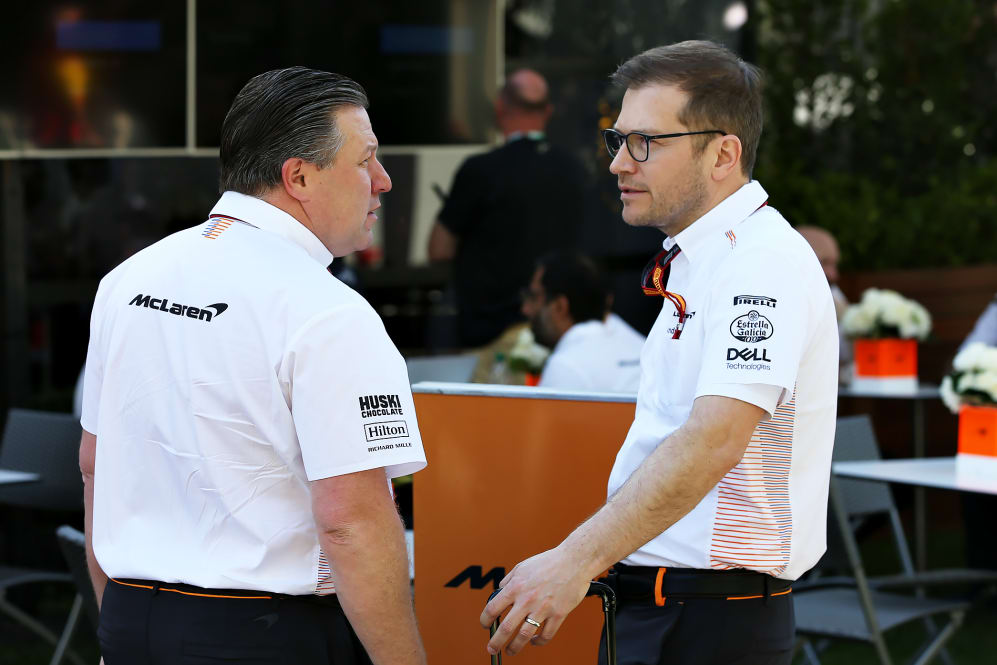 "As you can imagine I'm pushing hard to get these different infrastructure measures in place again as quickly as possible. We all know this will be key in our journey back to the front in Formula 1 as we have a deficit there compared to the top teams. I'm quite optimistic once we are through this crisis we get back on track with our infrastructure as well."
Seidl admitted the last few months had been "tough" given McLaren's financial situation but said: "with me and Zak [Brown, CEO] having detailed knowledge of what was going on, there was never a doubt of McLaren not being on the grid next year."
READ MORE: McLaren - Everything you need to know before the 2020 F1 season starts
We are planning to bring updates regularly from Austria onwards on the car
Despite the financial strain on the team, Seidl said McLaren will still bring upgrades to Austria and races thereafter, while also balancing the need to plan for next year when the car needs to be modified to accommodate a switch from Renault to Mercedes power.
"The financial challenges we were in, and also with the measures we took in place quite early on with the pay cuts and the furlough, which was in parallel with the shutdown, to be honest didn't really affect our output for this year or for next year," he added.
READ MORE: 'Every point absolutely crucial' says Sainz as McLaren begin 'best of the rest' defence
"We are on course with the plan we set out over the winter. We are planning to bring updates regularly from Austria onwards on the car, and at the same time we are flat out in getting next year's car ready with the biggest topic being the integration of the Mercedes power unit."