'Every point absolutely crucial' says Sainz as McLaren begin 'best of the rest' defence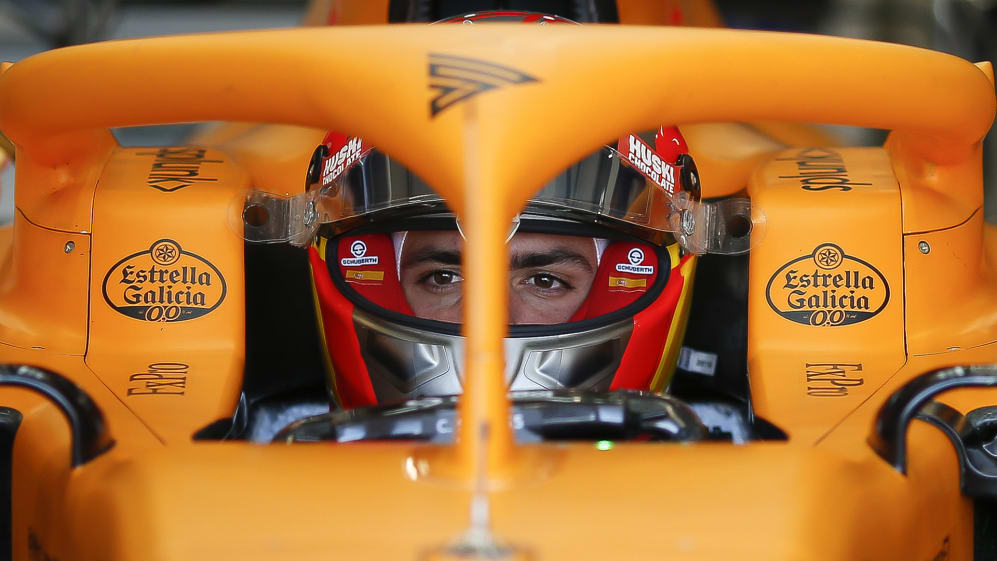 Given the uncertainty about how many races will actually be run in the 2020 F1 season, McLaren's Carlos Sainz has underlined the importance of making the most of every points-scoring opportunity this year, as his team look to defend their fourth place finish from 2019.
Just eight races of the revised 2020 season have been confirmed so far, beginning with a double header in Austria on July 3-5 and July 10-12, meaning that failing to score early on could have a big impact on a team's finishing position at the end of the season – something that was clearly weighing on Sainz's mind ahead of the opening Grand Prix.
"Due to less races in the calendar and the strong competition we expect from our direct rivals, we can't afford to lose concentration," said Sainz, at the start of what will be his final season with McLaren before he replaces Sebastian Vettel at Ferrari next year. "We actually don't even know the amount of races we are going to do. It's an unprecedented scenario, so every point we can get is absolutely crucial.
READ MORE: Norris and Sainz test F3 cars at Silverstone as they prepare for 2020 season start
"The [2020 McLaren] MCL35 felt really good during winter testing, a positive continuation of what we had last year, so I'm very excited to finally compete this season," Sainz added.
"Last year we did well in Austria, having to battle into the points from the back of the grid due to a penalty, so we know there are plenty of opportunities for on-track overtakes. However, it's difficult to confidently predict our performance given the time away from track."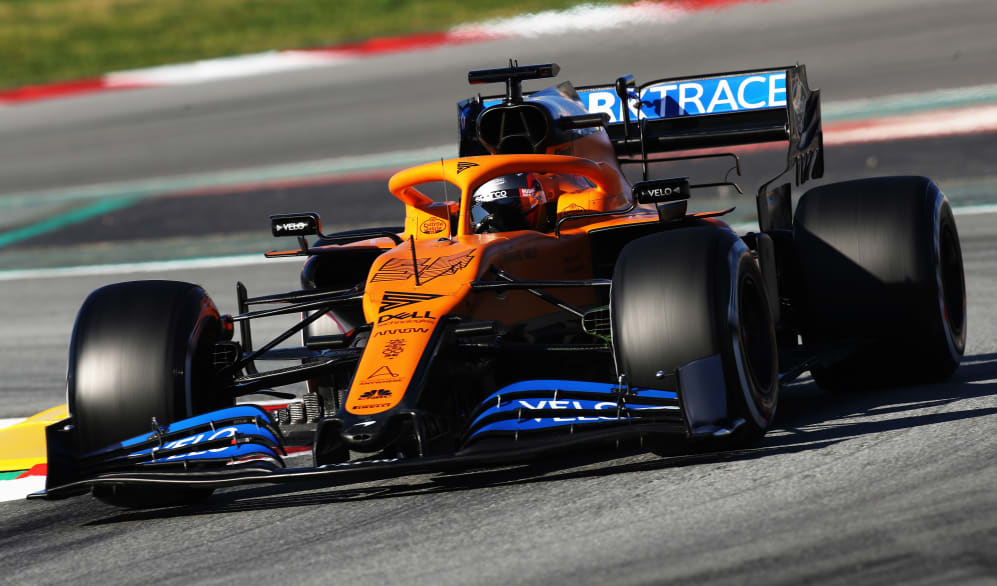 Another concern for the teams this season will be the availability of spare parts, with Formula 1's schedule of eight Grands Prix in the next 10 weeks likely to stretch supplies – and McLaren Team Principal Andreas Seidl confirmed that stocking up on parts had been as big a focus for his team as bringing upgrades to the MCL35.
"Our preparation for Austria has been a balance between building enough parts to get through an intense period of races and updating and developing the car," said Seidl. "We're working hard to keep improving the car however we can.
READ MORE: McLaren secure £150m loan from the National Bank of Bahrain
"Two races in Austria presents an interesting new challenge for us," he added. "We were strong there last year but, with the uncertainty caused by the delayed start to the season, we will need to be operating at 100% to maximise our performances in both races."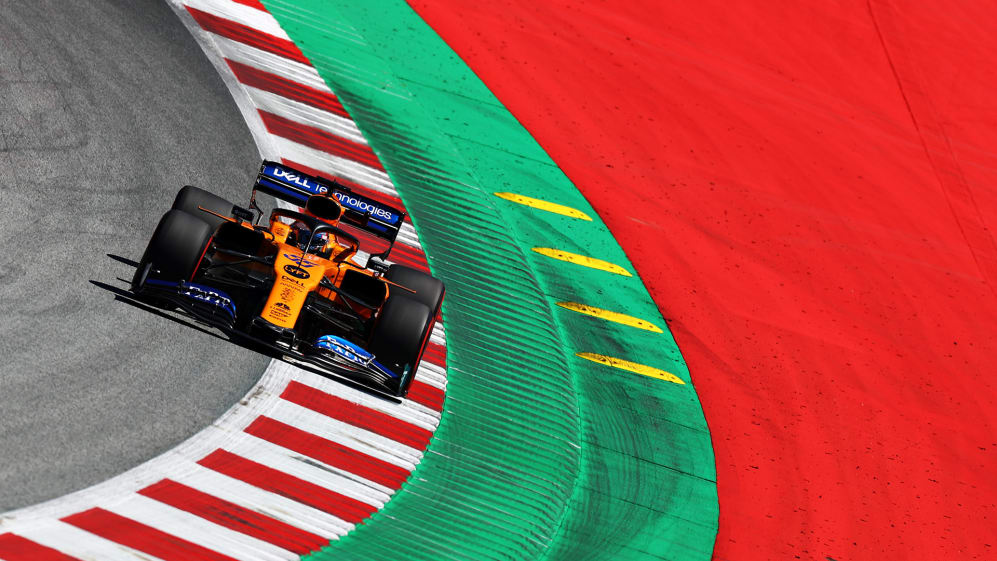 McLaren will arrive at the Red Bull Ring slightly on the back foot running-wise, having not been able to provide testing time for Sainz and team mate Lando Norris in F1 machinery, unlike midfield rivals Racing Point, AlphaTauri and Renault – the latter having tested a 2018 R.S.18 at the Red Bull Ring two weeks ago.
However, as both Sainz and Seidl alluded to, the 2019 Austrian Grand Prix was a strong race for McLaren, as Lando Norris withstood Red Bull's Pierre Gasly to come home sixth, two places up from Sainz, who recovered to eighth after a back-of-the-grid start.