Feature
Changes at Williams, Mercedes' fightback, and more – 5 fascinating storylines ahead of the French GP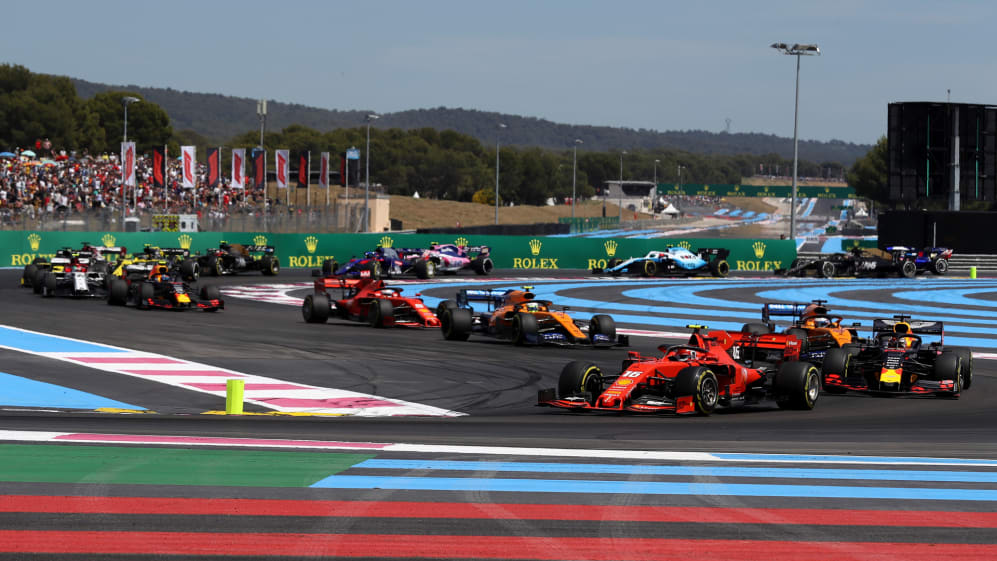 Another crazy race in Baku is in the books and the Championship standings are exactly as they were for the top two drivers, but with a potential third threat closing in going into the first triple header of the season. Here's a few things we're looking forward to ahead of this weekend's French Grand Prix at Paul Ricard...
1. Mercedes' response, again
We had this exact topic after Monaco, given what felt like a disastrous weekend for the defending champions in Monte Carlo when they only picked up seven points courtesy of Lewis Hamilton's seventh place and fastest lap. But then came Baku…
Hamilton vs Verstappen: How is the title fight looking going into 2021's first triple header?
The response from Mercedes was mixed in Azerbaijan. They improved their car across the weekend after another difficult start, but this time it was Hamilton who was competitive and Valtteri Bottas who was struggling.
It all looked to be coming together for the seven-time world champion with the late race restart before he sailed wide at Turn 1 due to a brake setting error, and Mercedes registered their first pointless weekend since the 2018 Austrian Grand Prix.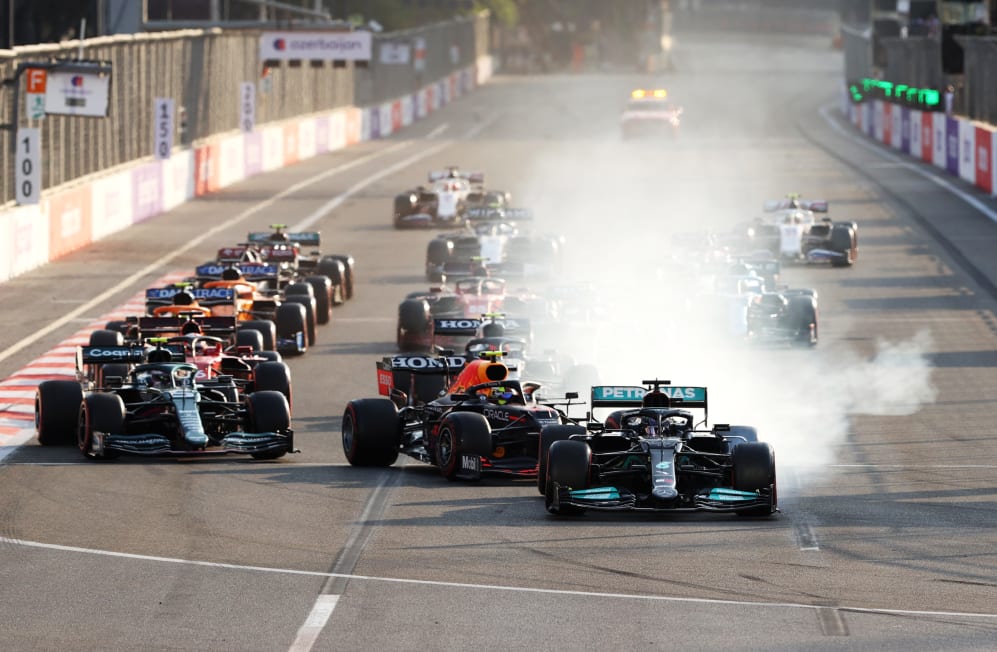 On that occasion, both cars retired. If you want the last time both finished outside of the points, it was Austin in 2012 – nine years ago – on the same day Hamilton took his last win for McLaren.
After such difficult weekends on two street circuits, Mercedes will be hopeful the change of venue will also lead to a change in fortunes, but then we expected that last time out…
DRIVER MARKET: Bottas expects to discuss Mercedes future 'in next month or so'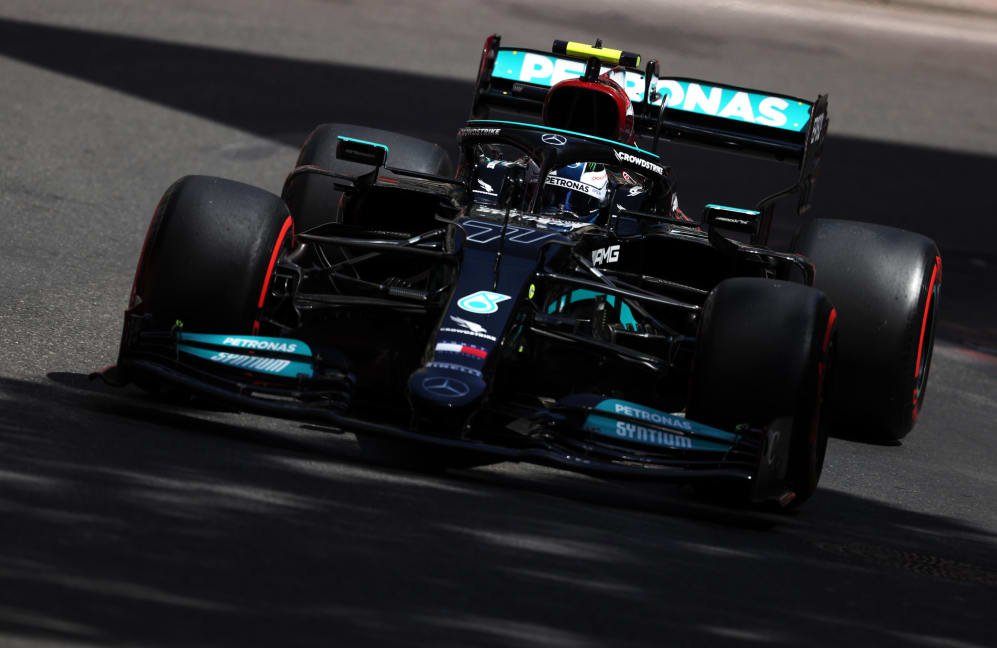 2. Can Perez get into the title race?
Remarkably, after running first and third with seven laps remaining of the Azerbaijan Grand Prix, Max Verstappen and Hamilton ended up failing to score, and so the championship picture remains exactly the same between the top two.
But Sergio Perez's first win for Red Bull – and second of his career – came after an immensely impressive drive where he looked capable of winning on pure pace before a slow pit stop ruined his chances of jumping Verstappen for the lead. Granted, he would have been second but for Verstappen's tyre failure or Hamilton's race restart problem, but he was right in the mix with both throughout the weekend.
TREMAYNE: In a race of 'what ifs' in Baku, Perez proved Red Bull have finally found what they've been looking for
And the win propels Perez up to third in the Drivers' Championship, as he took 25 points out of the pair ahead of him. He's still 32 points behind Hamilton and 36 from Verstappen, but Baku has shown how quickly a swing can happen, especially in the midst of such an intense title battle.
If Perez can continue his recent form, he could become a factor in the coming races.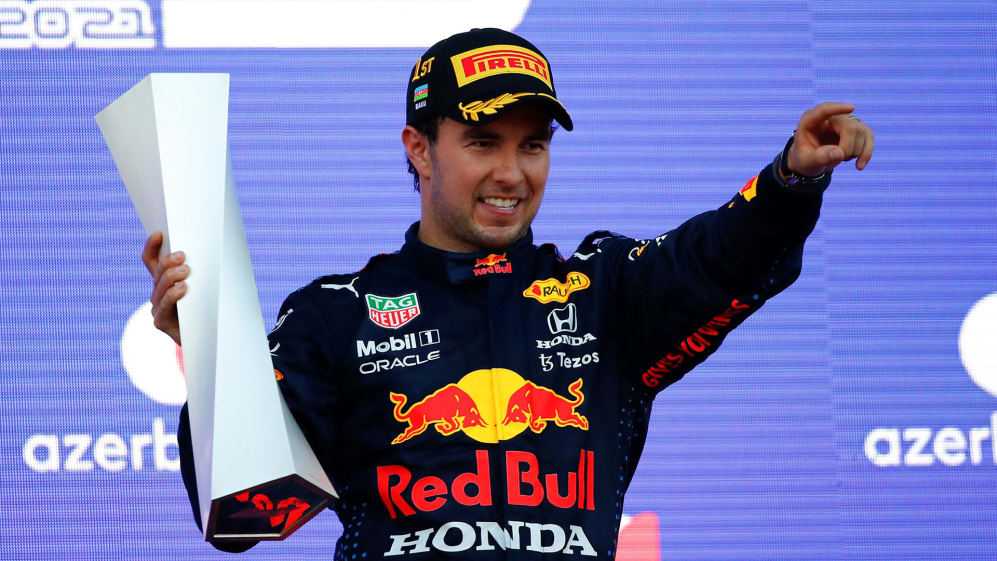 3. Last lap drama
OK, so we haven't always seen classic races at Paul Ricard since the French Grand Prix returned to the calendar in 2018, but it's still a track that allows overtaking and often sees battles come to a head in the closing stages.
The last time we raced here in 2019, there was drama throughout the top ten on the final lap, with Charles Leclerc closing down Valtteri Bottas and threatening to steal second place, while it all kicked off between Daniel Ricciardo, Nico Hulkenberg, Lando Norris and Kimi Raikkonen in the lower points positions.
WATCH: Relive the 2019 French GP ahead of F1's return to Paul Ricard this weekend
Norris was running in P7 with Ricciardo – then at Renault – chasing him down and attempting an overtake but going wide and then forcing the McLaren off track as he rejoined. Raikkonen jumped both only for Ricciardo to then overtake the Finn again into Signes and cross the line seventh, picking up two time penalties that dropped him out of the points afterwards.
Four cars scrapping on the final lap was thrilling to watch, and with an even closer midfield this year, here's hoping for more.
4. Williams' restructuring
There's been a change in the leadership of one of Formula 1's most iconic teams since we were last out on track, with Williams team principal Simon Roberts leaving with immediate effect and Jost Capito - already CEO - taking over the team principal responsibilities.
Technical director FX Demaison will also have increased responsibilities as he becomes accountable for trackside and engineering operations, and it marks a further stamp of authority on the team from Capito having brought Demaison in himself.
ANALYSIS: How Capito plans to reshape Williams after first 100 days in charge, as Roberts leaves the team
Capito is of course a Dorilton Capital hire, the man charged with moving Williams further up the grid under new ownership since the departure of the Williams family in September of last year, but in Roberts they have let go a steady hand who helped them through all of the disruption of 2020.
It remains to be seen if Capito will want to bring in a new team principal or retain that position himself long-term, but it's another change as part of the plan to return Williams to former glories.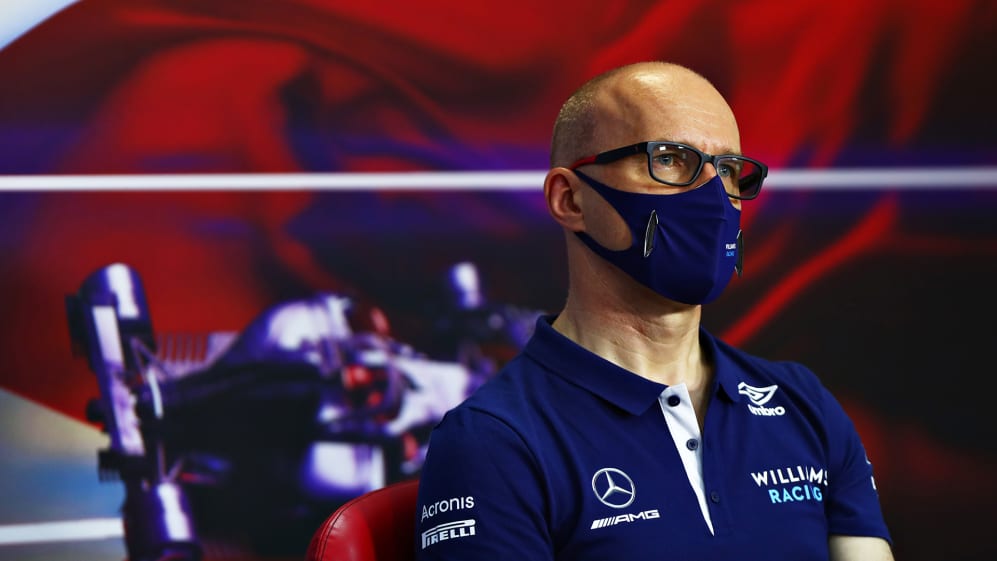 5. Home fans for Gasly, Ocon and Alpine
While Monaco felt more "normal" with up to 40% capacity allowed at the iconic event, Baku was another race held behind closed doors and without the atmosphere that fans provide.
In France, it's another step back towards normality, with up to 15,000 spectators per day being permitted at Paul Ricard. That is twice the size of the largest crowd we have seen so far this season, and if the 15,000 figure is hit on all three days of the race weekend it would mark a total attendance that is one-third that of the 2019 race.
READ MORE: Grosjean's Mercedes test to go ahead, despite French GP date change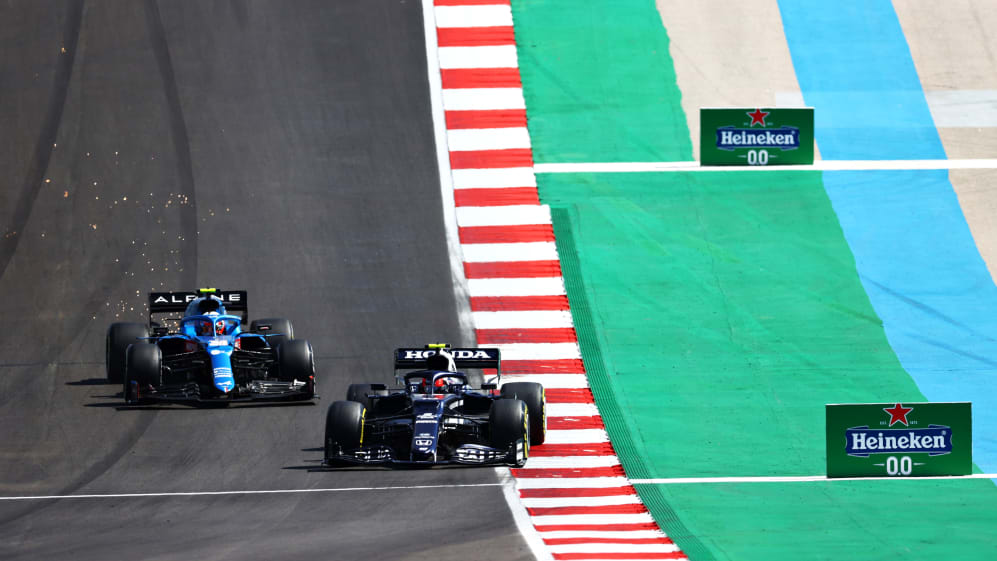 The French fans will have a new team of sorts to get behind, with Renault having evolved into Alpine since the last time F1 raced in France, and Esteban Ocon back on the grid with the French manufacturer. But it's perhaps Pierre Gasly who will enjoy the biggest support, especially after his excellent form that saw him finish on the podium in Baku and win last year in Monza.
Charles Leclerc is also likely to get plenty of backing, and goes in search of his third consecutive pole position this weekend. Monaco was unexpected, Baku even more so, but Paul Ricard would be another level entirely if Ferrari can keep the run going.