Dejected Hamilton says beating Verstappen 'out of the question' as Mercedes suffer worst dry qualifying since 2017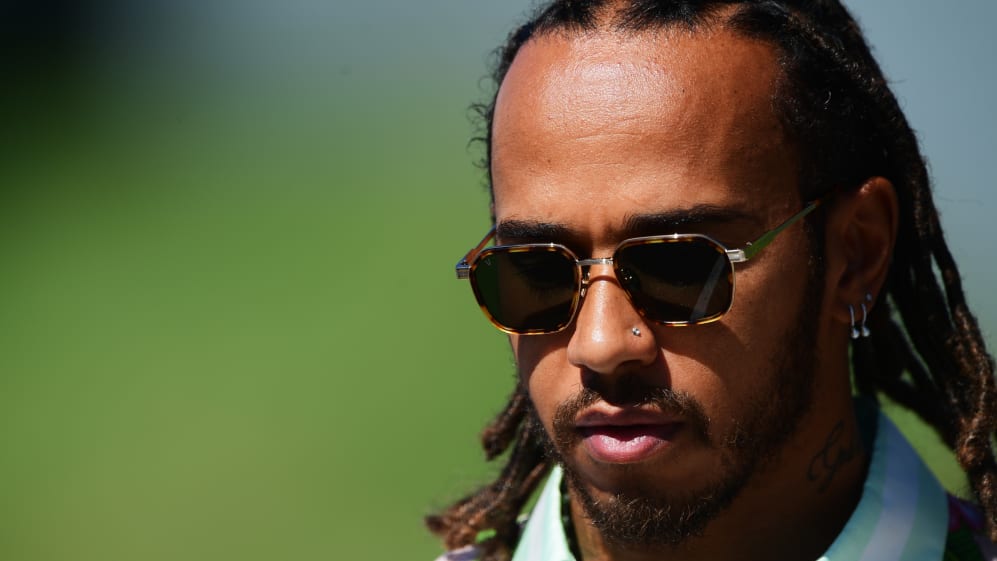 It's been more than 70 Grands Prix since neither Mercedes qualified in the top three in a dry session, but today saw Lewis Hamilton qualify fourth and Valtteri Bottas fifth for the Austrian Grand Prix – leaving the reigning champion pessimistic over his chances on Sunday.
It was way back in Singapore 2017 that neither Hamilton nor Bottas managed to put themselves in the top three in a dry qualifying session, and they repeated that unwanted performance today with Max Verstappen taking pole position for Red Bull, McLaren's Lando Norris a surprise P2 and Red Bull's Sergio Perez P3.
READ MORE: 'I feel epic!' – Norris delighted to claim first ever front-row start after 'taking risks' to maximise lap time
Hamilton cut an understandably disconsolate figure after the session, and when asked whether taking on Verstappen for victory was out of the question, he replied: "I would say so. On pure pace, it's definitely out of the question.
"Those guys have got two cars to get through in front, and they've got three-tenths on us – I think they've improved their car again for this weekend – so I would say that's an easy cruise [to a] win for Max. I think for us it's to try and see if we can get ahead of Perez and try to limit the damage this weekend," he explained.
His exasperation was underlined as Hamilton explained that Mercedes gave everything to improve their pace after the Styrian GP (that Verstappen won from pole) when he was asked why Mercedes couldn't keep up this week.
"I don't have an answer for it; we just weren't quick. We just weren't any quicker," he said. "Put in the time, worked so hard to improve the car, but this is our underlying pace. I don't know if they've improved the car again this weekend, I have no idea, but we haven't, and we've just got to keep working.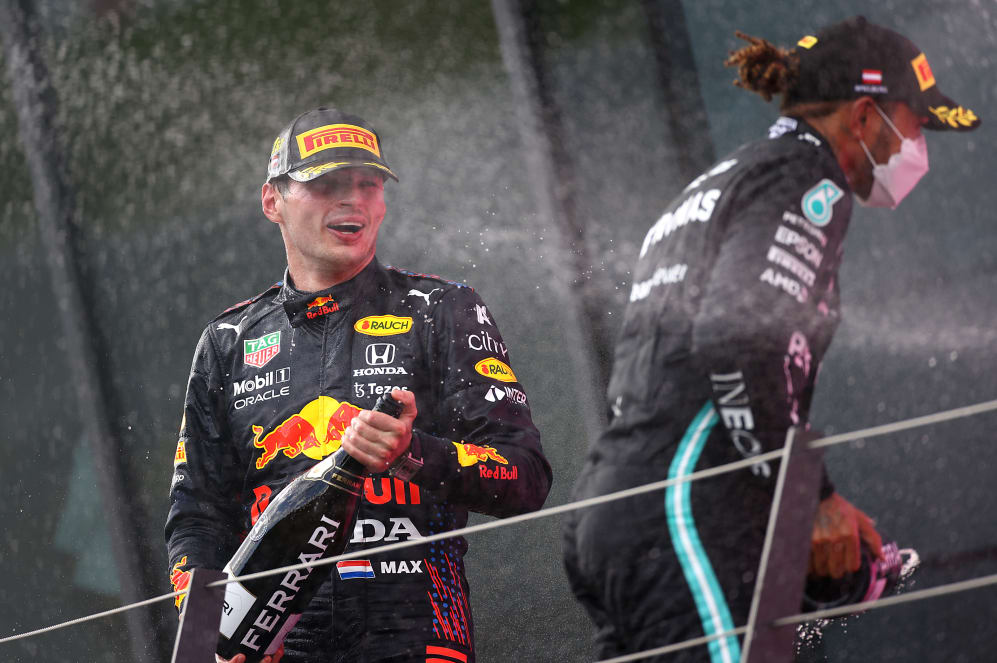 "We've got to really find performance in the following races. I don't know if McLaren have got an upgrade but they're mega quick today, so mega quick from Lando, and yes, we've just got to try and improve," he said.
READ MORE: 'Hyped' Russell says he hit 'another level' to seal P9 in Austrian GP qualifying
Asked if he could produce a coup via superior strategy on Sunday, Hamilton denied that and said his objective was to take on Perez and Norris ahead.
"I don't – we definitely can't take it to the Red Bulls, obviously. Just too fast. But maybe we can step up, I guess my race now is with the two guys ahead of me – trying to get past them," he surmised.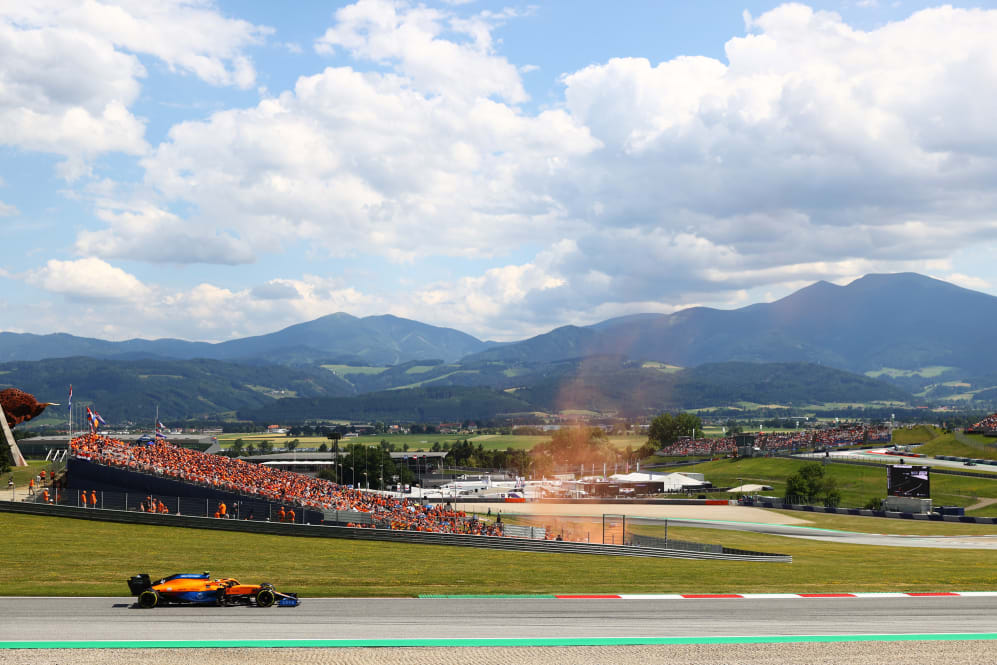 His team mate Valtteri Bottas, on the other hand, had glimmers of positivity to show after taking fifth on the grid – but blamed Mercedes' poor performance on the softer compounds brought to this weekend's Austrian GP by Pirelli.
"Difference today? Last week we didn't have the C5 compound – seems like Red Bull and especially McLaren could find a bit more with that compound compared to us," said Bottas.
READ MORE: 'I'm pretty sure it's not his last contract' says Wolff after Mercedes sign Hamilton until 2023
Mercedes are at risk of losing falling further back in the standings, as the team are 40 points behind Red Bull in the constructors' championship and Hamilton is 18 points behind Verstappen in the drivers' championship.
As for the 2017 Singapore Grand Prix, that was an explosive affair from the moment the lights went out – and Hamilton surely wouldn't mind a repeat...