Feature F1 Unlocked
DESTINATION GUIDE: What F1 fans can eat, see and do when they visit the Bahrain Grand Prix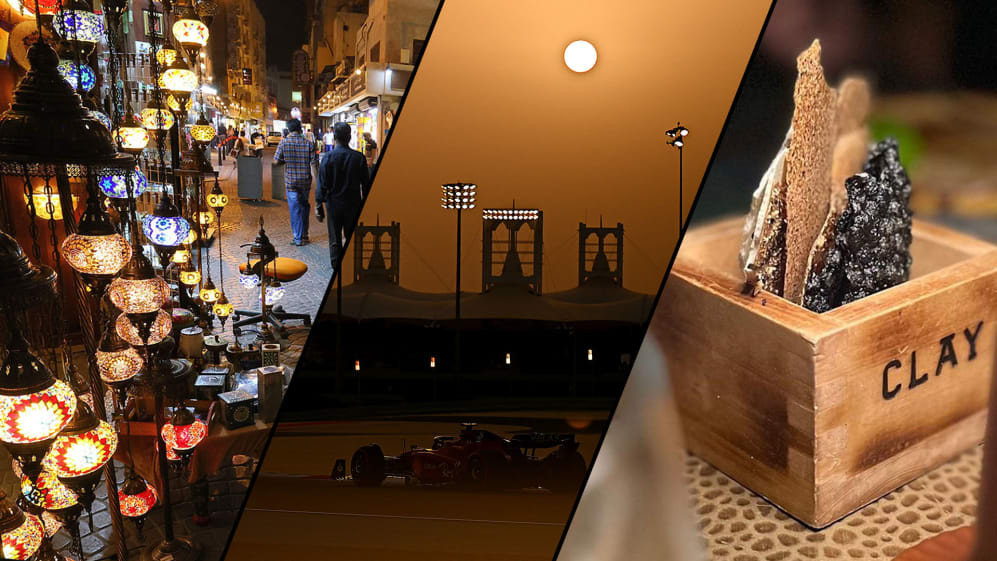 The Bahrain Grand Prix will kick off what looks set to be a fantastic 2023 season. But while the action's sure to be hot on-track in Sakhir, the cultural feast that awaits fans in the Kingdom of Bahrain is just as tasty. In a new series, Formula 1 paddock stalwart Amy Overy – aka food blogger F1 Foodie – gives us a guided tour of the best eats, treats and things to do when fans visit Bahrain.
It's hard to remember a time before the Bahrain Grand Prix, given the Kingdom is celebrating nearly two decades of being on the F1 calendar.
IT'S RACE WEEK: 5 storylines we're excited about ahead of the 2023 season opener in Bahrain
It was the first F1 race to be held in the Middle East back in 2004, and having opened the season since 2021, the Bahrain Grand Prix is a firm favourite with locals, ex-pats and overseas visitors alike, thanks in part to the guaranteed warm weather, great hotels and friendly hospitality – and not forgetting the prospect of some truly spectacular racing on the 5.4km track under floodlights in the Sakhir desert located approximately half an hour from the capital, Manama.
2022 F2 Champion and Aston Martin F1 reserve driver Felipe Drugovich has competed at the Bahrain International Circuit (BIC) many times in different championships – and the he's a huge fan of the Gulf state.
"The temperature in Bahrain is within my optimal operating window!" jokes the Brazilian – on standby for this weekend's action if regular driver Lance Stroll can't race after sustaining a cycling injury.
"Going to Bahrain usually marks the start of the season and so there is a sense of excitement, and it brings back good memories. I can never be far away from a beach and Bahrain has some cool ones – but the beach at the Sofitel Hotel is probably my favourite."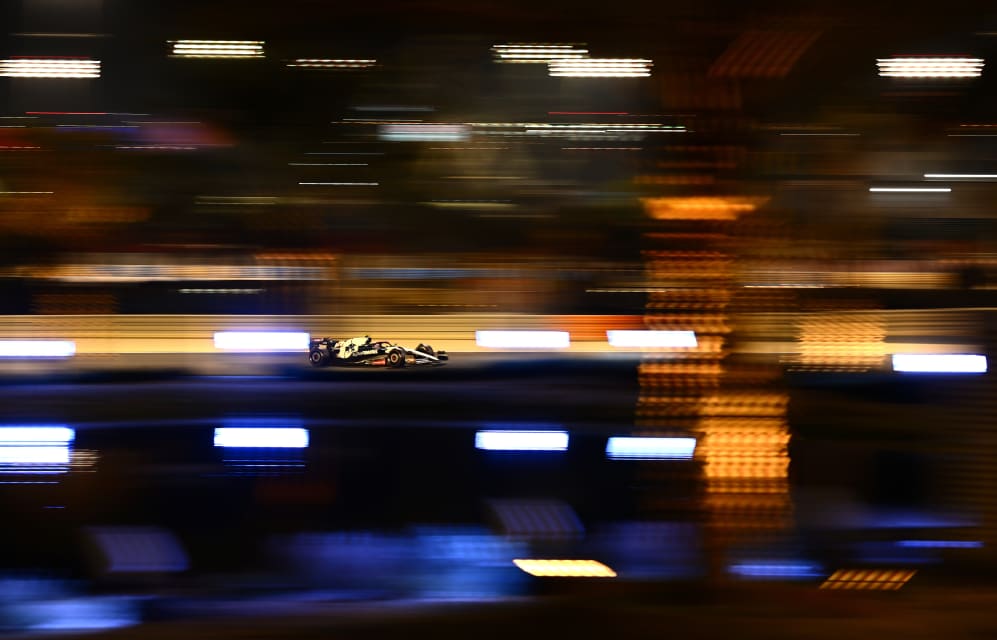 Where and what to eat
Traditional Arabic fare happily co-exists alongside a myriad of international offerings both in hotels and around this small and compact country.
Head to the Adliya area in the heart of the capital Manama to sample the delights of 'Shawarma Alley' (Osama Bin Zaid Avenue), a busy street populated with dozens of establishments serving this Bahraini staple.
BUXTON: Why 2023 has all the ingredients to be an outstanding F1 season
If grilled meat wrapped in flat bread with pickled vegetables, garlic yoghurt and houmous is your thing, you'll be spoilt for choice…
Widely considered to be the national dish of Bahrain, chicken machbous (or machboos) can be found on most traditional restaurant menus in the Kingdom. Consisting of chicken (although other meat is sometimes used) and rice cooked in a spiced broth, this biryani-style dish for sharing is popular across all the Gulf states.
With a nod to tradition, and drawing on her memories of visiting the markets for fresh produce with her father as a child, Tala Bashmi adds a fine-dining twist to Middle Eastern dishes at her eponymous restaurant Fusions by Tala situated in the Gulf Hotel, Manama.
The first ever holder of the MENA (Middle East and North African) best female chef award in 2022, Bashmi reimagines Bahraini dishes in a modern way, elevating the cuisine of her region and introducing it to a younger generation who have lost touch with the food she grew up with. Try the five-course tasting menu to sample the very best from Tala's open kitchen and experience the culinary renaissance for yourself.
WINNERS AND LOSERS: Who aced pre-season testing and who has work to do ahead of the Bahrain GP?
Not sure what you fancy? Block 338, Bahrain's colourful, partially pedestrianised dining district in Manama – popular with street artists – is home to an abundance of sports bars, international cafes, restaurants and rooftop bars so you're guaranteed to find whatever tickles your tastebuds and suits your mood.
Clay Bahrain in particular is a favourite spot in the area for Felipe Drugovich: "This place has a really cool menu – a mix of Japanese & Peruvian dishes and also amazing views of the city. The Ceviche is great, so I recommend trying that."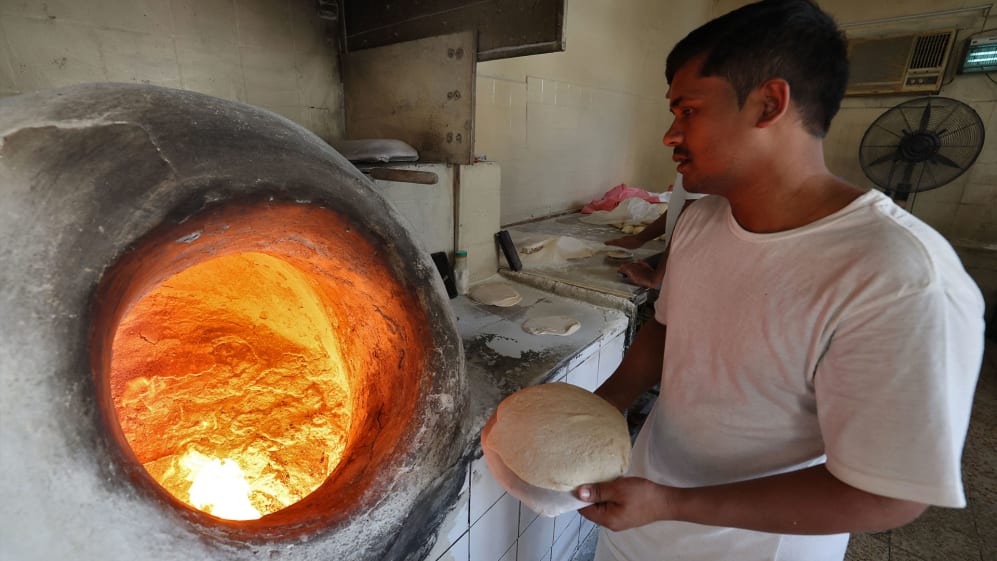 Nearby, you'll find fusion Japanese fare at Akaya Bistro, an ode to Japanese minimalist architecture complete with a zen garden in which to enjoy the tapas-style menu.
Further afield near the Bab Al-Bahrain Souq (see the non-F1 highlights below) you'd be forgiven for thinking you'd taken a wrong turn to the Indian subcontinent, such is the prevalence of chai shops, Indian grocery stores and, of course, restaurants. This is the area to visit for inexpensive authentic curries and good vegetarian food.
For a coffee pit stop after browsing the eclectic wares of the souq, The Dot coffee roasters have recently opened an outpost on the terrace of the old Bahrain Post Office building (now a modern and fascinating museum). Here you can enjoy a flat white and a slice of date tart high above the hustle and bustle of the busy street below.
Sunset hunters should head to Cafe Italia, which as its name suggests serves authentic Italian food and has a beautiful outside terrace, perfect for watching the desert skies turn orange over dinner.
A popular chain with several sites Bahrain-wide (including one in Sakhir close to the Bahrain International Circuit) is Fuddruckers, serving crowd-pleasing burgers, fries and wings.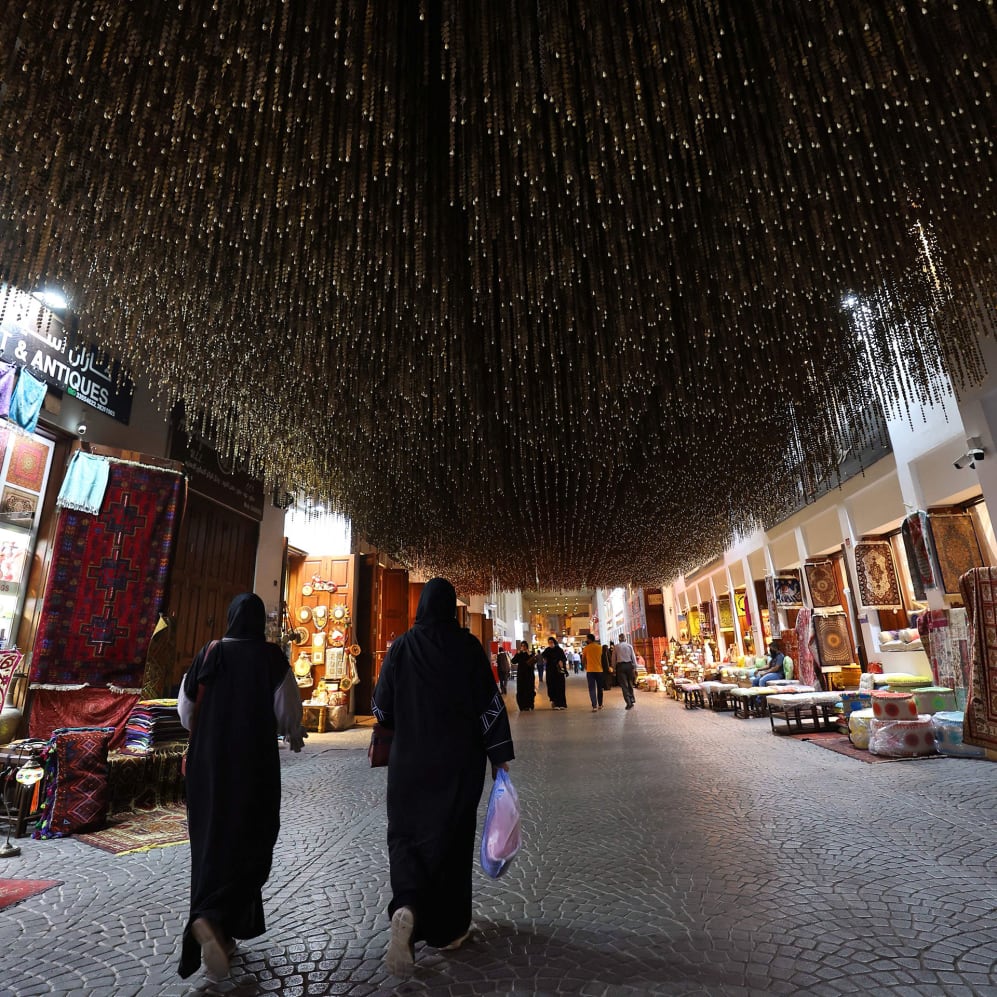 Where to stay
Downtown Manama has many familiar chain hotels, making it a good choice for those wanting to experience the hubbub of the city, while being only approximately 30 minutes from Bahrain International Circuit.
Alternatively for those seeking a more relaxed holiday vibe with sea and sand, there are plenty of hotels situated on the coast to suit all budgets, including on the Amwaj Islands which lie close to Bahrain International Airport.
READ MORE: 'It's time to get to work' – Pierre Gasly takes you behind the scenes in his exclusive new F1.com column
Where to watch the race
The Batelco Grandstand will give you a great view of the inner section of the track, as the cars emerge from the hairpin and accelerate along the back straight.
Alternatively the Turn One Grandstand offers panoramic views of the main straight along with the corner with some of the best overtaking opportunities on the track.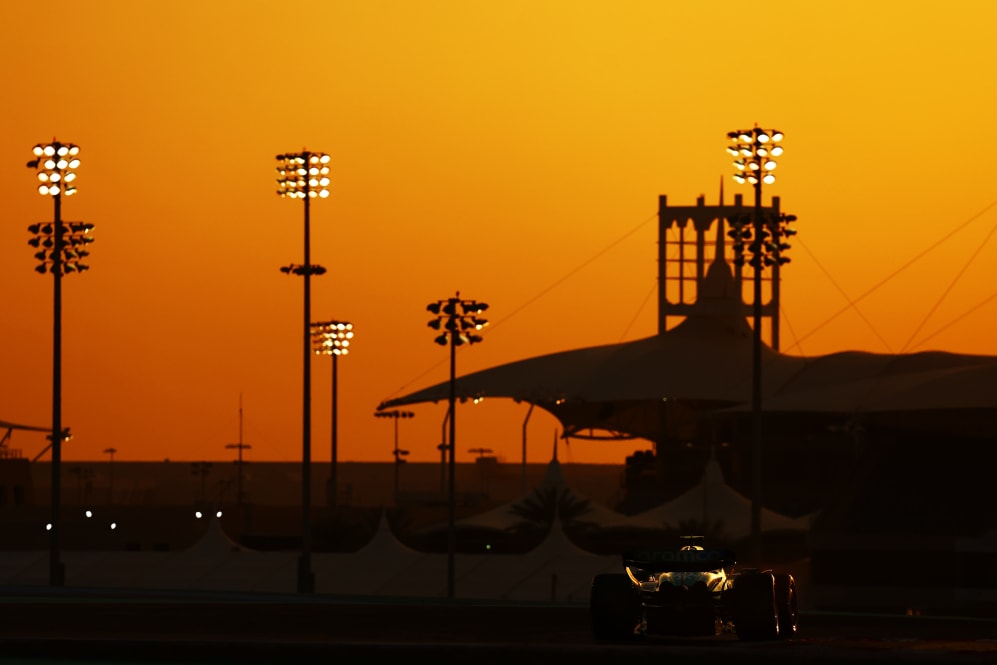 Non-F1 highlights
No trip to Bahrain should be without a visit to Bab Al-Bahrain Souq in Manama. A mixture of old town alleyways and newer narrow lanes, you can pick up almost anything here, from souvenirs to gold jewellery.
Soak up the atmosphere from one of the traditional cafes lining the labyrinthine streets and bustling with traders selling everything from traditional Arabic carpets and lamps, to vibrant fabric shops hung with exquisitely embroidered garments.
BEYOND THE GRID: Charles Leclerc on driving Schumacher's Ferrari, his title hopes, and how he switches off from F1
Highly skilled craftsmen can often be seen adding intricate patterns in gold thread to traditional robes using heavy old sewing machines. Marking the main entrance to the souq is the Bab Al-Bahrain, or 'Gateway of Bahrain' – a historical building which once stood on the Manama coastline, but thanks to land reclamation over the years, is now a few kilometres inland, and houses a visitors centre.
Felipe Drugovich: "There's so much to see in the souq, it's almost overwhelming for your senses. You could definitely spend a couple of hours just wandering around and taking it all in!"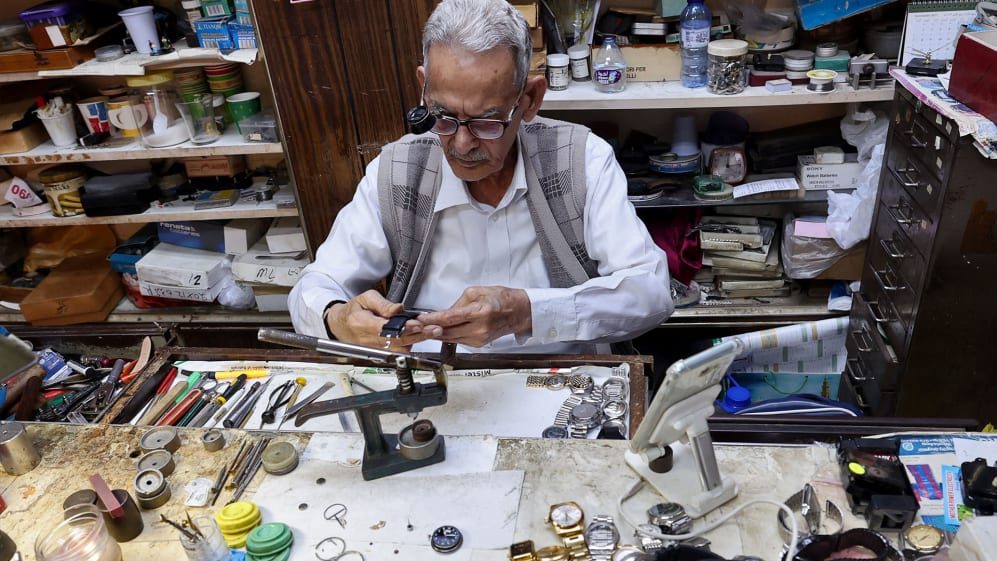 Qal'at-al-Bahrain, also known as Bahrain Fort, is a designated UNESCO World Heritage Site and one of the most important historical forts and archaeological sites in the Arabian Gulf region. This incredibly well-preserved fort, built over 500 years ago by the Portuguese, is surrounded by date palms and a landscape largely unchanged for 2,000 years.
For those wishing to try and emulate their F1 heroes, the Bahrain International Karting Circuit, situated at the Bahrain International Circuit, is the perfect place to show off those on-track skills.
BARRETTO: Testing gave us a fascinating insight into the pecking order for 2023 – but the full story's going to be even juicier
This 1.414km circuit with 14 turns was the first karting tack worldwide to host a World Championship-level race at night, and can be enjoyed by die-hard racers and beginners alike. Even the drivers are known to have a spin around the track…
"As a driver, I have to recommend the Bahrain karting track!" says Drugovich. "It's a really cool karting track and so exciting to drive."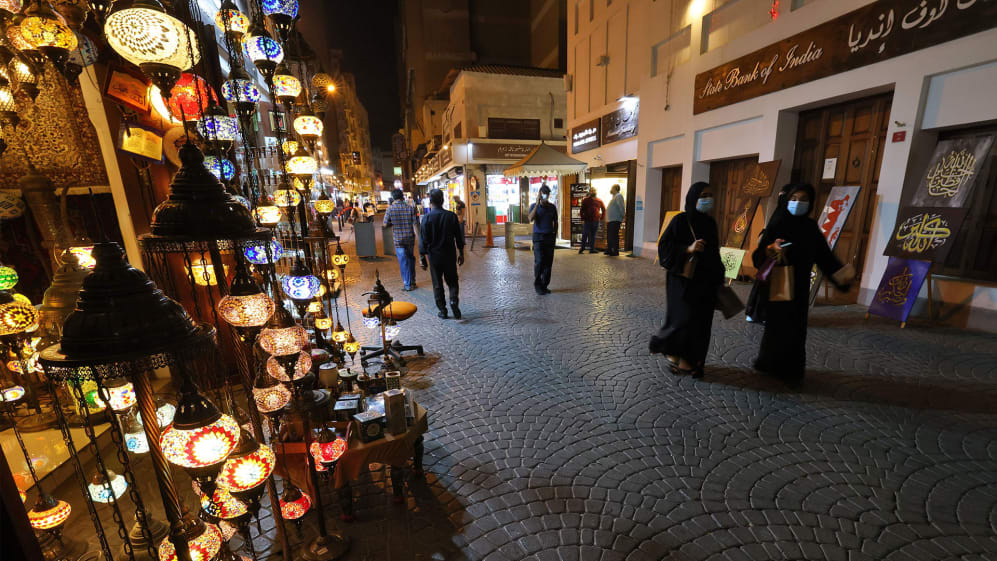 Fun fact
The Tree of Life is a 9.75-metre high prosopis cineraria tree that's over 400 years old, and situated in the desert 40km from Manama.
A popular tourist attraction with approximately 65,000 visitors a year due to it being the only major tree growing in a barren area, it's rumoured to grow on the site of the biblical Garden of Eden, hence it's mystical ability to survive the arid desert conditions.
BAHRAIN AT A GLANCE
Currency: Bahraini Dinar
Language: Arabic
Population: 1.4m
F1 race held since: 2004
To read on, sign up to F1 Unlocked for free
You'll unlock this article and get access to:
Live leaderboard data
Epic experiences and rewards
Money-can't-buy competitions