Feature
DO SAY, DON'T SAY: Your quickfire lowdown on Racing Point in 2020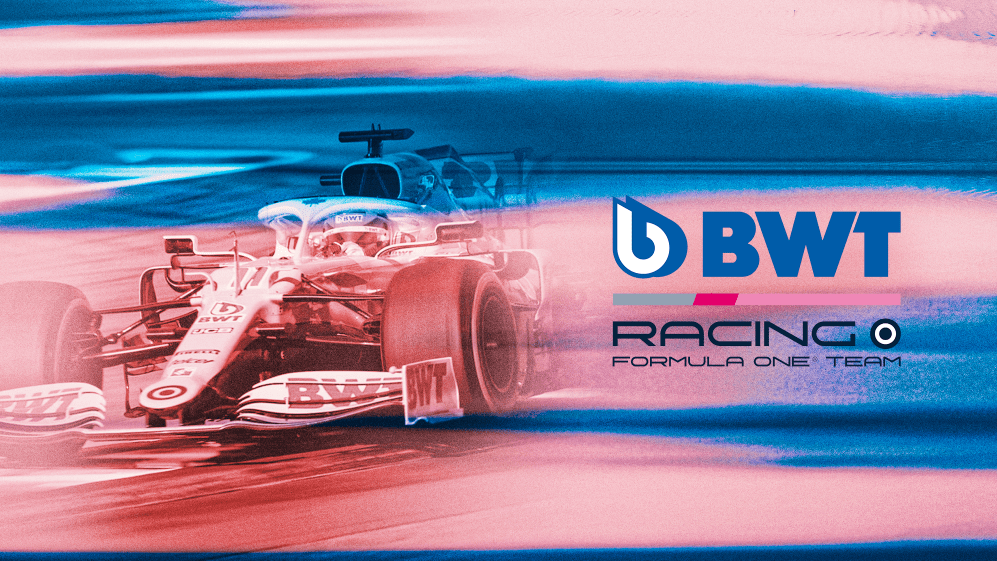 Racing Point caused quite the stir this year when they unveiled their RP20. Like a Warhol silkscreen, it renders a familiar icon – in this instance, last season's Mercedes W10 – in garish and provocative hues. The 'Pink Mercedes' as it's been christened by fans and detractors alike, sees the Silverstone-based team revel in their new-found affluence, embarking on an ambitious one-shot project to leapfrog the midfield and latch on to the coat-tails of the leading pack. Not everybody likes it – but not everybody has to.
Last year's ranking: 7th
Driver line-up (2019 ranking): Sergio Perez (10th) Lance Stroll (15th)
2020 F1 Car: Racing Point-Mercedes RP20
DO SAY: Dark Horse!
Based on the (admittedly, hilariously unreliable) evidence of testing, the RP20 is good. It might be very good. Certainly good enough to make McLaren and Renault nervous; maybe good enough to be a disruptive influence higher up the grid, at least in the early stages of the season. Everyone's talking about this as a game-changer but, in reality, it wouldn't be much more than returning the team to the place in the pecking order it occupied before the collapse of Force India. History suggests it isn't going to be quite so easy to climb back onto that particular horse – but history hasn't cloned Lawrence Stroll's credit card.
READ MORE: We 'absolutely' designed it ourselves – Racing Point defend RP20 after Mercedes comparisons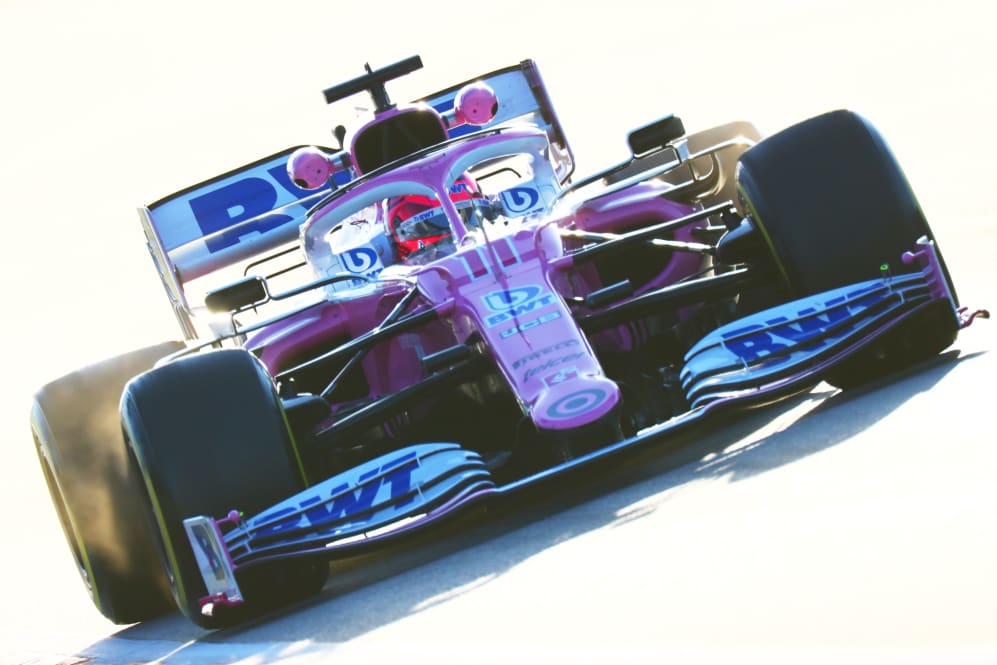 DO SAY: It's the future!
It's wrong to say that Racing Point's factory at Silverstone is only a stone's throw from Mercedes' factory in Brackley. In reality, you'd need a trebuchet and forearms like Keke Rosberg's to wind it if you wanted to propel a stone that sort of distance. Nevertheless, the relationship between the two teams is pretty strong these days.
READ MORE: Why the new Racing Point RP20 caused a stir at pre-season testing
Racing Point use Mercedes' wind tunnel and are supplied by the World Champions with a power unit, gearbox, hydraulics and the sort of dark chocolate mints you find on the pillow in posh hotels. Racing Point want to build the optimal car around that powertrain installation, and there's a great deal of logic in aping the design of the team that's already done it (very successfully). For some it might call into question – again – the nature of what is, or is not, a 'Constructor' in the context of the F1 Constructors' World Championship – but if F1 becomes more competitive as a result, the naysayers will likely get shouted down.
DON'T SAY: It can't last!
There's a lot more to what Racing Point have done than simply taking a very detailed set of spy photographs (though F1's professional spy photographers would bridle at the term 'simply'). Ditching their existing design philosophy and importing Mercedes' concepts wholesale has been hugely expensive – which is why they haven't tried it before – but also requires a vast amount of learning. How well they've done that will play out across the season.
READ MORE: Perez – Racing Point's 2020 challenger is best car I've had in pre-season
They have a good car now – but the likes of McLaren and Renault have cars that they can continue to develop. Whether or not Racing Point can evolve at the same pace will depend on how well they've understood what they have. On the upside, Racing Point RP20 is much less of a mouthful than Mercedes AMG F1 W10 EQ Power+.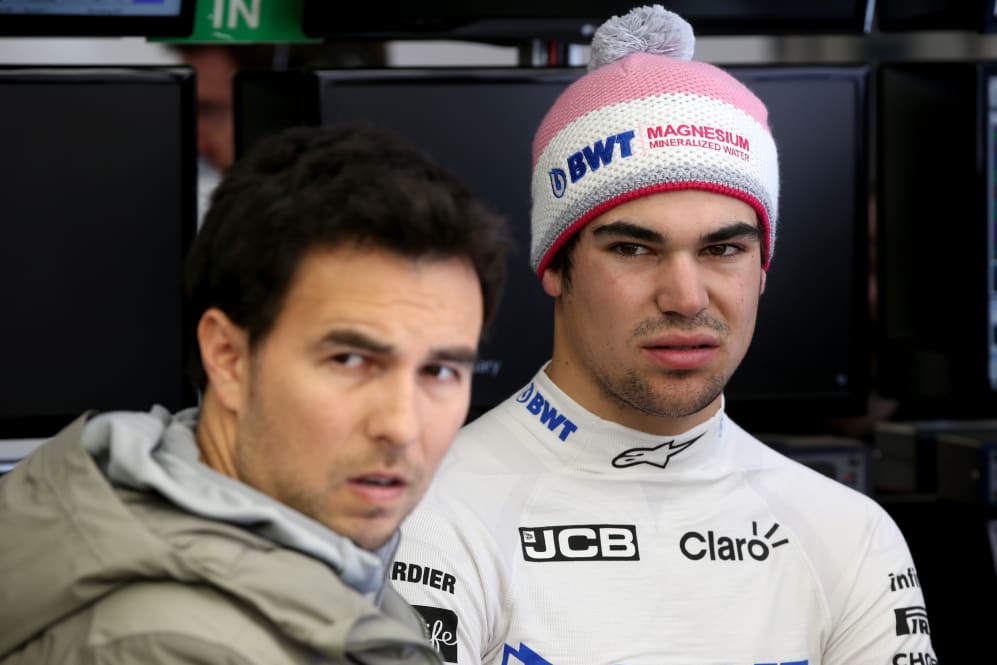 DO SAY: Checo gets it done!
Sergio Perez is a serial stealer of positions. The Mexican magpie has the happy knack of hoovering up points that really shouldn't be his for the taking, and even with the team suffering from the hangover of 2018, still managed to extract something tangible from 11 races last year, including an impressive run after the summer break in which only a DNF in Singapore interrupted his run of top-10 results. If the car's as good as it seems, he's absolutely the right driver to extract its potential.
READ MORE: ANALYSIS: Why Sergio Perez's value has never been higher
DON'T SAY: Oh! Canada…
Lance Stroll has a happy knack of keeping his head while all about him are losing theirs. The bad news for Lance is that other F1 drivers don't lose their heads all that often. Lance finished on the podium at the crazy Azerbaijan Grand Prix of 2017, and came close to repeating the feat in the even-more-crazy German Grand Prix of 2019. Other than fourth place there, he didn't produce any fireworks in 2019, with that sodden Sunday at Hockenheim representing more than half his entire points haul for the season.
READ MORE: Racing Point set sights on top 3 after Aston Martin re-brand
Of the 17 races both Racing Points finished last year, Lance trailed Checo over the line in 14 of them. Racing Point will say that Lance is still very young – but the converse argument is that he's not in short trousers anymore and, having contested more Grands Prix than Juan Manuel Fangio, he really needs to get past the point where his Team Principal has to talk about his 'potential'.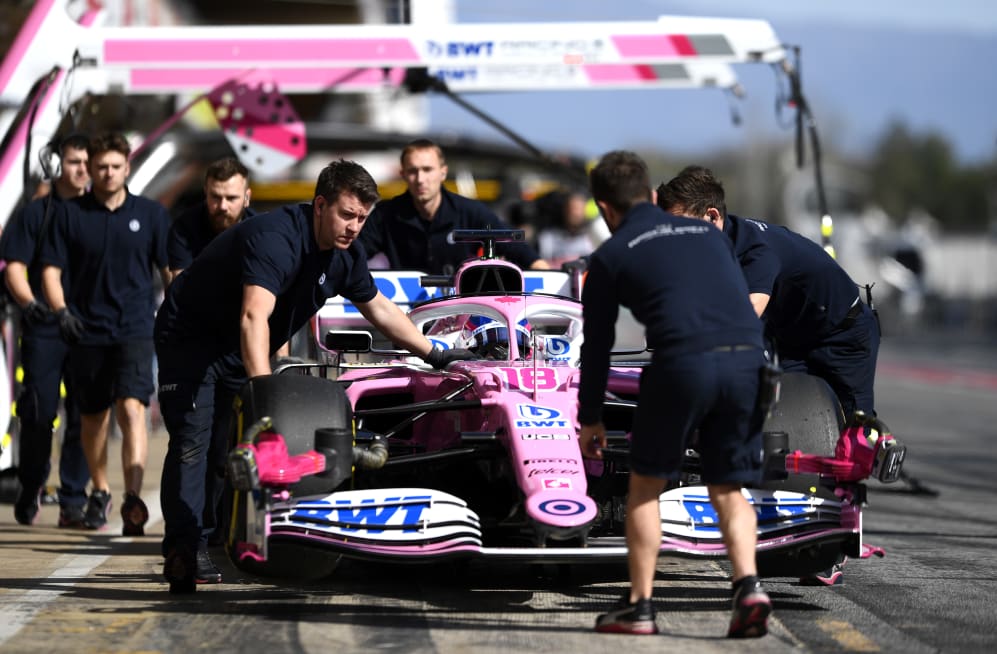 What else you need to know
Ins and Outs:
Racing Point are a team enjoying a growth spurt – but in the cockpit and the senior management positions, it's steady as she goes. Realistically, the team's expansion plans and recruitment drive are not the work of a moment: there are the legal niceties of notice periods and gardening leave to work through, and then the infrastructure demands of giving these new staff desks at which to work and facilities in which they can get coffee and biscuits.
F1 FANTASY: 6 reasons why you should play in 2020
Stat Bomb:
For all Checo's prowess, he's the holder of one particularly unwelcome record, having scored more points than any other winless driver. Checo has a mighty haul of 581, and the bad news is that his perennial adversary in the list is Nico Hulkenberg, so the gap is only going to get bigger, unless the season is utterly appalling – or truly magnificent.