Feature
DO SAY, DON'T SAY: Your quickfire lowdown on Williams for 2020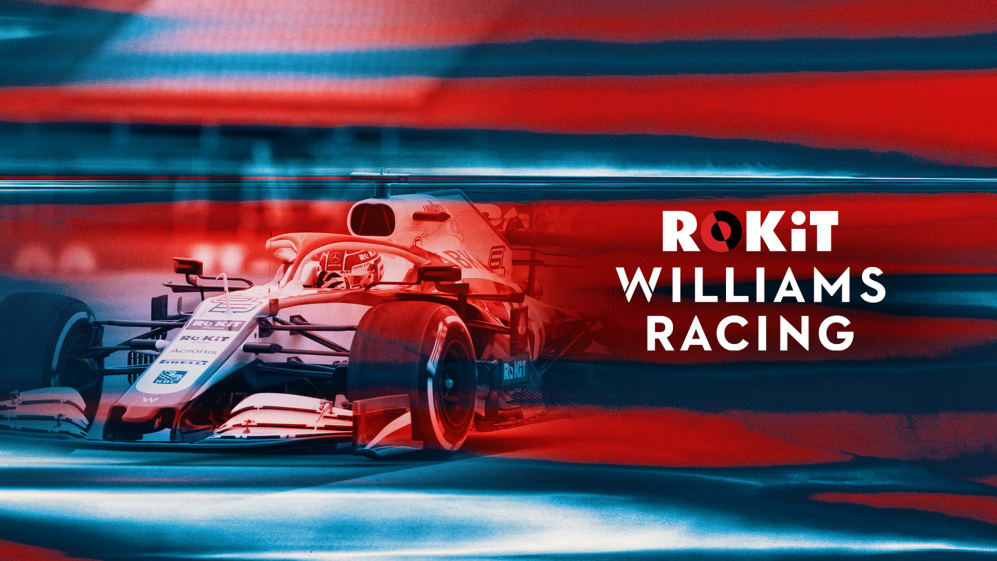 If goodwill could power an F1 car, Williams would be lapping the field rather than skulking around at the back of the pack. Pretty much everyone wants to see them return to form, but F1 doesn't do sentimentality. Picking themselves up off the mat is going to be a big ask for Sir Frank's team in 2020.
Last year's ranking: 10th
Driver line-up (2019 ranking): George Russell (20th) Nicholas Latifi (–)
2020 F1 Car: Williams-Mercedes FW43
DO SAY: 2020 will be better than 2019
While Williams are still in a tough spot, they're light-years better off than they were this time last year, when they might have been better off dragging out an old FW14b from the museum, painting it in ROKiT colours and hoping no-one noticed, rather than persisting with the 2019 car.
It's a long-haul back for a team with 114 victories and a trophy cabinet that crosses postcodes, but they've started the process, and the symbolism of being the first car out on track for Day 1 of the first test was not lost on anybody.
Having passed the industry-standard 100 laps on five of the six testing days, and nestled snuggly into the lower midfield for both mileage accrued and lap times recorded, this no-longer looks like a team adrift and rudderless, but rather one able to fight for the occasional points finish.
DON'T SAY: …They're still going to be last though
Yes, it's happy days for Williams compared to last year – but then the bar isn't set particularly high when simply turning up is seen as progress.
George Russell suggested that Williams still has the slowest car in the field, and while he may be low-balling it to make anything better than dead last taste like victory, the fact remains that the team which started the hybrid era with a string of podiums would now regard squeaking out of a Q1 as a triumph.
POWER RANKINGS: From 10 to 1 – where do the teams stand ahead of Australia?
Also – and not that this should really matter – for a team famed for lovingly crafted liveries, this year Williams have gone for a scheme in a jarring shade of 'uninspiring backmarker'. It's the least attractive Williams since the red FW20, the memory of which is still so painful they hide it in a darkened corner of the museum and only get it out to frighten the apprentices.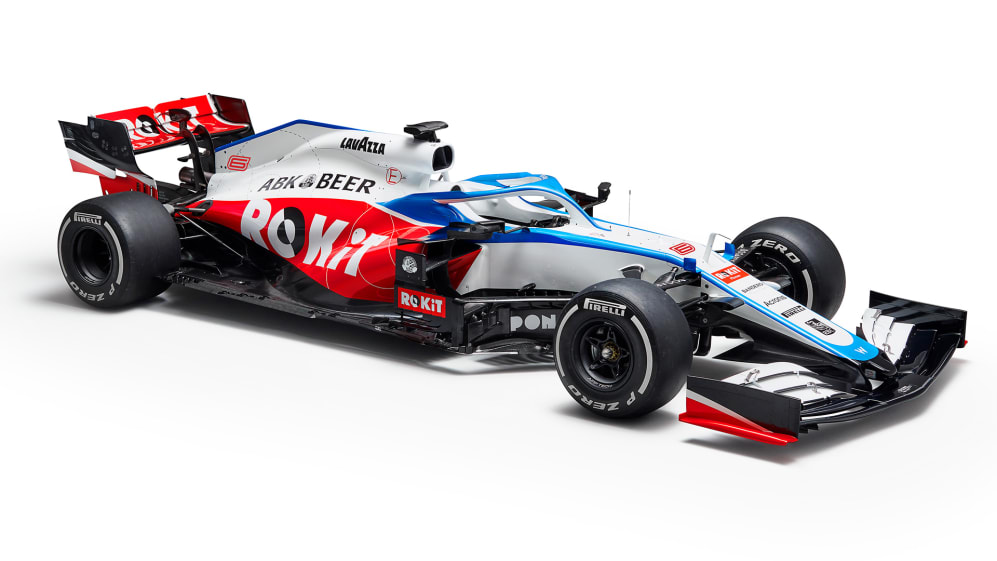 DO SAY: George Russell is a big talent - and is no longer a rookie
The impressive George Russell will be wearing the big-boy pants this season. With only 21 races in the locker, the idea of being team leader for one of the most storied outfits in motor racing may seem a little daunting: but after you've survived a Patrick Head debriefing; faced a seven-part question from La Gazzetta dello Sport and seen Toto Wolff in Lederhosen, there's not much left that will phase you.
Russell now knows the circuits; understand how to work with a large team of engineers, and can get the best out of the car. There's a net lap time gain there that goes well beyond what's on offer purely from the mechanical package.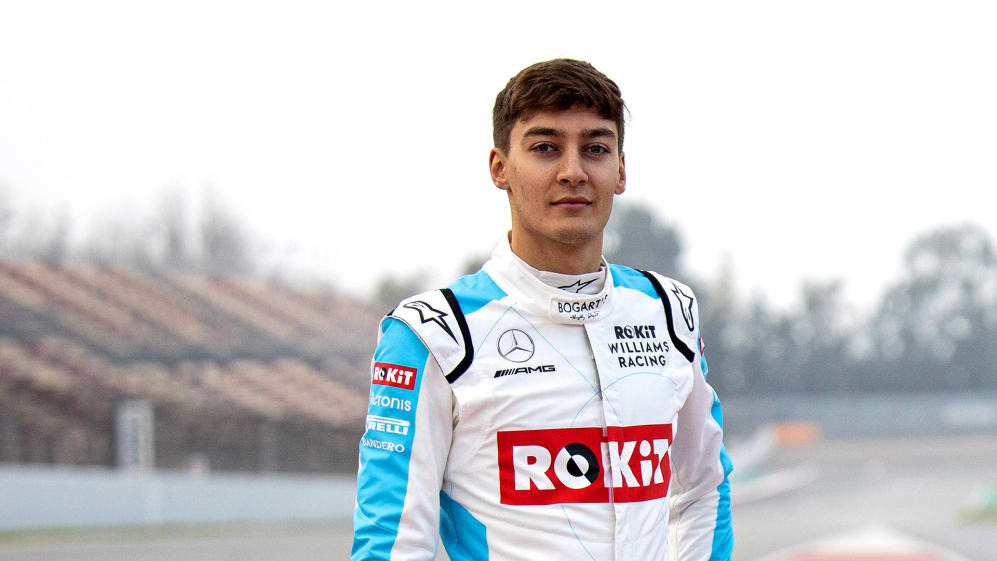 DON'T SAY: They've swapped an F1 race winner for an unproven rookie
However, in the other car the team have swapped race-winning pedigree for a rookie and, however you cut it, that isn't a step forwards.
On track, 2019 may not have seen the best of Robert Kubica but his experience, feedback and ability to guide the engineering effort is the sort of thing a team in recovery needs – and something Williams suddenly don't have.
READ MORE: Latifi 'excited to see where Williams stack up' in 2020 with 'step forward' FW43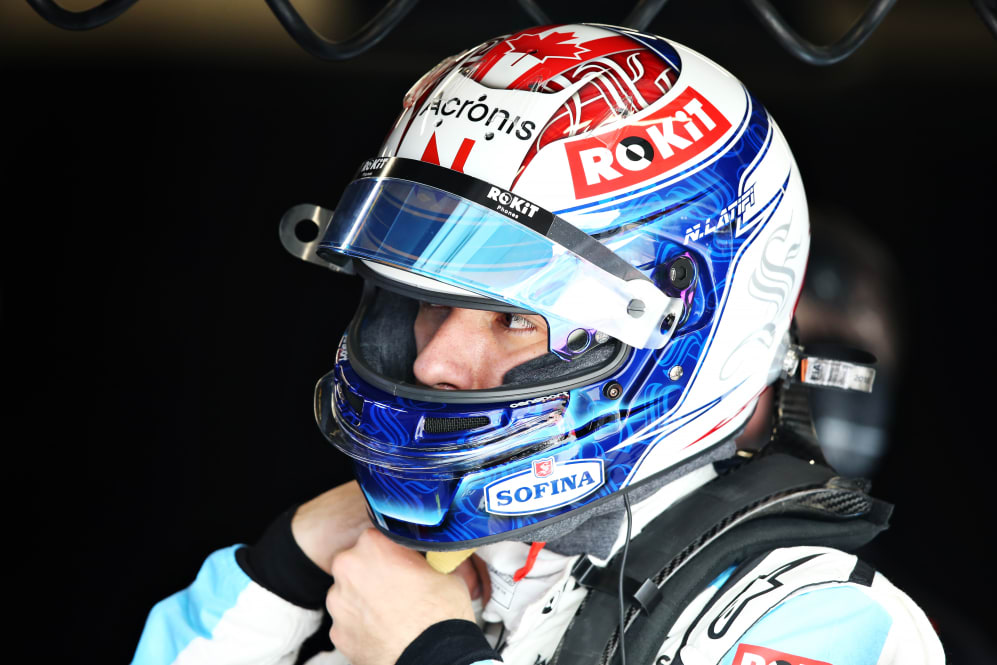 DO SAY: They've still got the best power unit on the grid
When the hybrid engines first appeared, Williams were able to reap the benefit of the demonstrably superior Mercedes power unit as they romped to consecutive third place championship finishes in 2014 and 2015.
With Renault and Honda still playing catch-up, and Ferrari coyly suggesting their engine is not as strong as last year, it looks like the Mighty Merc is still the power unit to have.
READ MORE: The Winners and Losers of 2020 F1 pre-season testing
DON'T SAY: Powerful yes, but is it reliable?
The Mercedes engine may well still be the pick of the bunch but their pre-season testing performance hasn't been particularly reassuring, with a string of niggling failures in Barcelona – particularly for Williams.
Superior horsepower can hide all manner of chassis and aerodynamic deficiencies… but only if it's reliable. If it isn't, what you have is a very expensive paperweight.