Haas drivers staying relaxed on future despite increasingly 'competitive' driver market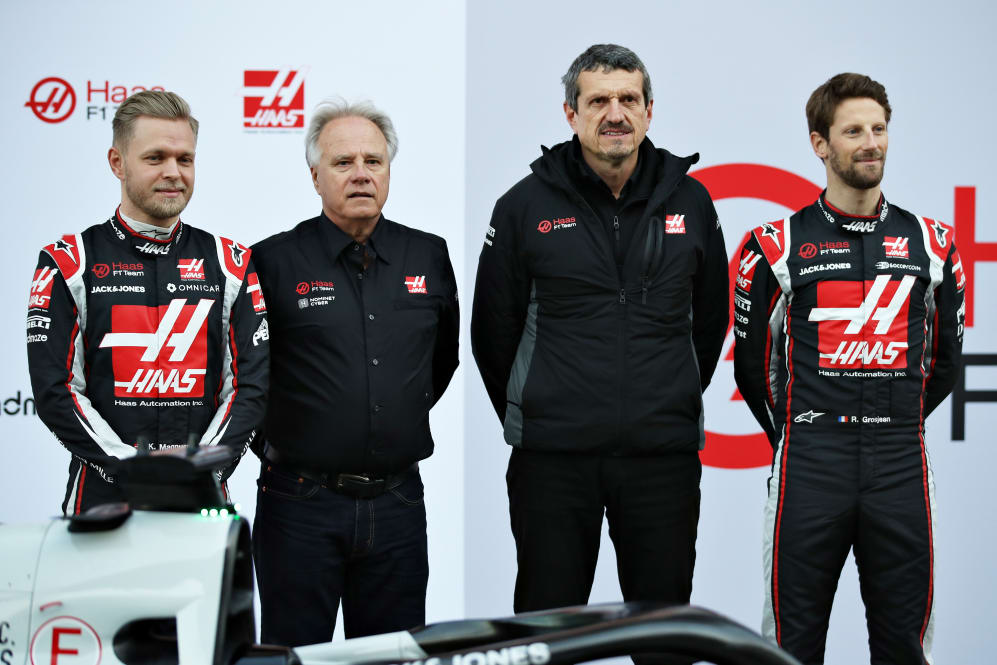 The driver market was blown wide open again on the eve of the Tuscan Grand Prix at Mugello, as Racing Point announced Sergio Perez would be leaving and Sebastian Vettel arriving for 2021. With Perez now on the market, that could have implications for Haas drivers Romain Grosjean and Kevin Magnussen, who have revealed that they're yet to sit down with the team's management to discuss whether or not they'll remain with the American squad for 2021.
Haas have kept the Grosjean/Magnussen line-up unchanged since 2017, with the pair having helped the team to a highest constructors' finish of fifth in 2018. But with Perez suddenly available – and with Nico Hulkenberg having starred for Racing Point during his cameo appearances at Silverstone this year – Magnussen acknowledged that this year he would be negotiating his next deal in an extremely hot drivers' market.
ANALYSIS: Where does Sergio Perez's future lie after Racing Point exit announcement?
"There are some very good drivers on the market," said Magnussen, speaking ahead of the Tuscan Grand Prix. "It's competitive market at the moment, but I don't worry about it too much. I just try and do my best on track.
"You never really know [what can happen in the future], that's one thing I've learnt in Formula 1 – you can never be sure, so you just have to do the best every time you're in the car and then wait and see what the future holds… [But negotiations] haven't really started so we'll see when that happens and take it from there."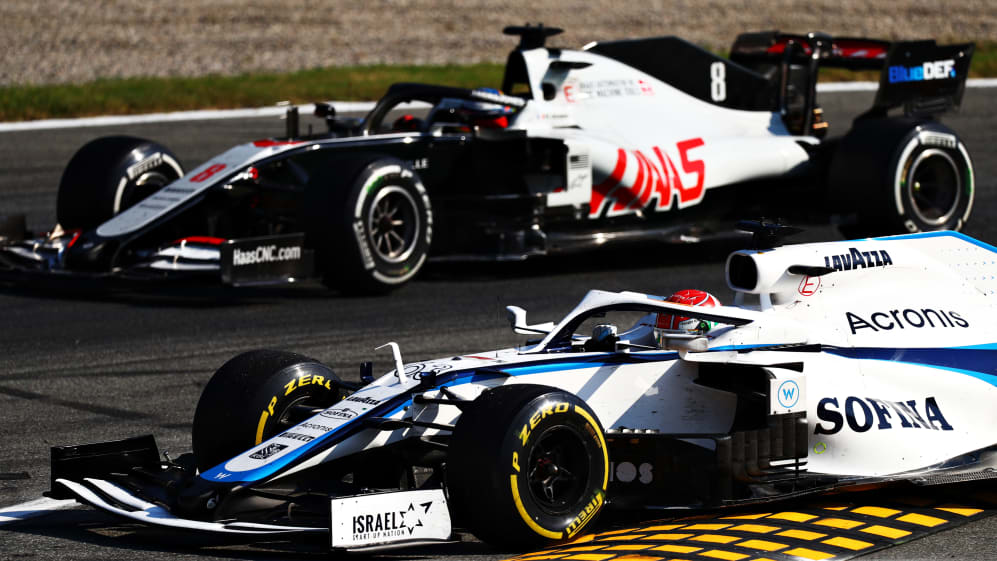 A key hold-up for Haas in driver negotiations were the discussions surrounding the Concorde Agreement, with team owner Gene Haas needing to decide whether or not he wanted to commit to Formula 1 for the next five years. But with the agreement now signed, Grosjean expected negotiations to ensue.
"The team was focused first on getting the Concorde Agreement and so on, which was more than understandable," said Grosjean, "and then being in triple headers and so on, it's just difficult to get time to speak about it.
READ MORE: Vettel to make sensational Racing Point switch in 2021 as they re-brand as Aston Martin
"[The market is] competitive and it's great and that's how Formula 1 should be," Grosjean added, "so I'm just going to do my best and let's see what we can do in the future."
Haas' drivers have scored just one point between them this season, with Magnussen netting P10 after the team's bold strategy call at the Hungarian Grand Prix – with nine races remaining this season for Haas to haul themselves up from the P9 position they currently hold in the constructors' standings.